Discussion Starter
•
#1
•
Here it is.. A bone stock un touched 91 mustang GT.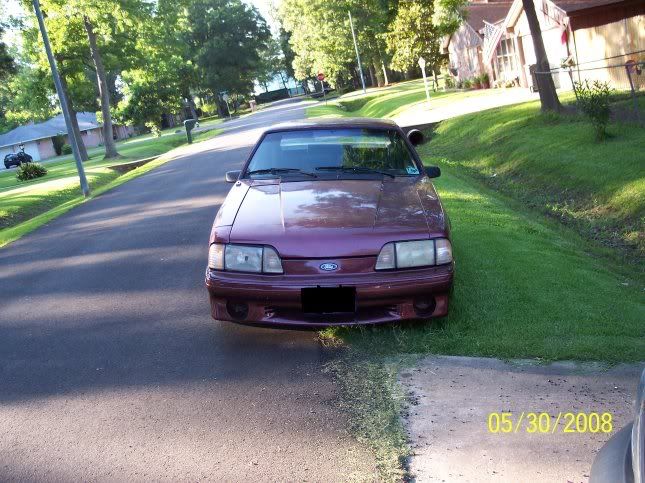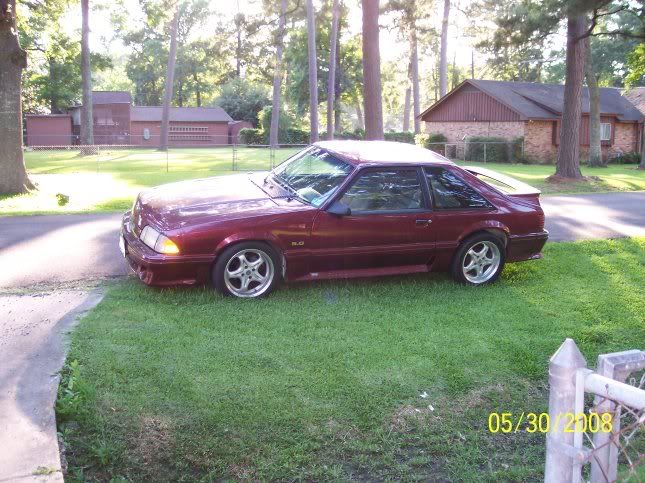 I had to have something untill i can get the cummins back toghether.. and well... Ive always loved mustangs.. the 3 i have had in the past were sold painfully 1 by 1... and I said never again.. but.. the wife swore she would sign in blood not to take this one if we ever split.. ( 1st wife took my 97 gt) so here it is..
$2100 and everything works good.. body is in great shape.. minus the paint.. dont really like that.. but.. it will get me from here to there and let me work on my truck.. I will post of some destruction pics of it when i get back in town...
:hyper: