Discussion Starter
·
#1
·
This is my first Cummins and I'm pretty new to diesel's in general. I just bought this truck a week ago and as I was looking it over I noticed some things that looked out of place. Hopefully you guys can help me figure them out.
This first picture is right after the turbo. There is some sort of hardline that looks like it's been kinked shut.
The 2nd picture is of the downpipe after the turbo. There's some kind of hole in the pipe that I'm not sure belongs there.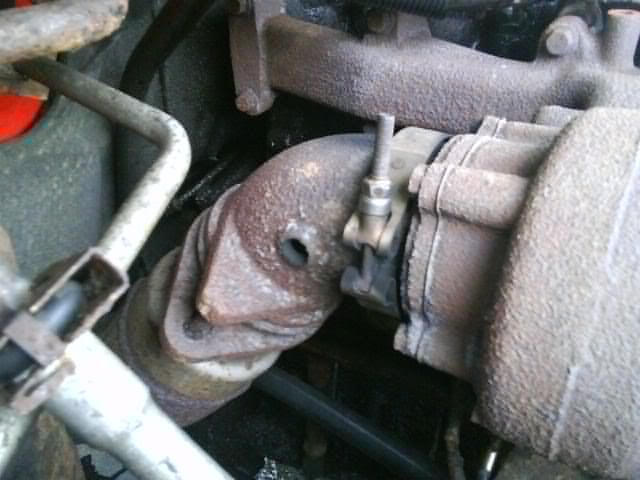 3rd pic shows what I believe to be a line that is supposed to go to a boost gauge. The line goes through the firewall and into the cab, but is left open at the end.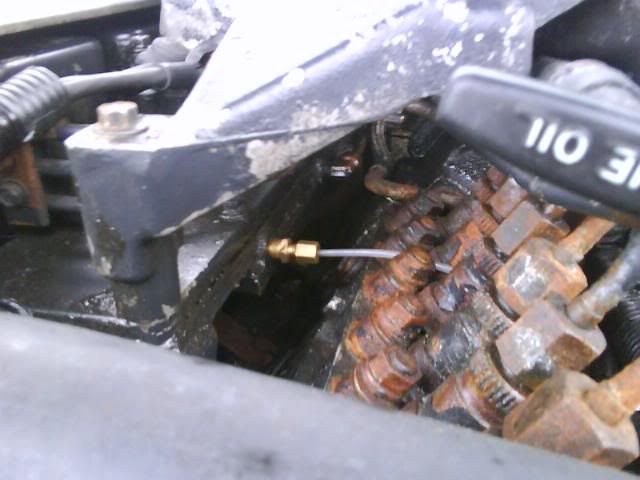 The 4th and final pic is another hardline. It's right near the injector lines where they go into the injectors. It looks like there is supposed to be something connected to it.
Any help would be greatly appreciated.