Not sure if this is the right board for this .
Im a petroleum Tech and Im seeing this in about all the USLD tanks at stations .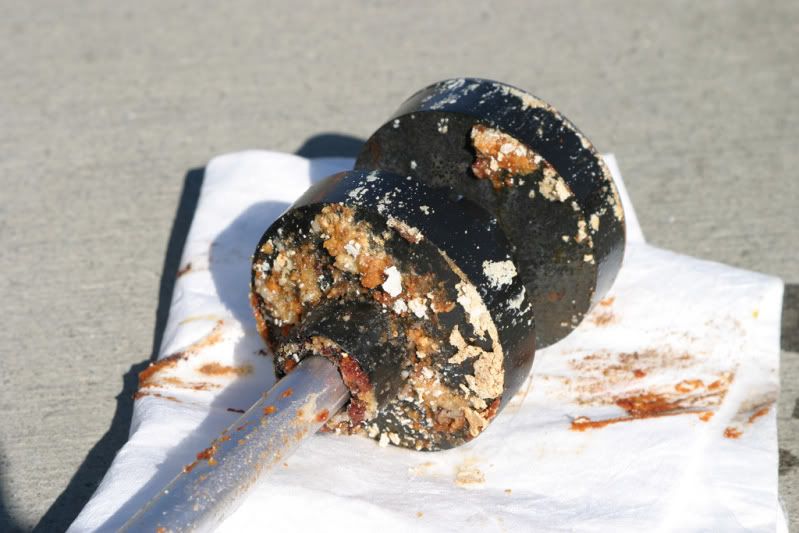 for referance that float is 4" in dia . I hear it is a result of a 2% low grade bio added to ULSD to help lube . Waiting on return results on test.
Luckly regular flow pumps run 30 micron filters so most of it is being stoped before your tank.
But do not use ultra high or high flow pumps , no filters , your pumping crud like this in your tank.