The Toyo Tires company is one of the most prominent and successful automotive tire manufacturers in the world. Since the company was established in 1945, its specialists have never stopped conducting advanced research and producing new and ever-improving tires as well as other automotive technology, chemicals, and industrial products. Toyo Tires continually focuses on its primary goal and biggest passion: creating high-performance tires for a wide range of vehicles.
Toyo Tires only accepts the best in each category. The company uses numerous testing and racing tracks all around the world to test its tires. The knowledge gained from major motorsport competitions, such as the Dakar Rally and the Nurburgring 24 Hours, is used for the creation of the best high-performance tires. The company does this by utilizing recent technological advancements and innovations to produce products that can satisfy the needs of the most demanding users.
Toyo Open Country AT3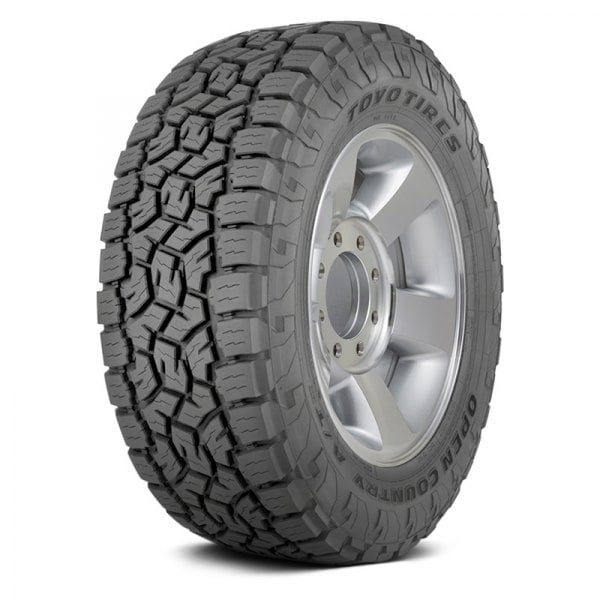 Features:
• Provides confident wet braking and handling
• Provides cut-and-chip resistance
• Provides excellent off-road grip
• Delivers a quiet and comfortable ride
• Enhances on and off-road traction
• Increases tread block rigidity for excellent handling stability
• Provides better worn appearance
• Enhance traction on all surfaces, including snow
• Enhance wet and snow traction
Toyo Open Country AT2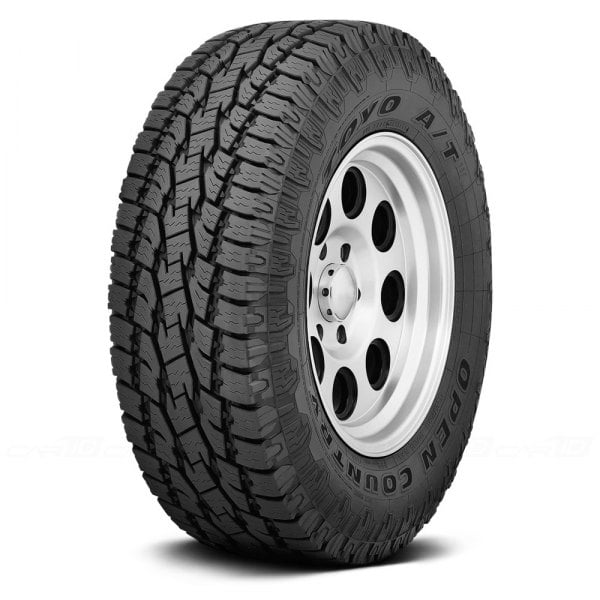 Features:
• Open Tread Block Design
• Strong and Aggressive Sidewall
• Polygonal Blocks and Zig-Zag Sipes
• Deep Tread Grooves With Stone Ejecting Blocks
• Tie Bars Between Blocks
Toyo Open Country MT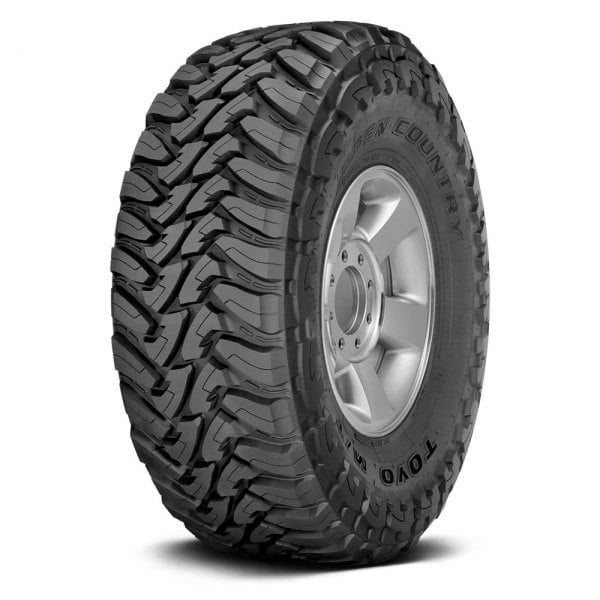 Features:
• Aggressive, Attack Tread Design
• Open, Scalloped Shoulder Blocks
• Deep Siping in the Tread Blocks
• High Turn-Up, 3-Ply Polyester Casing
Toyo RT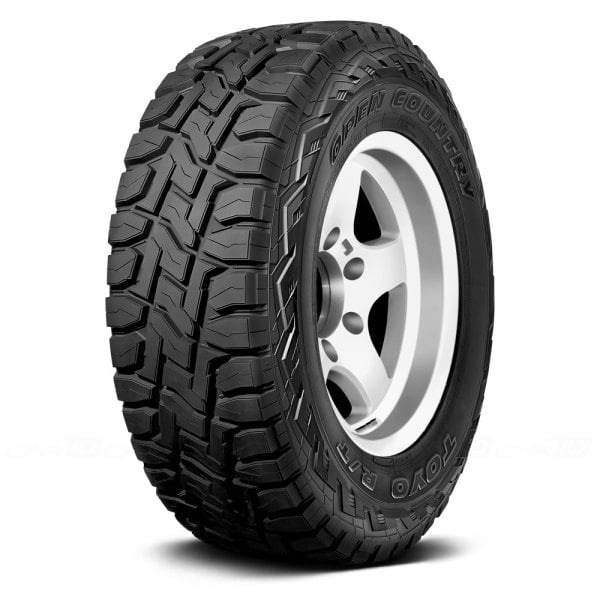 Features:
• Wide Shoulder Grooves
• Scalloped Shoulder Lugs
• High Turn and 3-Ply Polyester Casing
• Optimized Pattern Arrangement
• Aggressive Sidewall Designs With Durable Sidewall Compound
• Stone and Mud Ejectors
To browse the full catalog of Toyo h tires at our store, use the link below:
Delivered by the most reputable name in the industry, Toyo Tires tires that are stored on our digital shelves offer outstanding performance and stunning look. Expertly manufactured from stellar materials, each Toyo Tires tire delivers premium performance and features superior quality.

www.carid.com
Give our sales team a call at 800.505.3274 (Toll-Free) or 1.609.642.4700 (International) and we'll answer all your questions.