I have a 1998.5 2WD with 3rd gen factory alloys (2007)
On the front wheels, I thought that I didn't have any clearance issues but I discovered that the inner tire weights rub on something when I lock the wheel hard over to either right or left.
I can't seem to figure out what the weights rub against while checking solo.
I'm planning on grinding the part that's rubbing or use some thin wheel spacers to get the needed clearance.
Grinding is preferred over the spacer as long as it doesn't weaken the component.
Can anyone tell me where it's rubbing and can I grind it without compromising the strength of that part?
Thanks in advanced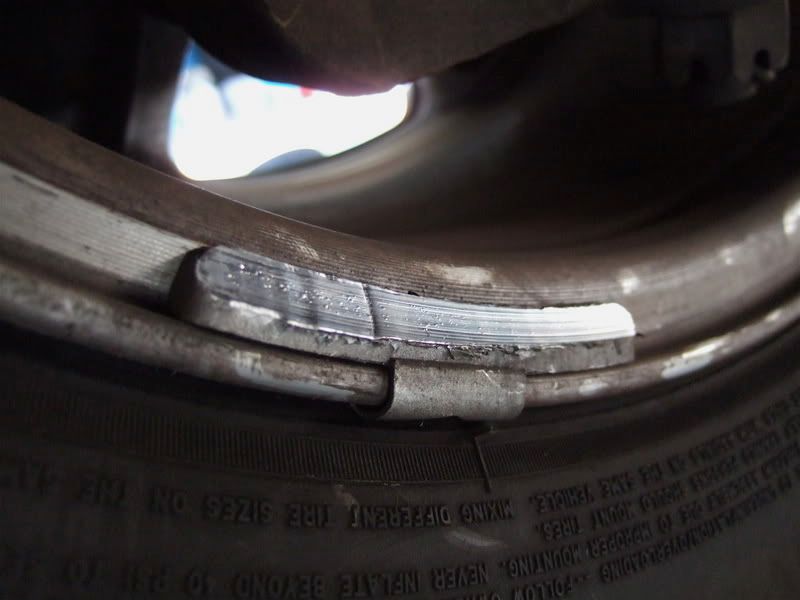 Drivers side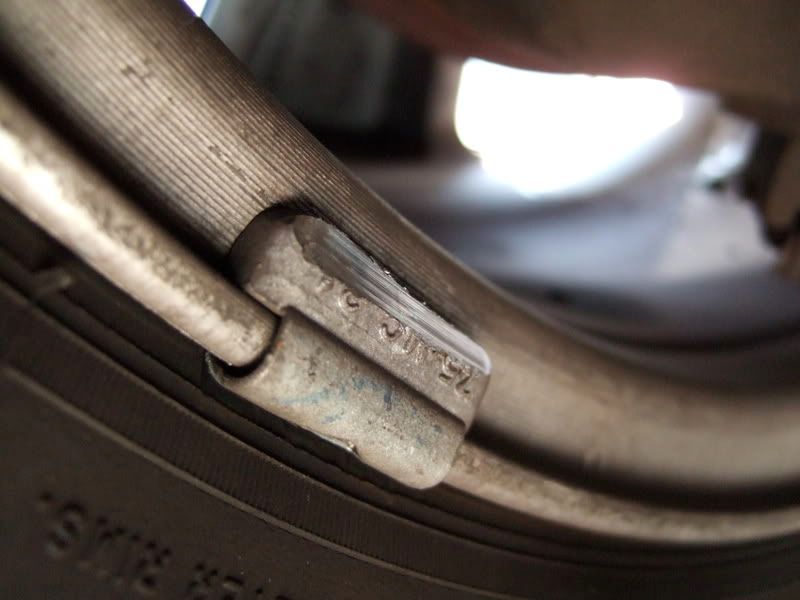 Passenger's side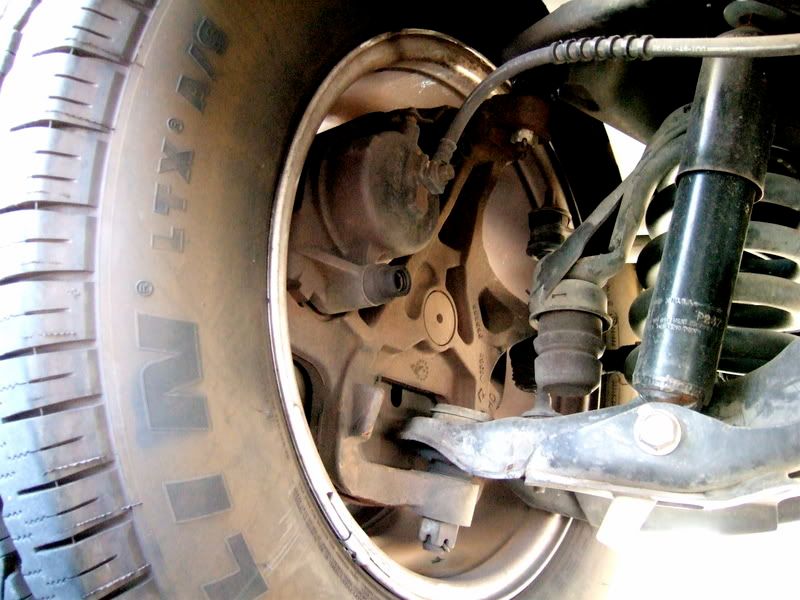 Driver's suspension