·
Air cooled, Beer Fueled
Discussion Starter
·
#1
·
Let the build begin! I picked up my 06 Mineral Grey Metallic QC, SB, 4x4 HO 5.9 on Friday.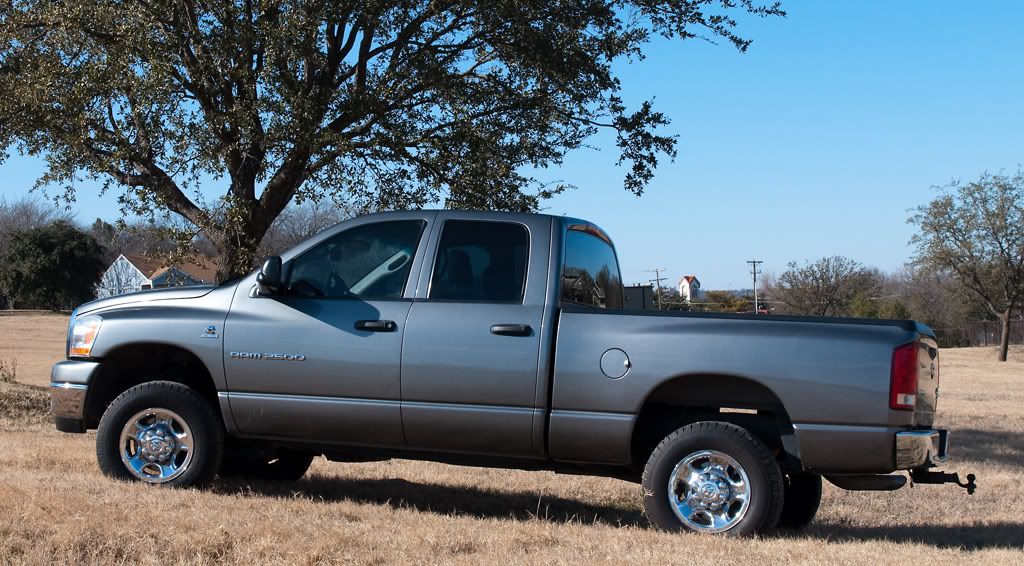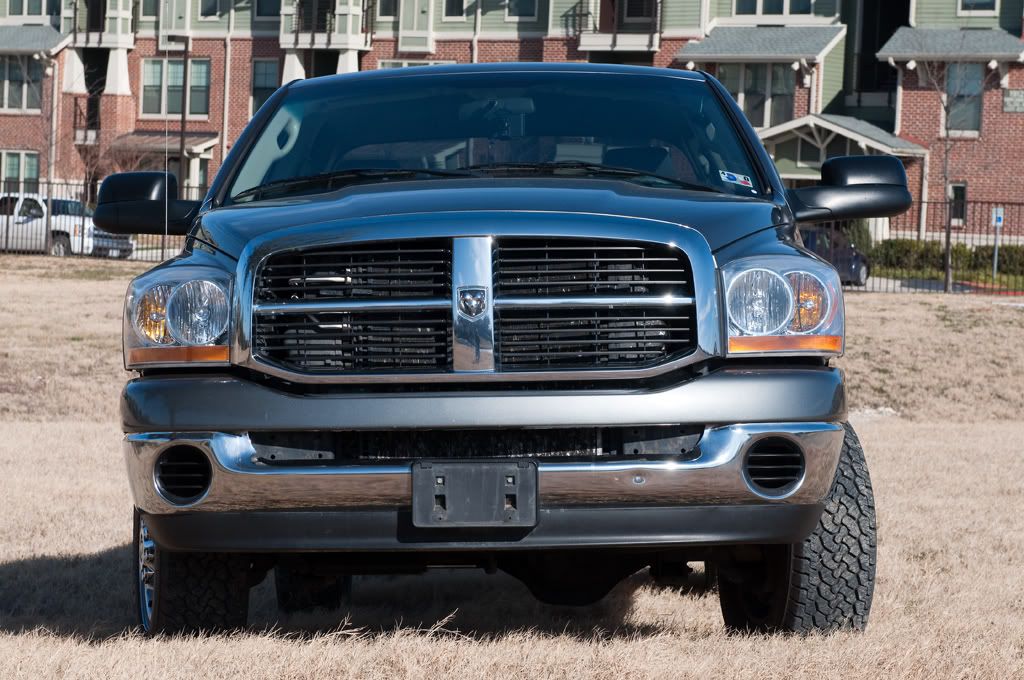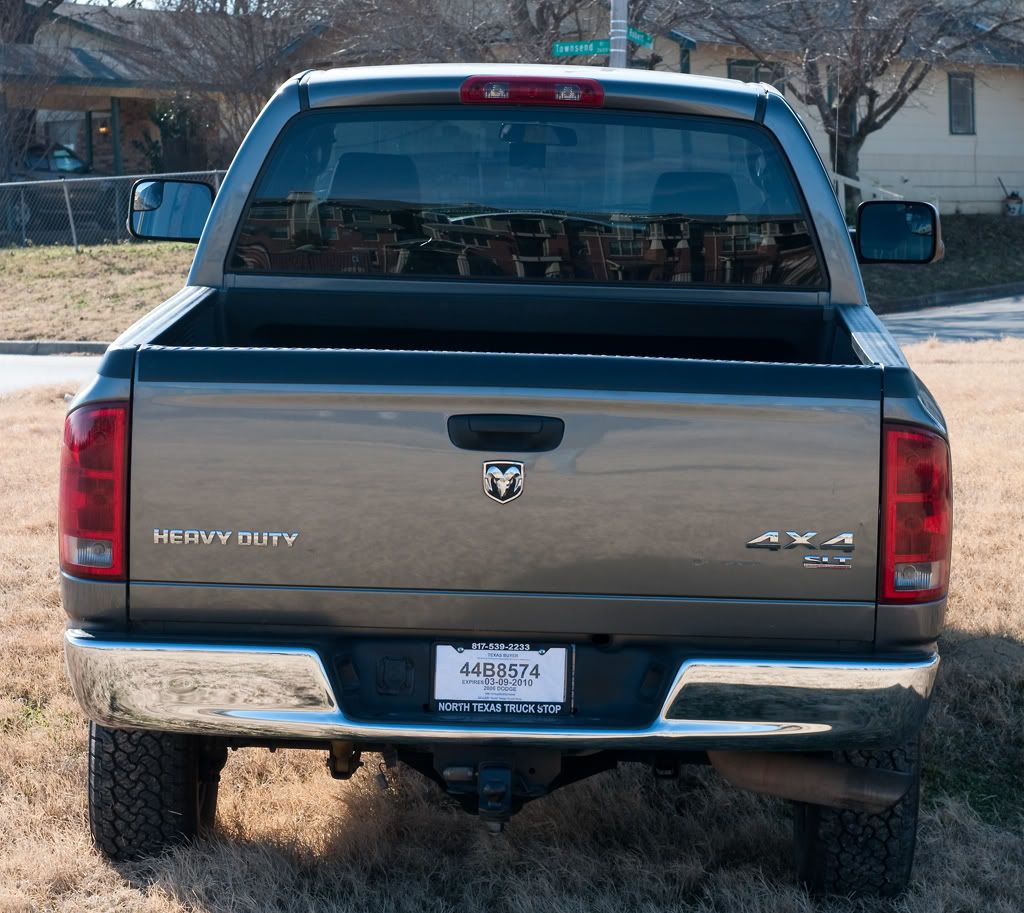 Thus far I've been running around coordinating with shops and setting up appointments. I've put the ANZO front projectors and Recon LED Tails and 3rd Brake light on. I'm in the process of de-badging the truck but it is cold out and that gets time consuming - hoping to have all the badges off the sides today. Monday the bed and rockers are getting Line-X'd with their ultra UV protected product. The nittos and WER rims are sitting at the shop and my lockers/winch/fab fours front bumper/onboard air will go on along with the Carli 3.0 Dominator this week.
I'll update pics as things progress.
First MODS - Anzo front projector style headlights and Recon LED Tail and 3rd Brake lights.