This is just going to be a humble thread for my truck just to show what I eventually add to it.
Will be slowly building it over time.

2004 5.9 HO Cummins
Ram 3500 w. 4.10s
Heavy Duty Mopar Front End
33" Procomp MT Tires
K&N CAI and Edge EZD1000C
Magnaflow 4" Cat-Back Exhaust
Also a lot of audio and lighting upgrades.
Beginning Picture: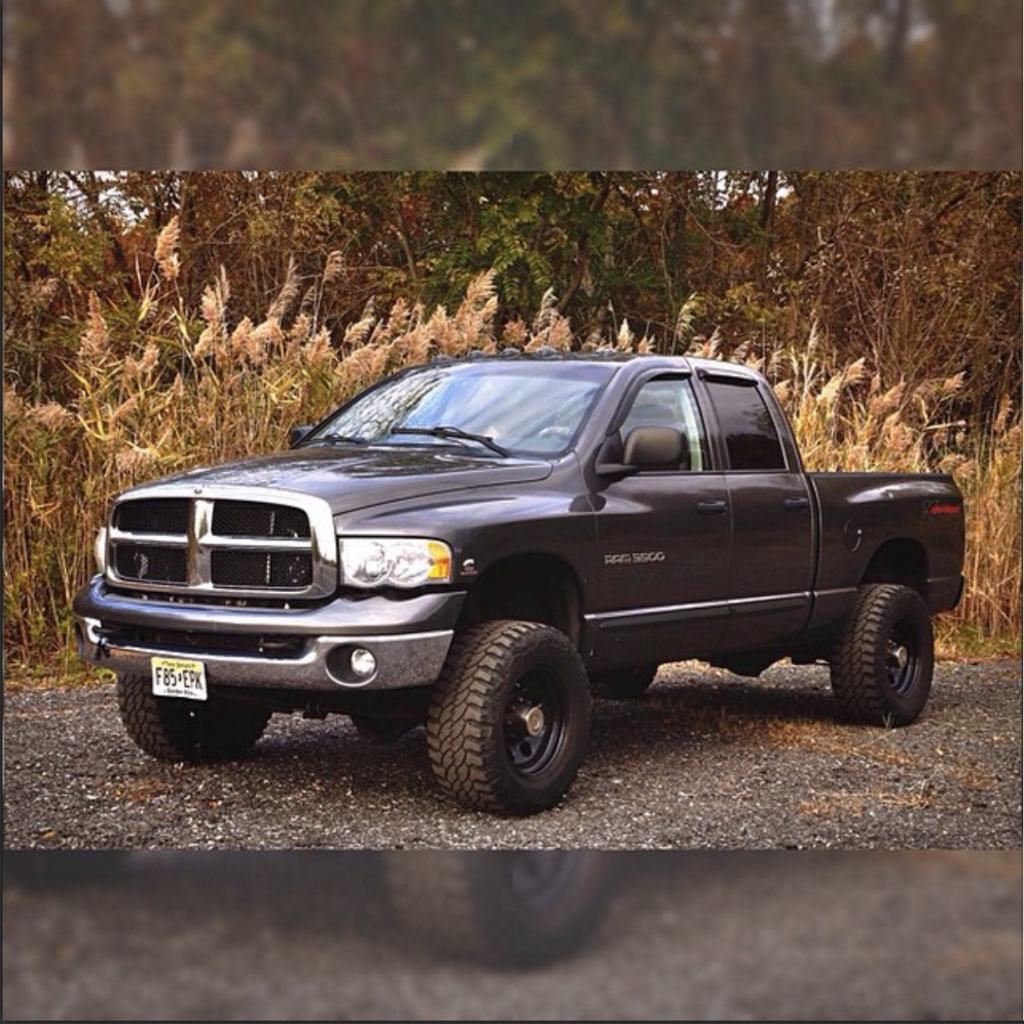 I don't mind if ya comment. Just be nice