Discussion Starter
•
#1
•
This DIY pertains to replacing the CP3 injection pump on a Common Rail 5.9. It's a fairly simple process, but some folks think it's a bigger deal than it really is.
Early CR's (03-04) will have an aditional step of removing the kickdown bracket for the TV cable going to the transmission as it interferes with removing the CP3.
WARNING! Cleanliness CAN NOT be over-emphasized when installing your new pump. Leave all fuel port covers in place until ready to connect lines.
WARNING! Whenever dealing with high pressure fuel from the CP3, use caution. At idle, the CP3 is making approx 6800 psi of fuel pressure. This is MORE than enough to cause severe injury or death.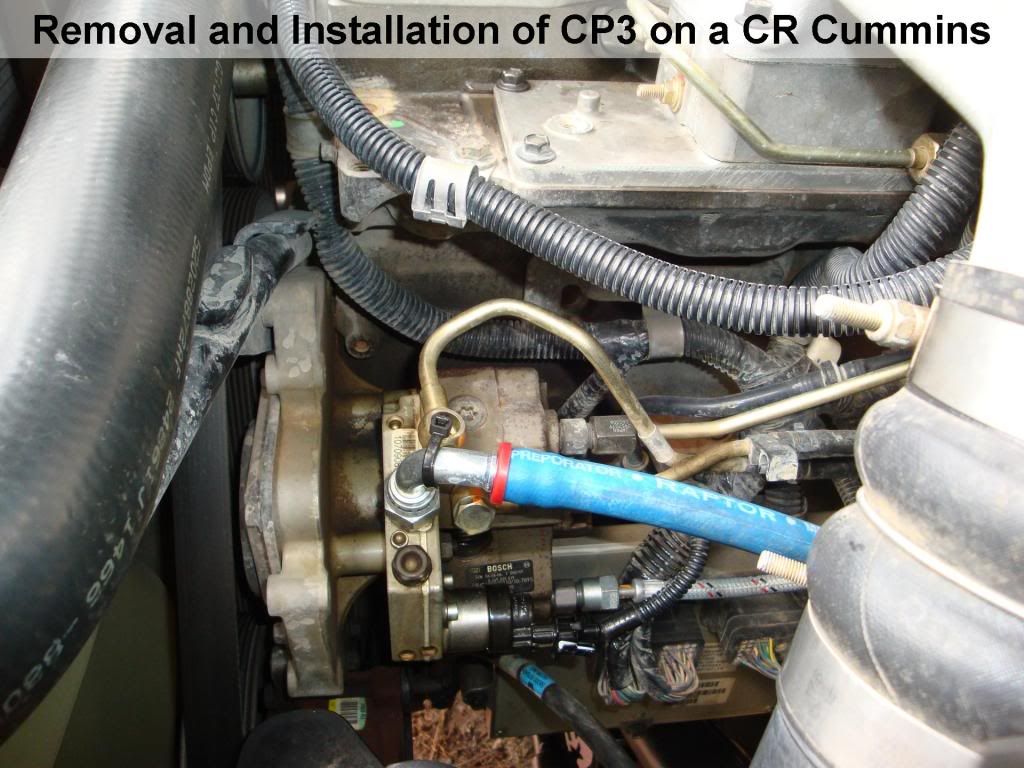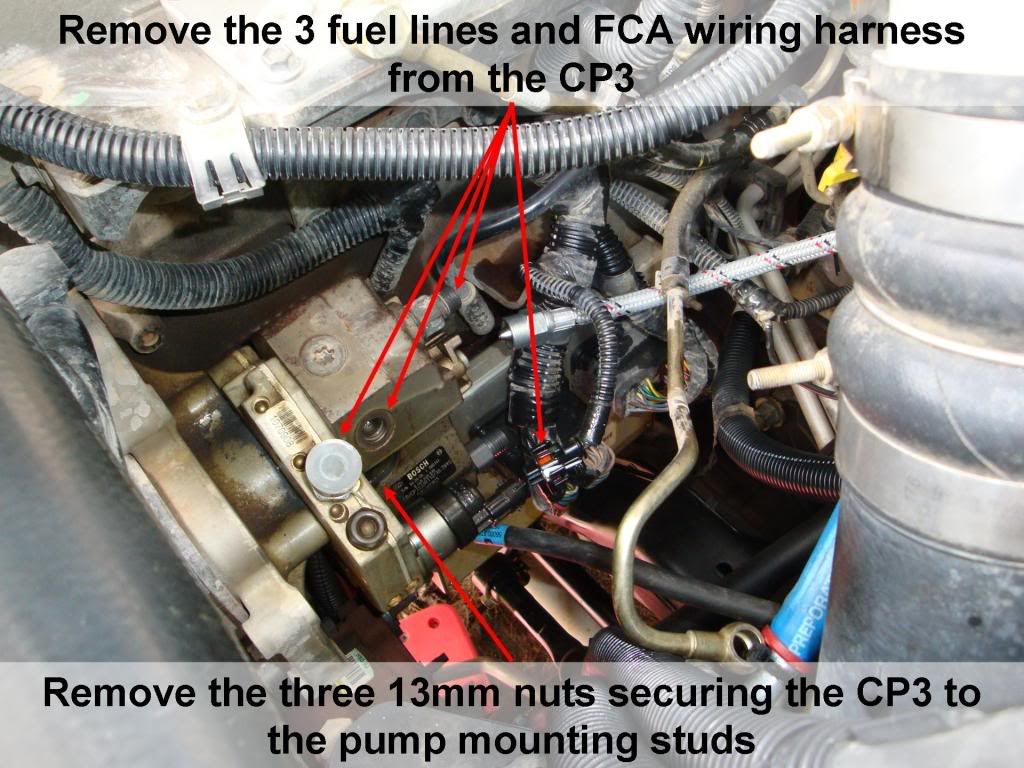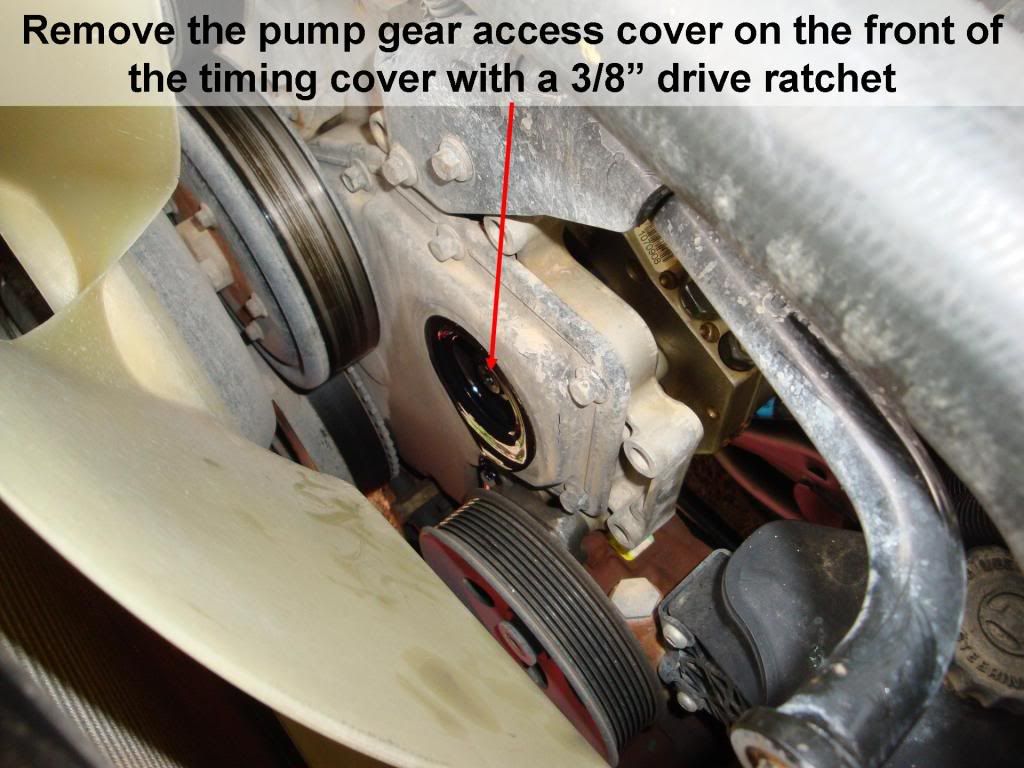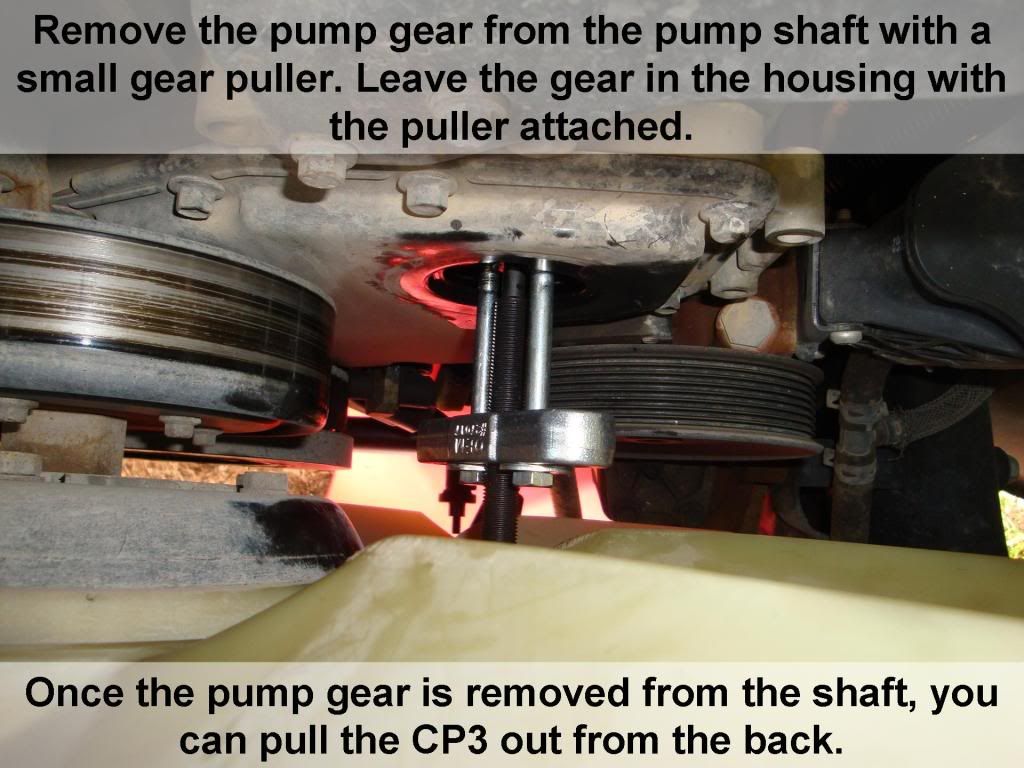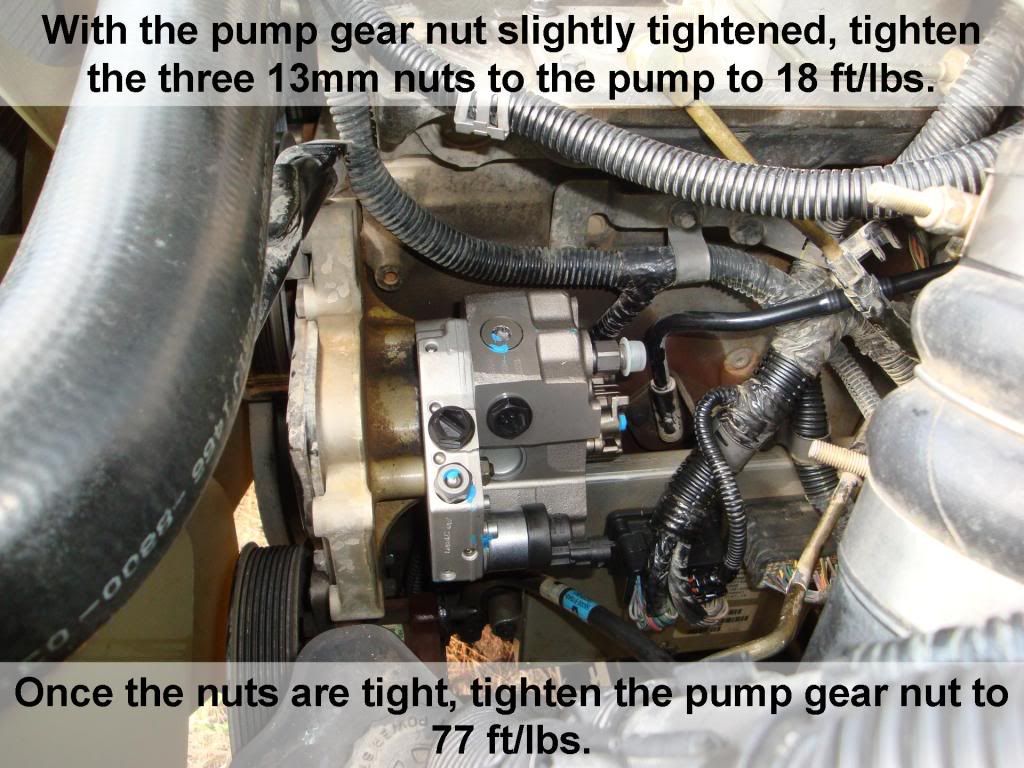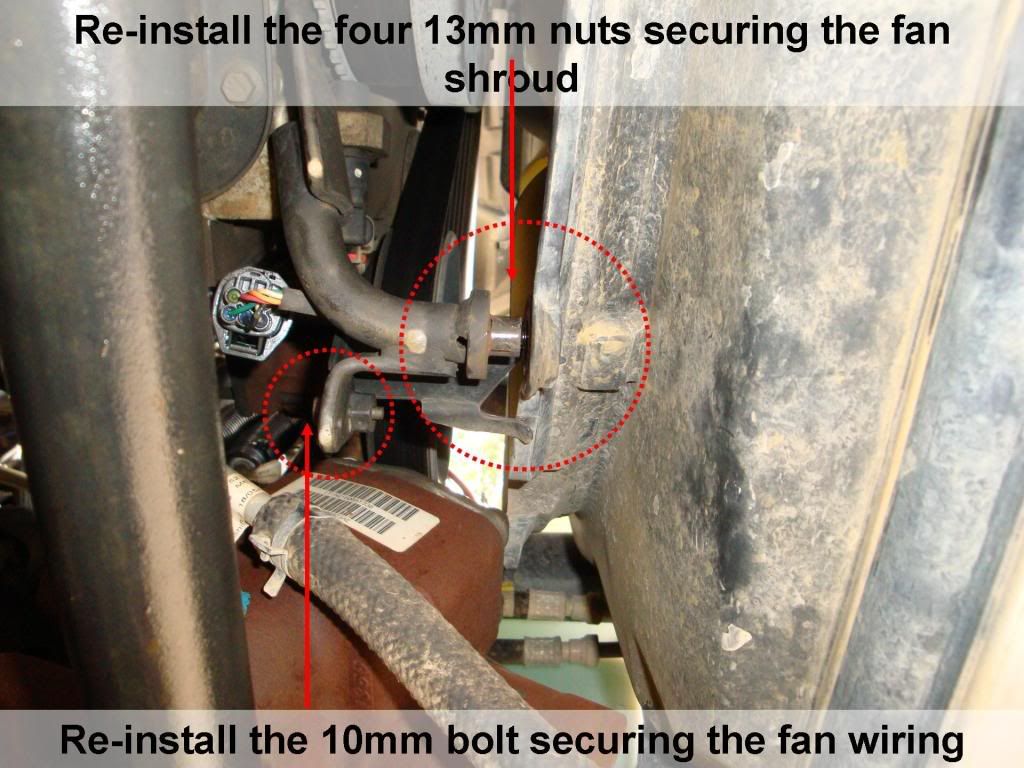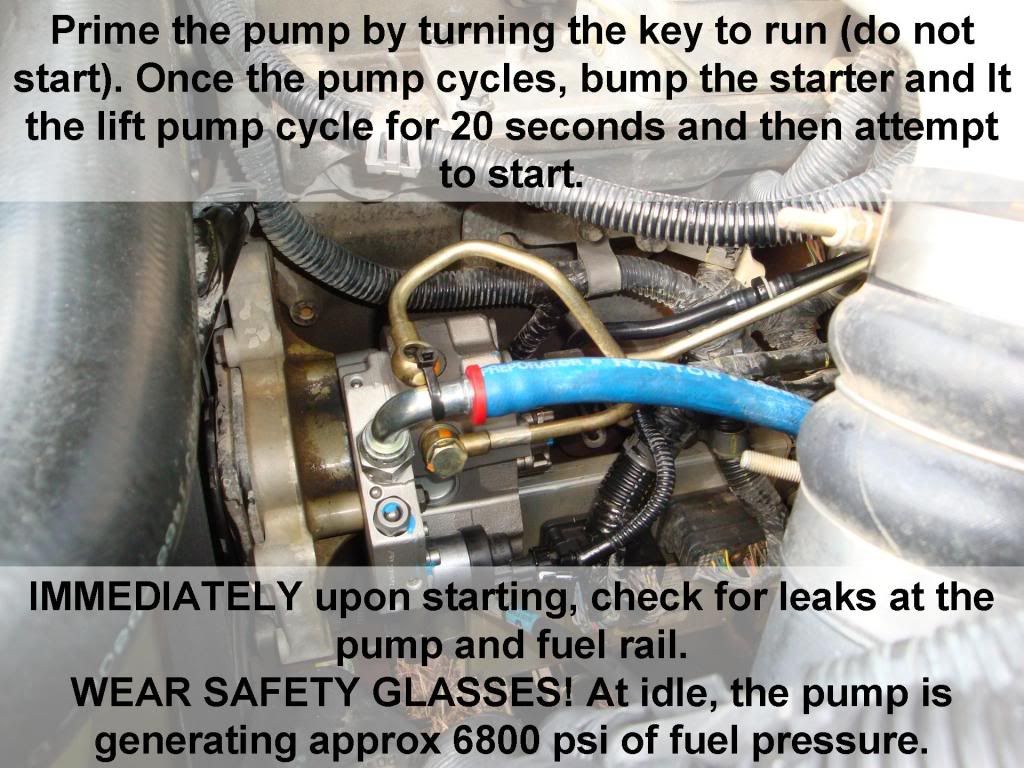 YouTube - Resurrection II