Discussion Starter
·
#1
·
So today i decided to tear into the rig and remove the silencer ring. Took a peek down inside to look for the ring and all that saw staring back at me were blades of the turbo.
Here is what i saw. From what i could tell i have no silencer ring in it at all.
Now inside the intake tube itself is this bunch of CRAP that can be pulled out as an assebly and look like it has another kinda air filter around it.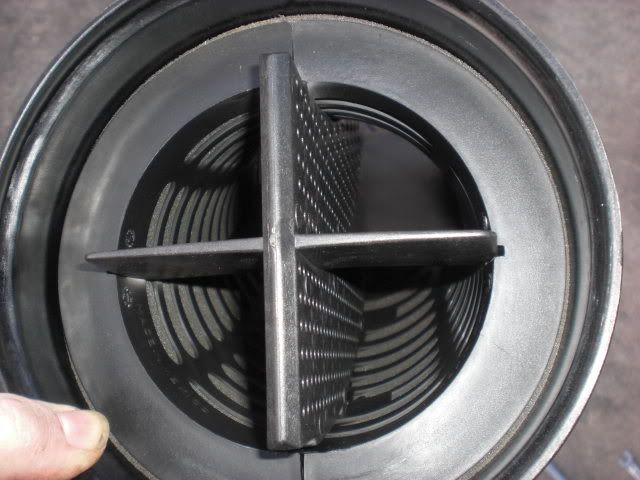 Here it is Removed.....
And now Just inside the tube....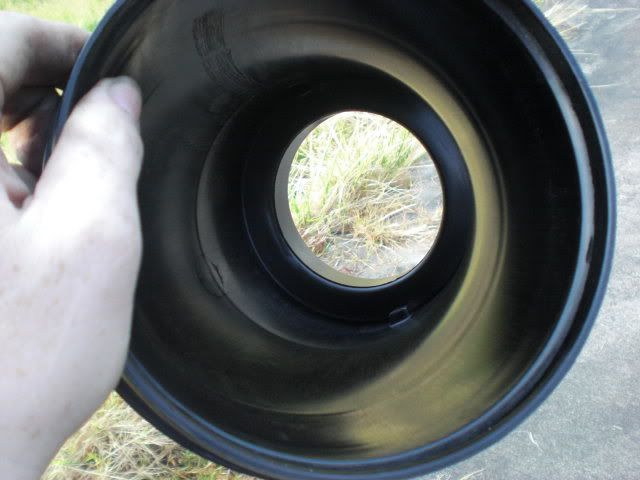 WOuld it be just fine to leave that other crap out and only have the tubed running from the filter box to the turbo, or is that bunch of crap needed to be stuffed up in there. All i can tell from the way it sits in there i that maybe it directs the way the air moves down the tube and possibly make the turbo noise less coming out of the intake.