New pictures and a little smoke(Vids 6/18)
I played around with the camera a little bit today and took a few pictures and a short video or two. I learned it is hard to drive a 6 speed and film your mirror, but I did my best. I'll try to get some better videos this weekend when all my friends arent at work. This is a 4" TBE with a PMT with the DPF deleted tune and an AFE intake. The EGR is about to fall off, too. I took the nerf bars off also.
A big thanks to Keven at K2 Diesel for getting my truck almost where I want it. If its for a 6.7 he's got it, and his customer service is exactly what you'd expect from a Cummins Forum vendor. Top notch guy.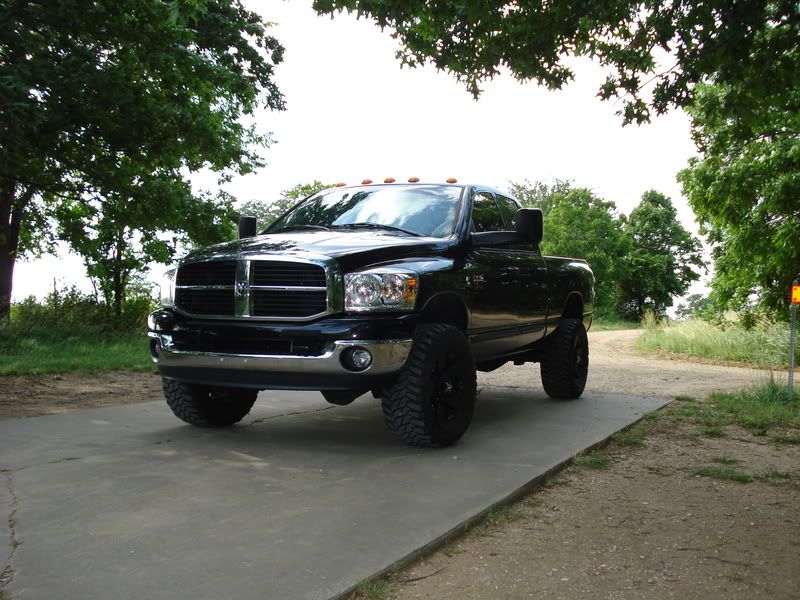 5" Tip, Rockstar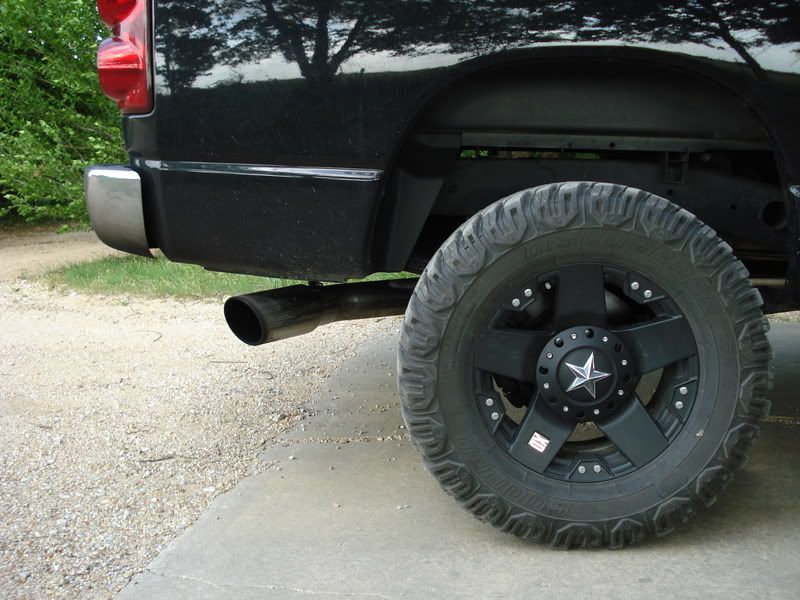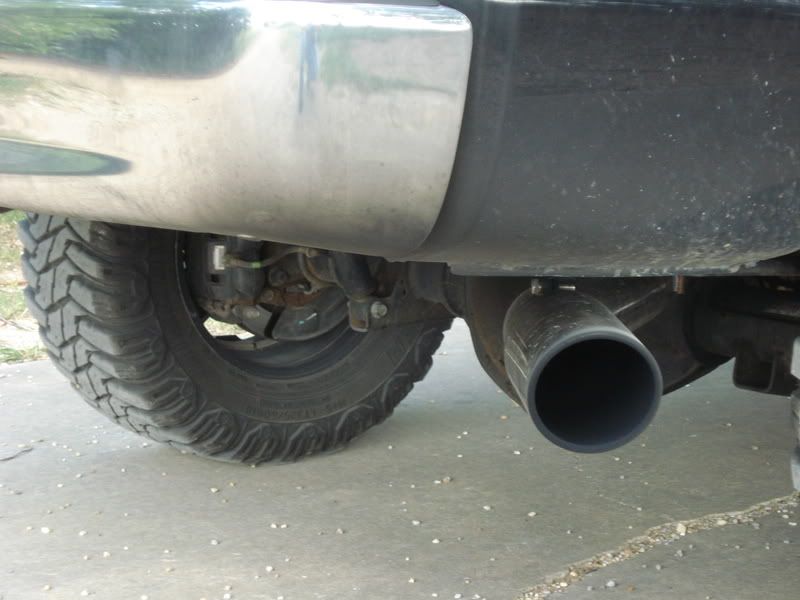 Rear view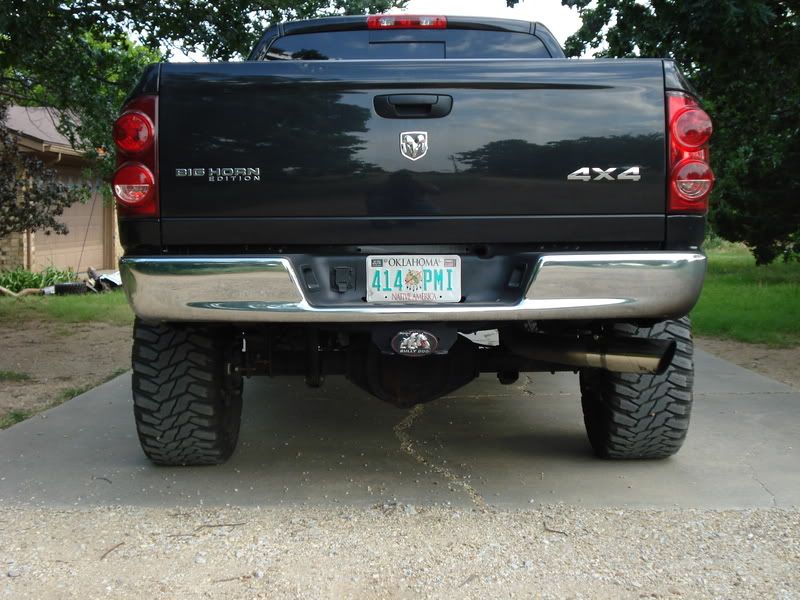 PMT, pillar mount wouldn't fit.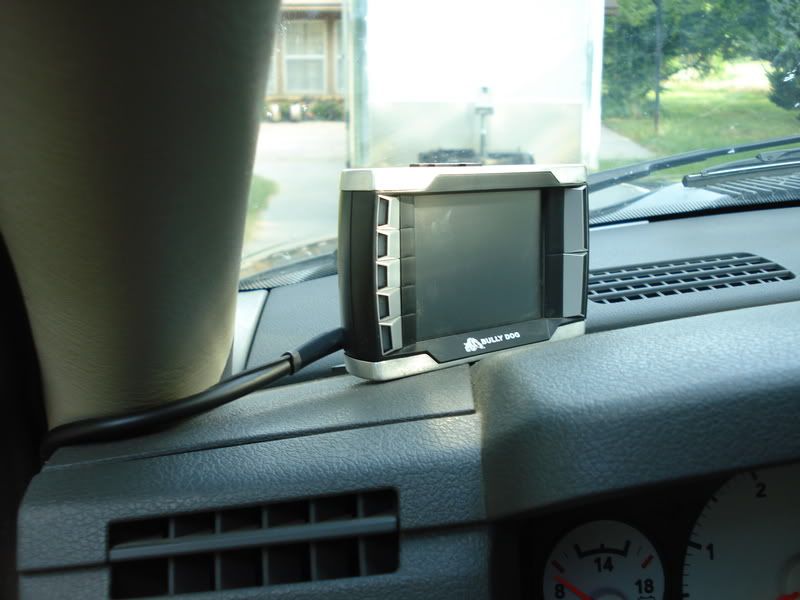 Dirty interior
aFe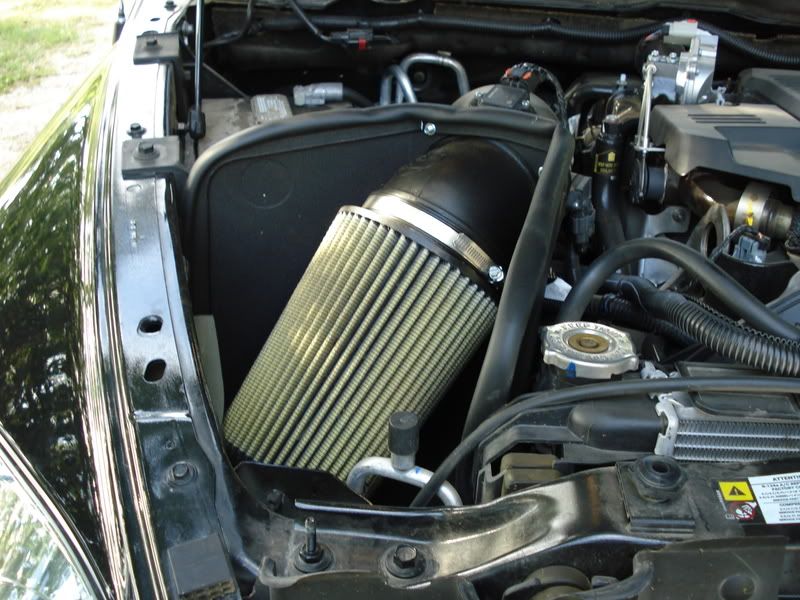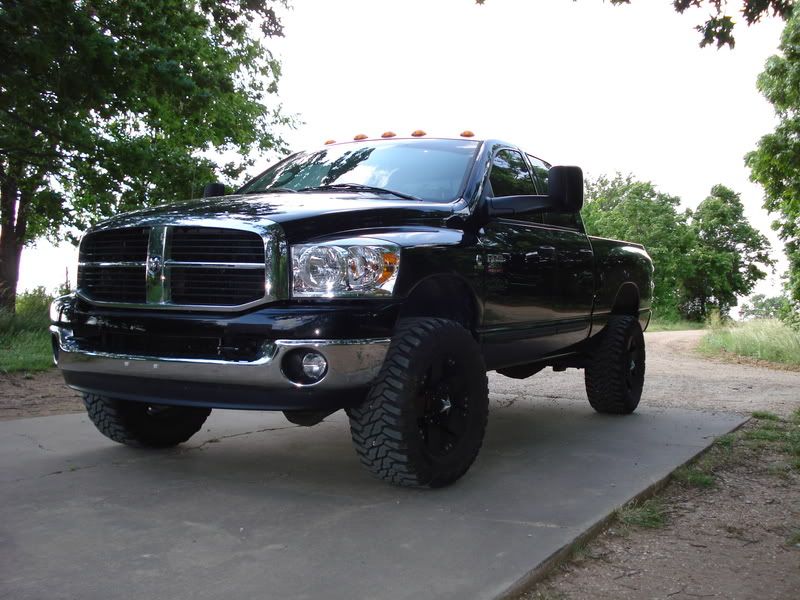 And videos, one driving, one at idle.
This is a lot harder than it looks.
Comments, suggestions or complaints welcome.