Discussion Starter
·
#1
·
So, I got my new (reman factory overstock) Holset HX40 today, and since I'm like a lil kid on Christmas Day when I comes to truck parts, naturally I started playing with it.
So of course the second thing I did after giving it a good once over to make sure everything felt tight, was to rip that doggone silencer ring out, because I'm 25 and I still think loud turbos are cool. :rof
This is what I found...
Before: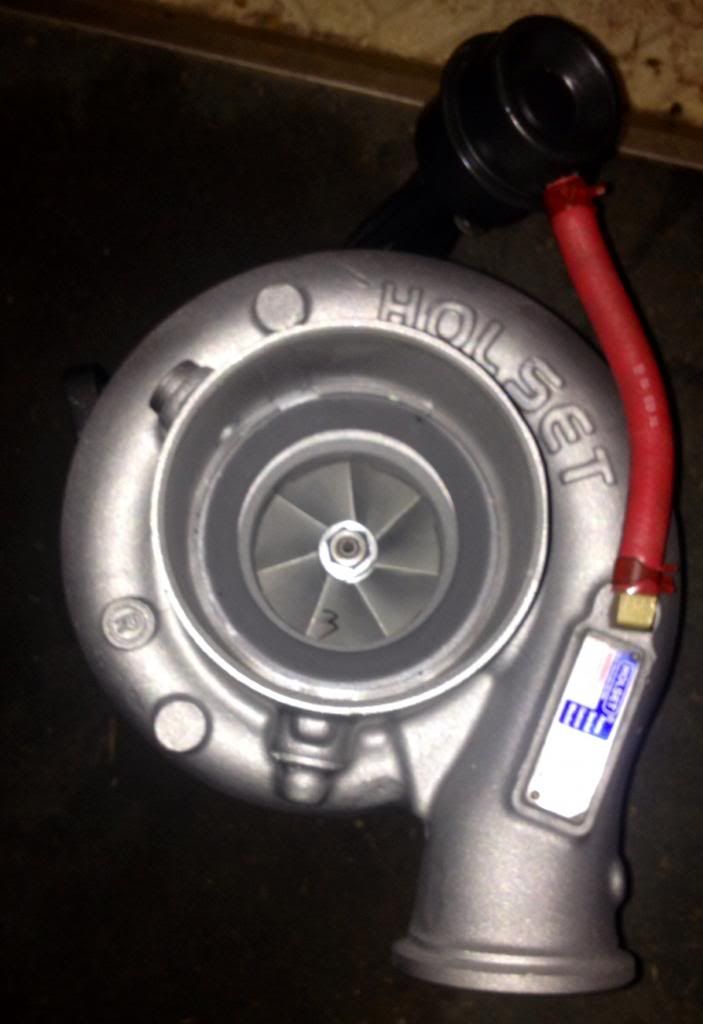 After: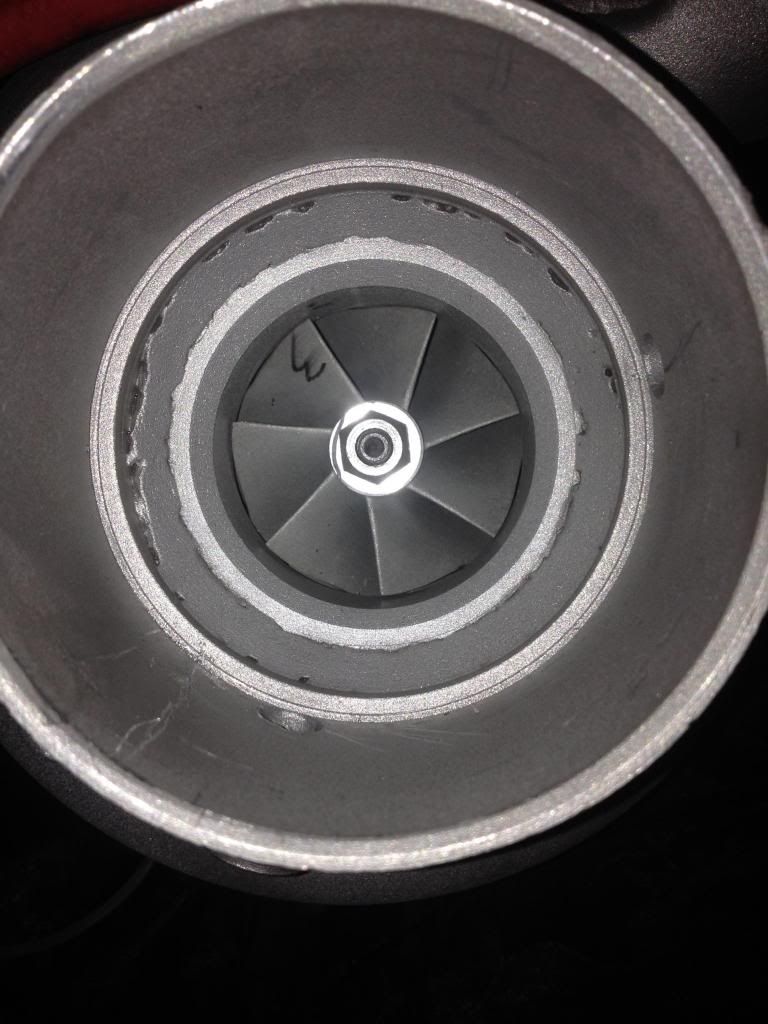 It looks like someone welded shut the space that i think should be there!! This is the first time I've been up close and personal with a true blue HX40, but, the pictures I've seen don't look anything like this once the ring is gone.
Somebody please tell me WTF is going on here?