Discussion Starter
•
#1
•
Folks... Jeff has been working on a fix for you Mid to High HP trucks that break standard size Billet Inputs...
Intoducing the NEW Standard in Garmons Stage 3 tranny and up!!
All stage 3's will soon be shipped / installed with his New ONE PIECE 300M CRYOED FAT SHAFT!! It will be mated with his already Brand New triple disk converter made specialy to take the FAT SHAFT!! No more standard sized shaft to cause worry when racing
Once supply is plentiful, this new FAT SHAFT set up will be an option to purchase on Stage 2 units as well. Someday this may even be the only option he'll sell as far as Inputs go...
So stop worrying about if you can afford the best, for a very minor price bump, Go STRAIGHT to the Stage 3 and get it FAT!!!!
These are being made for Garmons only and will be proprietary to Garmons Diesel!
(Older pics from when he was getting the test units)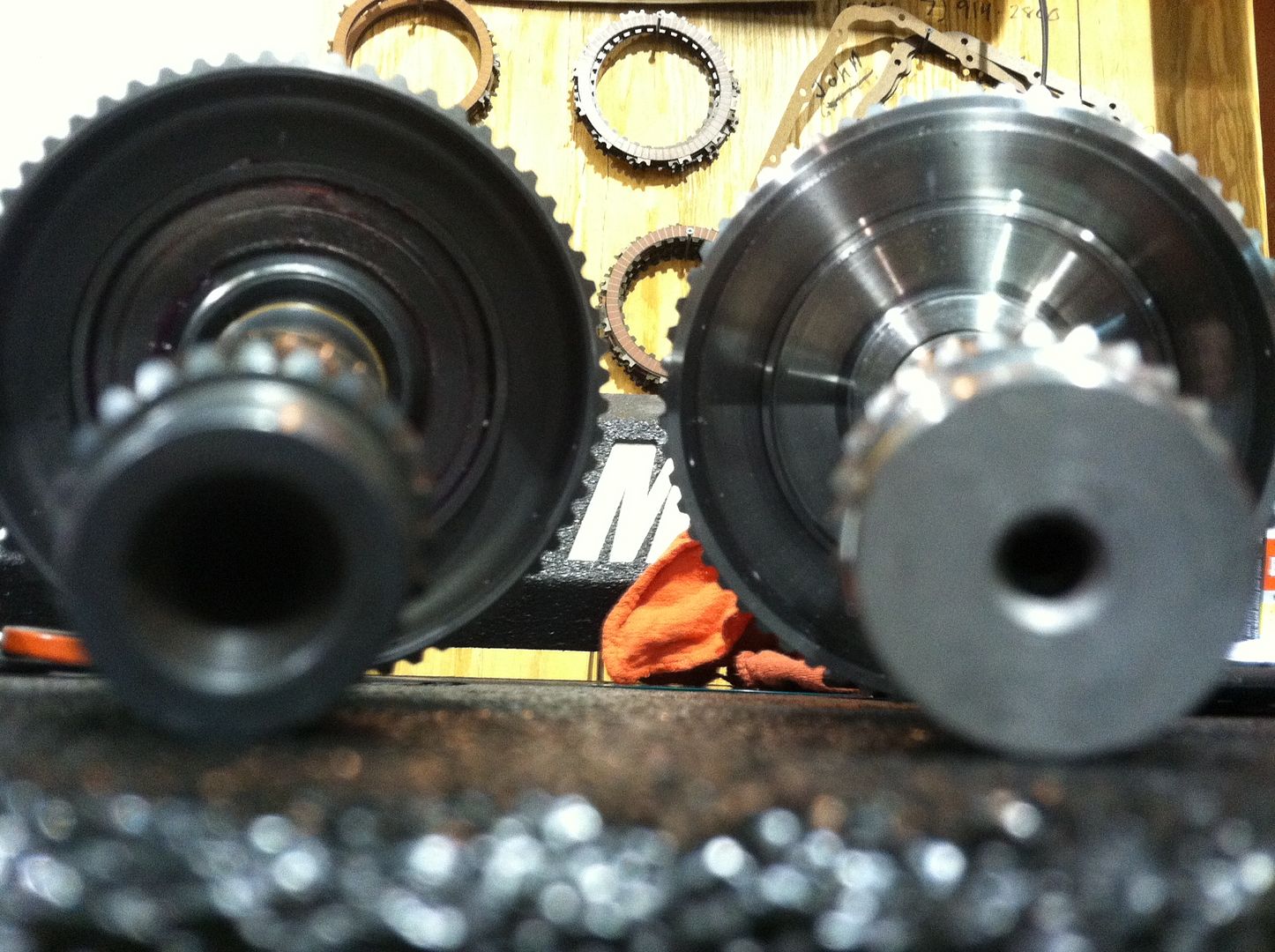 Most recent pic sent from Jeff this morning!
For more information call Jeff Garmon at 404-557-4972
.