I wrote Premier the other day to see if they offer out side of dealer customer service, Yes and No. No calls but he will email. Here is what I got back and they will help through email.
Matt,

We are a distributor for Smarty and are willing to help out with limitations. We are 100% wholesale and do not generally talk directly to consumers but rather we talk to our dealers on issues or tech questions. What are the main questions needing to be answered on the S67? I want to help everyone out but worry about getting overwhelmed with retail calls. What do you think? How many calls do you think it will entail? We do have a great nationwide dealer base that we can refer people to and are all for customer service. If you would like use my email and I will do all I can

[email protected]

. I oversee our tech sales department and we will use this to help our dealer base by referrals and move Smarty sales and info through our location. Attached is a doc we created for updating the Smarty, setting up the drivers needed, and below is some info on the importance voltage has on tuning.

Thanks

Joe
Voltage
(I would think this is true to any Programmer/Turner.)
The voltage in the batteries is CRUCIAL when the ECM is programmed!!!

What we did a lot of times was to write the ECM then read the memory out of it and confront

the two files. With anything less than 12.4V-12.5V the ECM can not erase the

Flash memory correctly !! When the ECM is programmed the flash memory has to be erased first!

As an example, what can happen ( mind you I said CAN happen ) is that a

certain address of the flash memory contains the value "1". Now we erase the flash memory

and write at that address the value "0" ( zero ). With a lower battery voltage than 12.4-12.5 it

can happen that the value "1" remains written and the value "0" is lost.

Where "1" could mean an active DTC and "0" would've meant no DTC!!!!! Or disable a DTC...

Get the picture?



What do the customers with un-erasable codes need to do?

Charge the batteries ( or drive the truck to full operating temp ) and check that once the engine

is off and key is in the run position , the Voltage is no lower than 12.5 Volt. Reprogram the ECM,

eventually erase the codes with the wait a couple minutes trick... Done.



Yet, the Flash memories can have a "memory effect" in their single cells. Thus it is not said that a certain

address ( cell ) is erased even with adequate voltage. It could take more than one attempt!

Furthermore, a Flash memory cell can be damaged when it is erased too often with too low voltage.

( Edge for example could come to mind , they erase the codes before start up, thus with low voltage )

In that case, only a new ECM will fix that condition....



I'm sorry, that's the nature of the beast. Our Smarty still works with a voltage as low as 7 Volt but the

ECM just can't.
Smarty for Dumbies lesson 1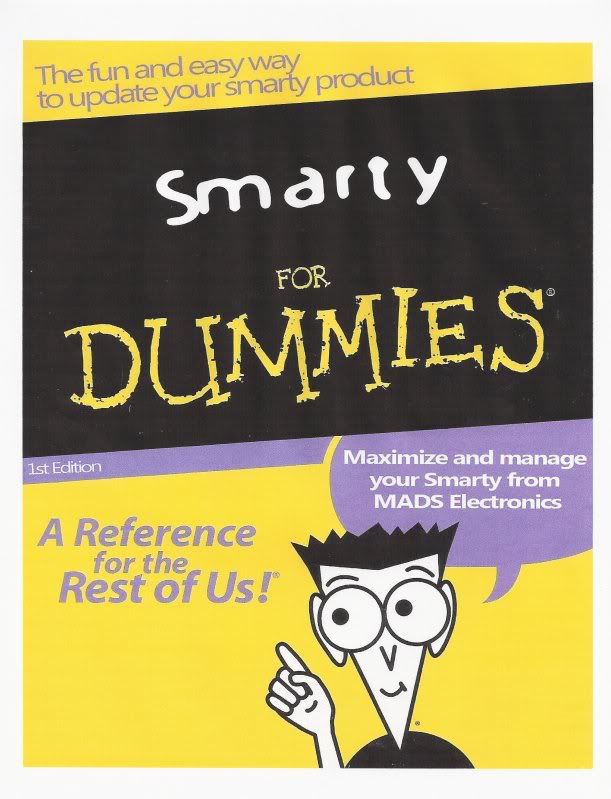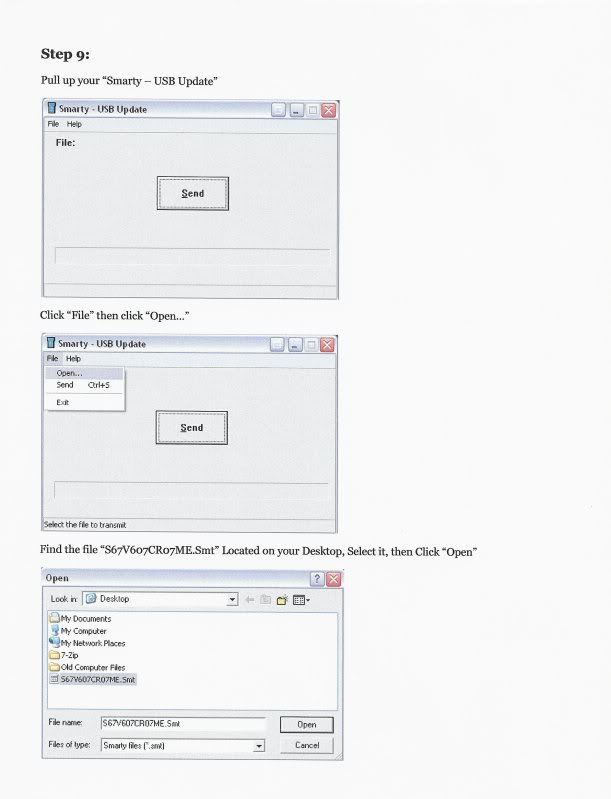 Installing the Smarty onto your Computer XP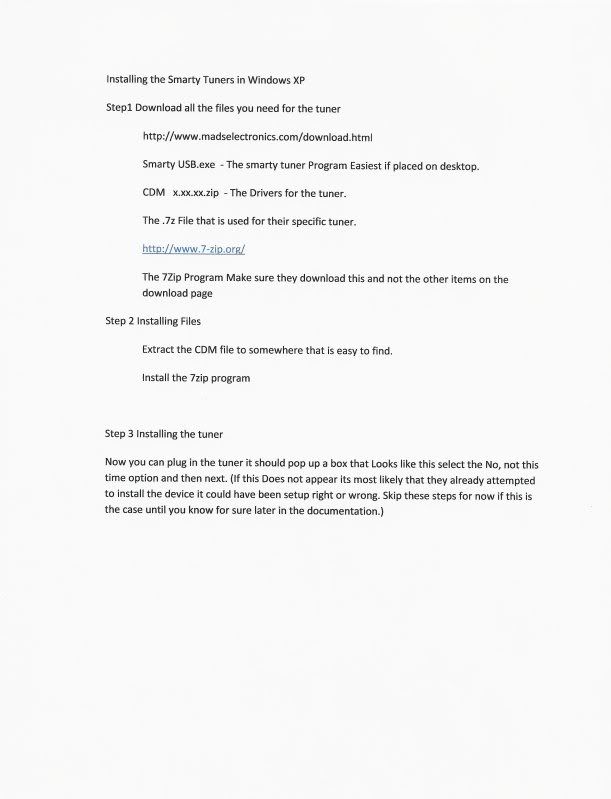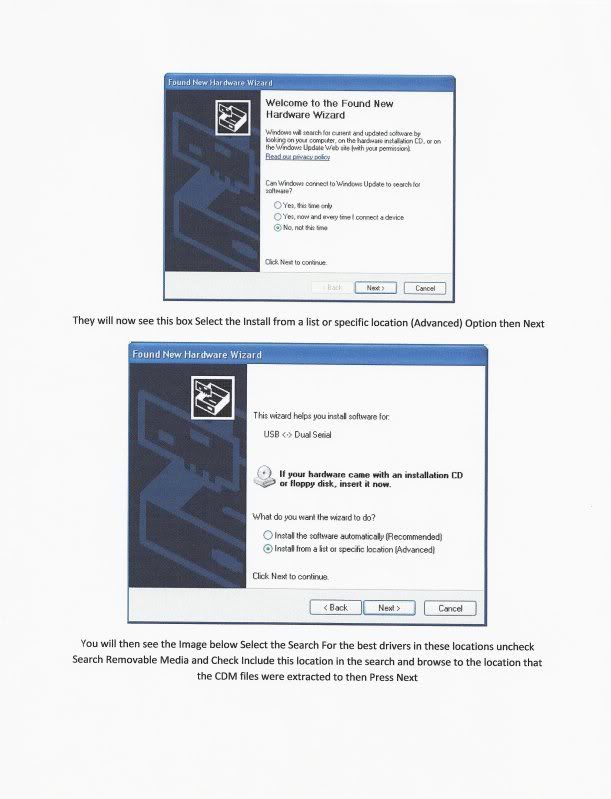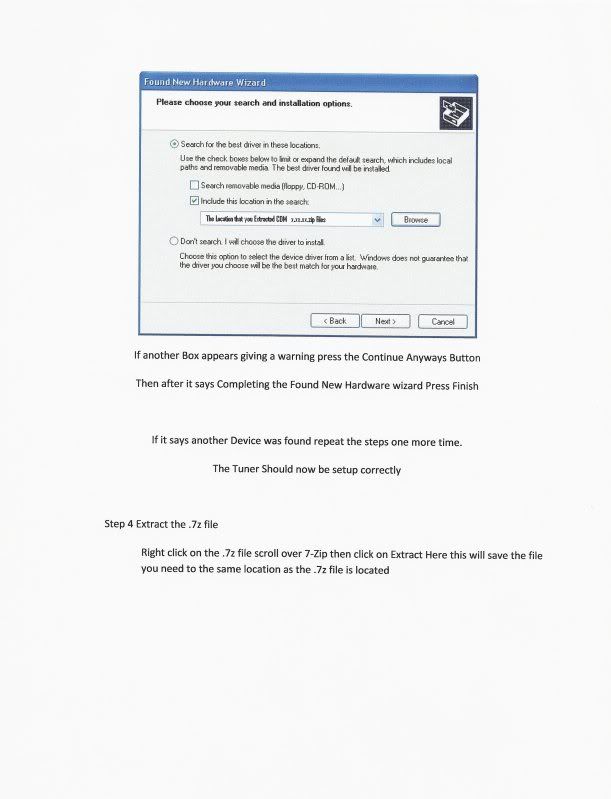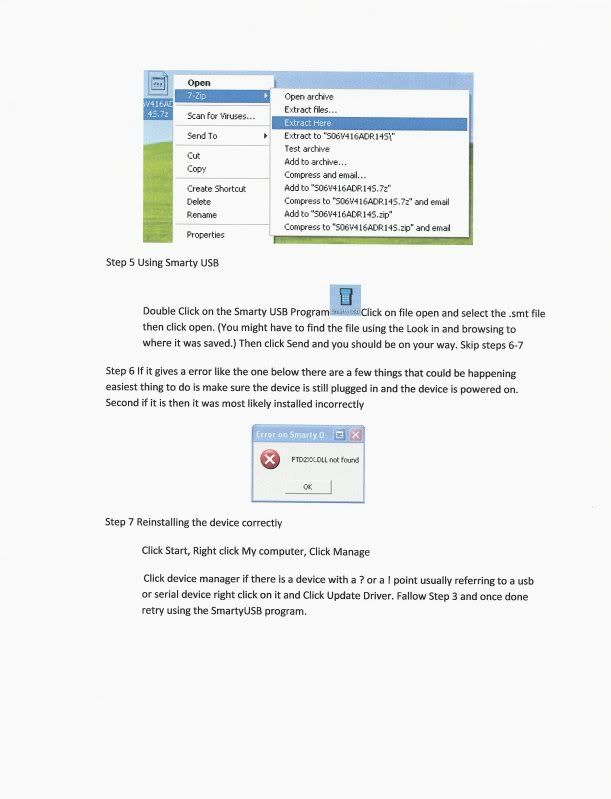 I hope this helps somebody