Discussion Starter
•
#1
•
I'd wanted a 4wd first gen Cummins for quite a while but living in the UK I'd accepted I'd never own one.
We have a few American trucks over here, most are ½ ton gas trucks. There's a few 2nd, 3rd and 4th gen Cummins and any older diesels are usually Fords. The only first gen dodges I've ever seen over here are D250, D350 diesels or W150 gas.
By complete chance I found my perfect spec W250 parked up in a timber yard only about 10 miles from my house in September 2017.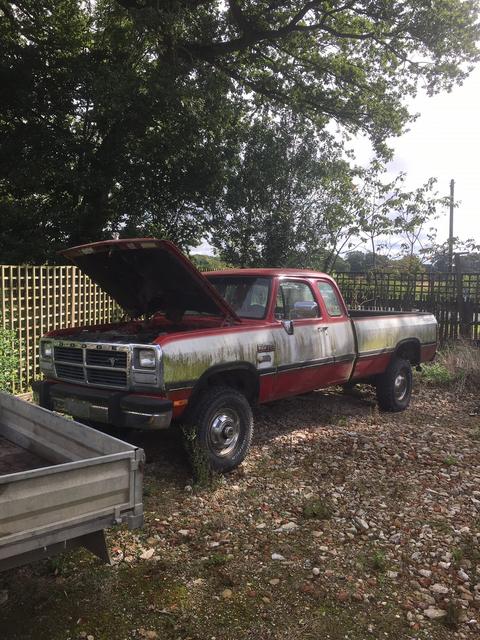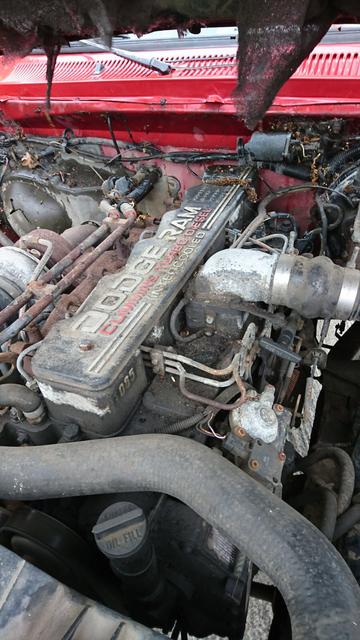 I went to talk to the guy and he told me it wasn't for sale but was happy to show me it and talk for hours, it was a 92 Texas truck, 1 US owner and then he imported it back in 2003 I think. He ran it as his daily up until 2014 when it was getting a bit tired. He replaced it with a 2006 Chevy Duramax and planned on restoring the first gen one day but he was on with a few other projects, 40's hot rod and 49 Chevy I think.
I left him my number if he ever changed his mind, left and forgot about it.
Just 3 weeks later he called me and said he realised he'll never get round to restoring it and wanted it to go to a good home so he'd sell it, so we did a deal.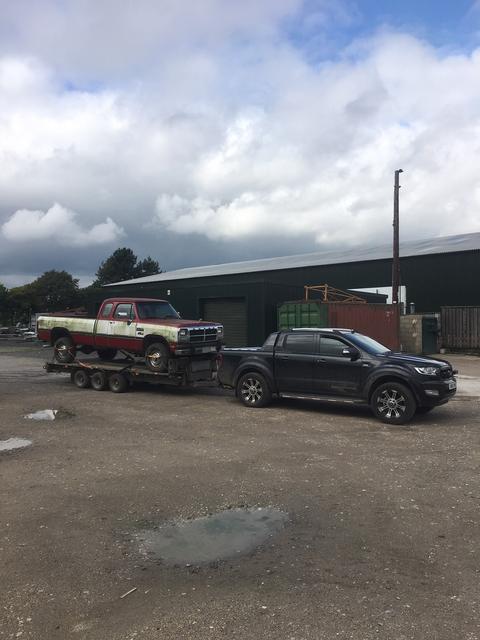 Cleaned up quite nice.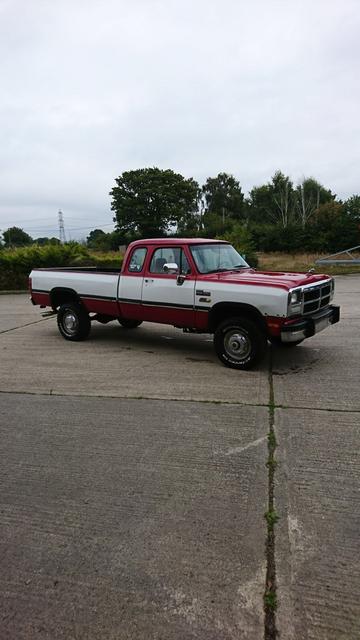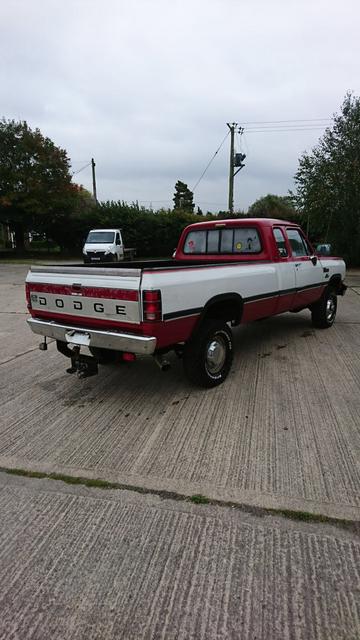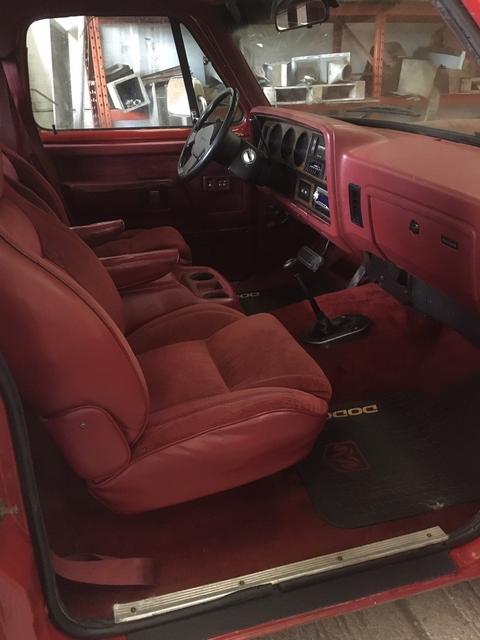 Condition wise it was ok for the year. Mileage read 260k if I recall but he said it stopped clocking up a while ago so will be considerably more.
Frame was very rusty, but fairly solid and hopefully wouldn't need any welding. It had been painted a few years before but must not have been prepped very well. The bed seemed ok but had some lacquer peel, the tailgate wasn't good. The cab was the worst though, driver's side inner and outer rockers were rotten and both foot wells. Roof was peeling/bubbling. Driver's fender was rotten and passenger was dented. Both inner fenders weren't good but I may be able to rescue them. Every bush and ball joint and half of the UJ's on it were trash.