Discussion Starter
·
#1
·
a little background first
been deleted since may about 24,000kms - no problems
last week h&s pyro started acting up - no big deal,
just jumping from 0-2600 and back, sometimes sits @ 1400 while
idling everything else on the mm was working fine, talked with H&S they
figure it is the php board(??) under the hood - going to send it to them
last night loaded some new tunes went for a drive everything good,
went for a drive today for about 500kms, about half way thru drive this happened (see pic) can't remember if it happened while driving or after a shut-off and re-start.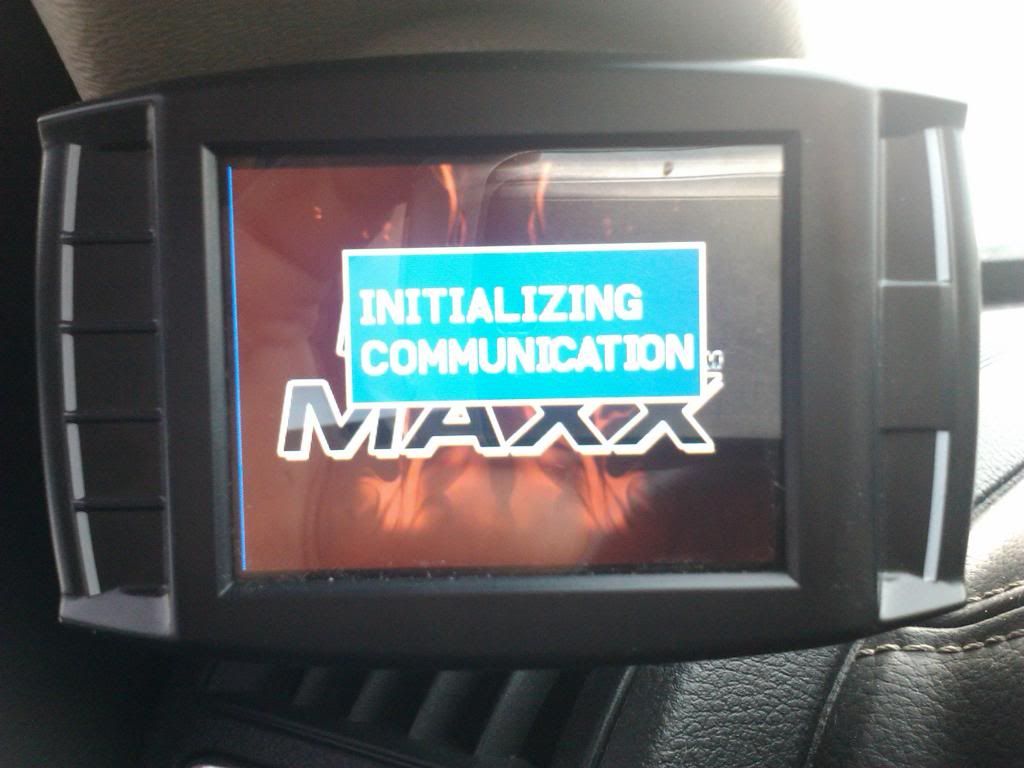 so my questions are:
what is happening?
what to look for and how do I fix?
is it still ok to drive like this?
thanks guys