Yup, we stuck some warnings in the instructions about this, it's unfortunate that this connector can go together the other way (but it is easier to put together the correct way). We're going to add some photos to the instructions (you know what they say about 1,000 words):
Here is the WRONG direction
Here is the CORRECT direction.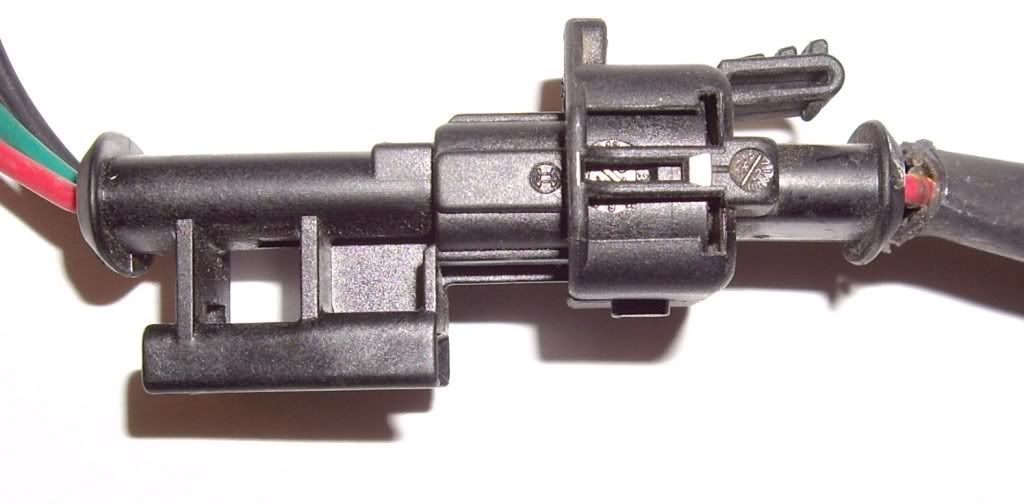 Here is the correct direction plugged in.
Regards,
Michael Pliska