I've had a few people ask me about the head swap so I figured I would post up the information and photos.
Why: The 3rd generation heads seem to flow more than the standard VP heads.
Who: The main people that would benefit from this swap would be those in the quest for more horsepower applications.
*
3G
= 3rd generation
*
2G
= 2nd Generation VP
A few comparison photos to start:
3G
on left and
2G
on right
Views of the intake valleys:
3G
2G
3G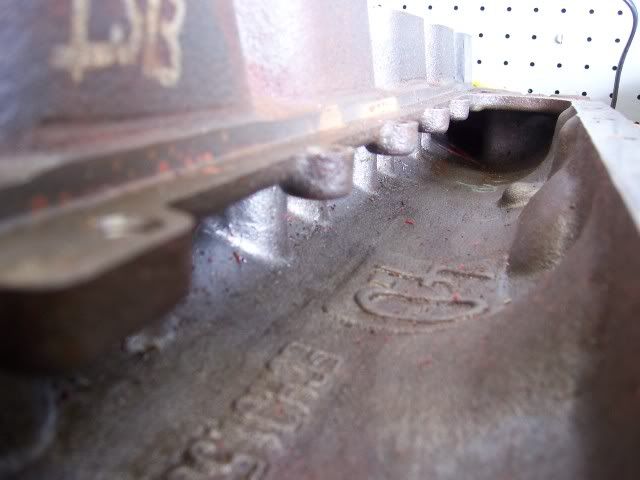 2G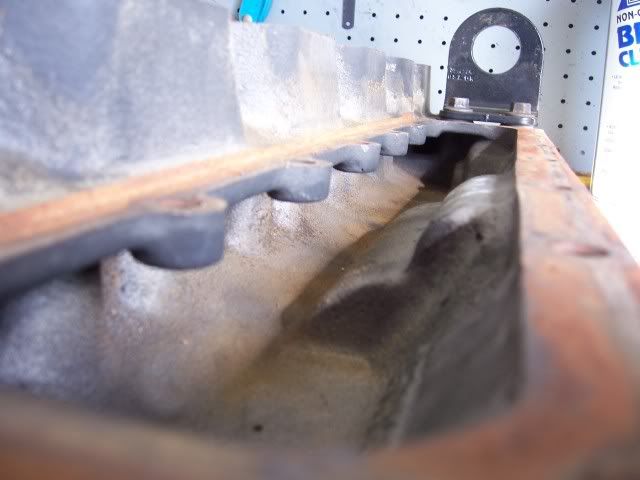 Views looking down where the grid heater would be into the intake valley:
3G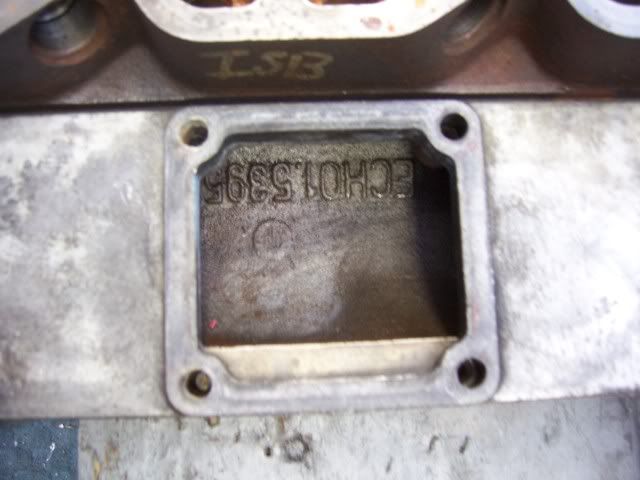 2G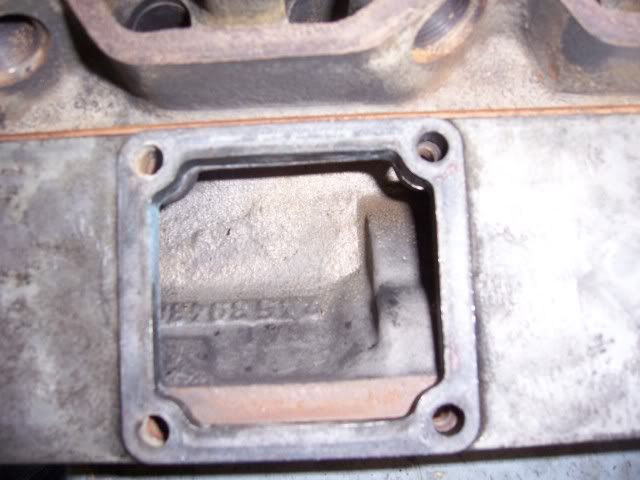 Phase 1 Water Ports:
Here is a view of how I massaged out the water jackets.... I used a "Burr bit" and a Dremel to do this. To make the outline of the water jacket I used the stock VP headgasket as a template and traced the all water jackets with a sharpie.
3G
3G water jacket smoothed out
*You dont have to take every bit out of the marked spot, I made a happy medium as the water ports are different. I've attached a photo below to show you what the same port looks like on the 2nd gen head with the gasket traced onto it*
2G
w/
3G
to follow below
3G Before
3G After
Phase 2 fuel delivery:
You will need custom crossover tubes to allow for the stock VP lines. Reason for this is the
3G
CR fuel lines screw onto the crossover tubes that in turn screw into the head.
You can purchase these from EEP, or "Monster Mike", Im not certain but I think scheids and Haisley carry them as well...
Your factory injector hold downs will work as well as all other components.
Phase 3 Sensors:
You're IAT sensor and you MAP sensor screw into the side of your
2G
head, and the
3G
head does not have tapped ports for them so you will have to relocate the sensors. It is a matter of cutting the wires so that you can splice on both ends and extend the wires to the appropriate locations. I decided to go with the intake valley cover, in order to do so you will need to weld up some material on the cover in order for the sensor thread to grab. I mocked up where the fuel lines, brackets and grid heater delete would go and decided the appropriate spot for each sensor where I could get to it easily and it would be out of obstruction.
Home
Enterprise Engine Performance
www.scheiddiesel.com
Haisley Machine
I hope this helps!
Ian