Discussion Starter
·
#1
·
I dont want to make this a long story, and interrupt yalls beer time for too long. I love this forum, everyone on here is so helpful. I am still new here, but i look up to most all of you! So much information and experience compiled in one place. Its unreal, thanks for the opportunities to learn!
I live in Central North Carolina, you know the place where if there is even a slight threat that we are getting any sort of wintery precipitation everyone freaks out and all schools close.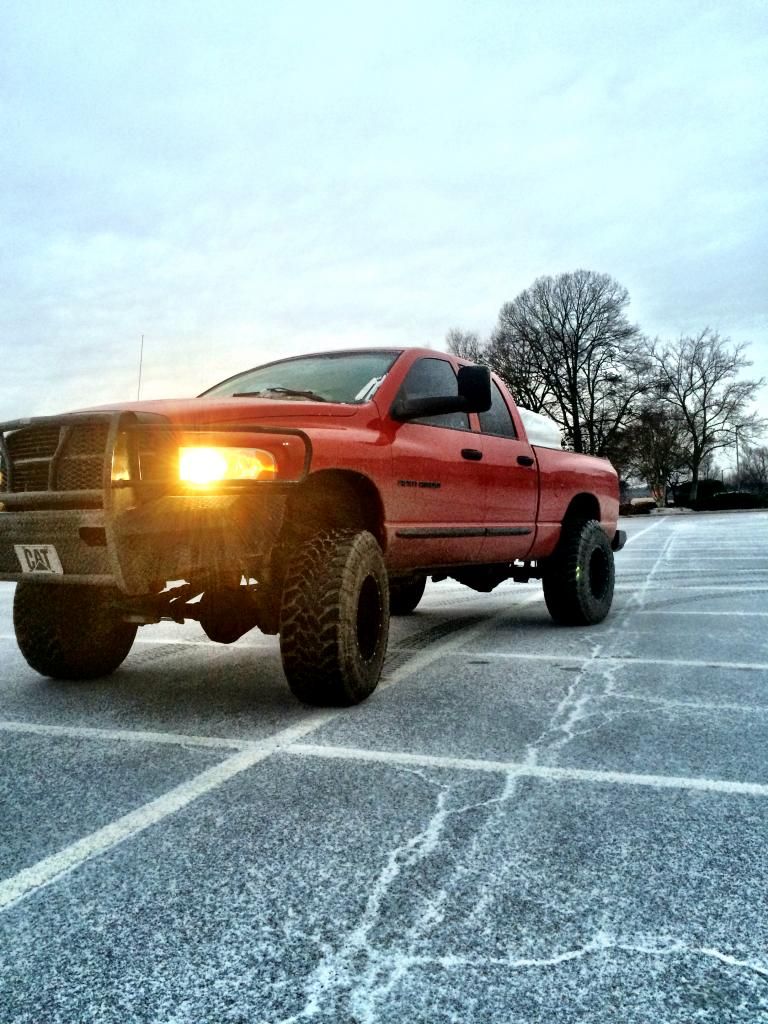 Well, last Monday I was informed that i had to salt all night long after logging all day. Thats cool. Apparently we get subcontracted to do winter work, thats all fun and games. Here is the kicker, i have to wire the salter up to my truck. Whatever, if im going to be spending 24 hours straight in a vehicle its kind of nice to be in yours right? Well i salted all night long, till around 11am Tuesday morning. I had a pallet and a half of salt (~3700lbs) in the bed, running about 72mph on the highway (2wd no need for 4wd with all that weight). On the way to my next destination (I had a coworker driving for me since i was just a tad sleepy) then BOOOOOOM!!! I swore i had just lost a rod. I was assured it definitely was not that when the Transfer case shifter hit the ceiling and a 6" deep dent was put in the floorboard. Lost breaks, power steering, all of my transmission fluid, the motor in about 20seconds. My Front driveshaft Ujoint on the transfer case side decided to explode. allowing my driveshaft to beat the everliving crap out of everything in its way. Tranny and Transfer case are cracked. Prndl switch is destroyed. fuel lines and break lines are pounded flat. So, i guess now its time to overhaul right? :hehe::hehe::hehe:
Oh yeah.... if you look, the tow truck couldn't pick me up of the ground..... at one point his front tires were 2 feet off the ground. It was quite the sight. Look closely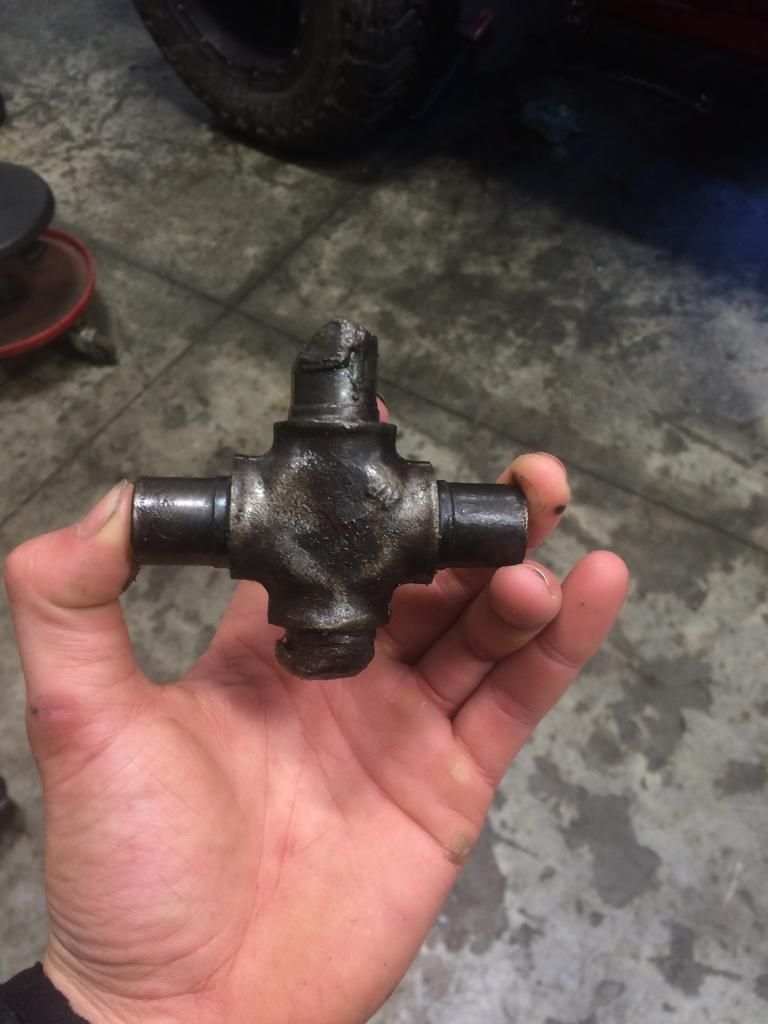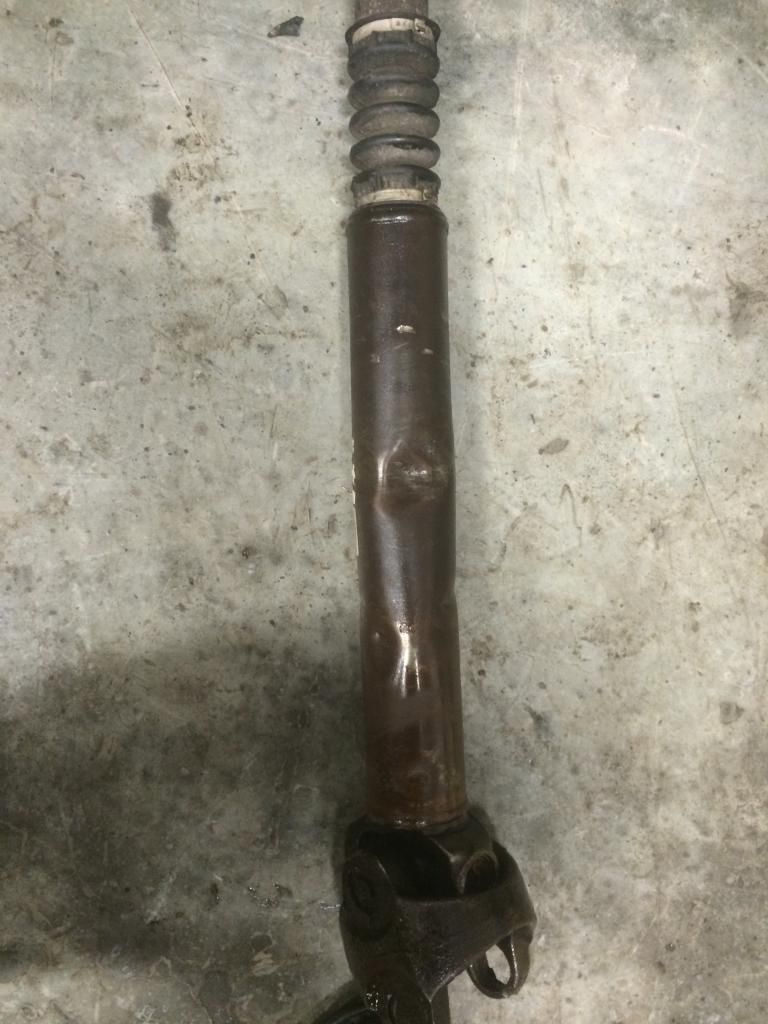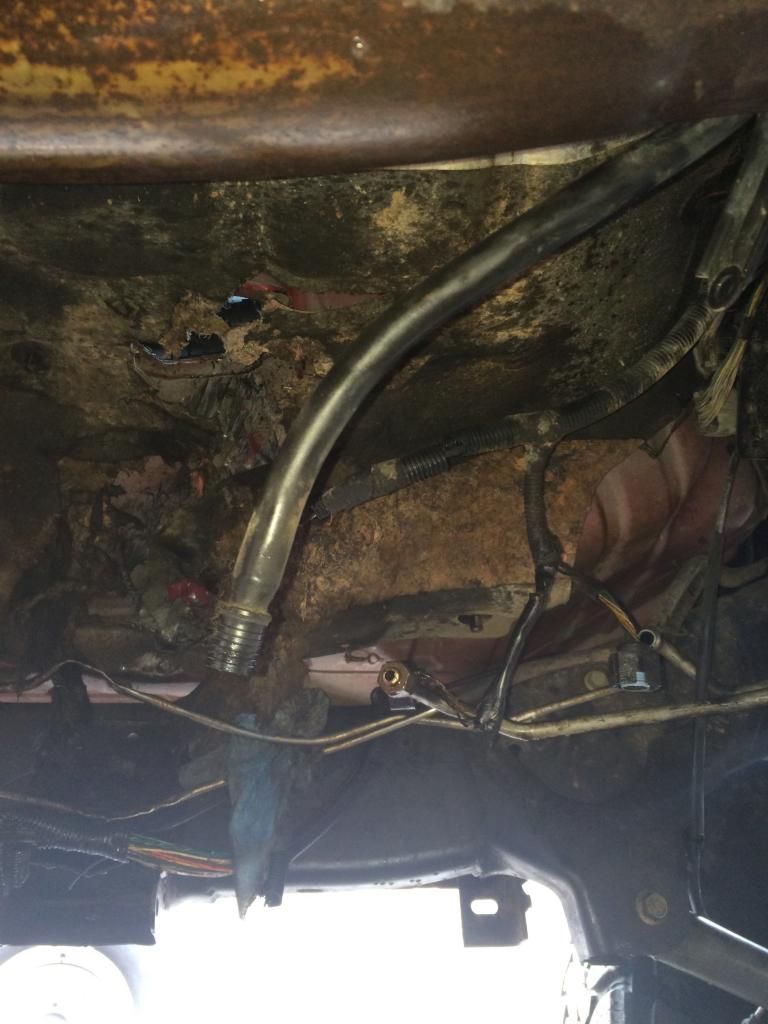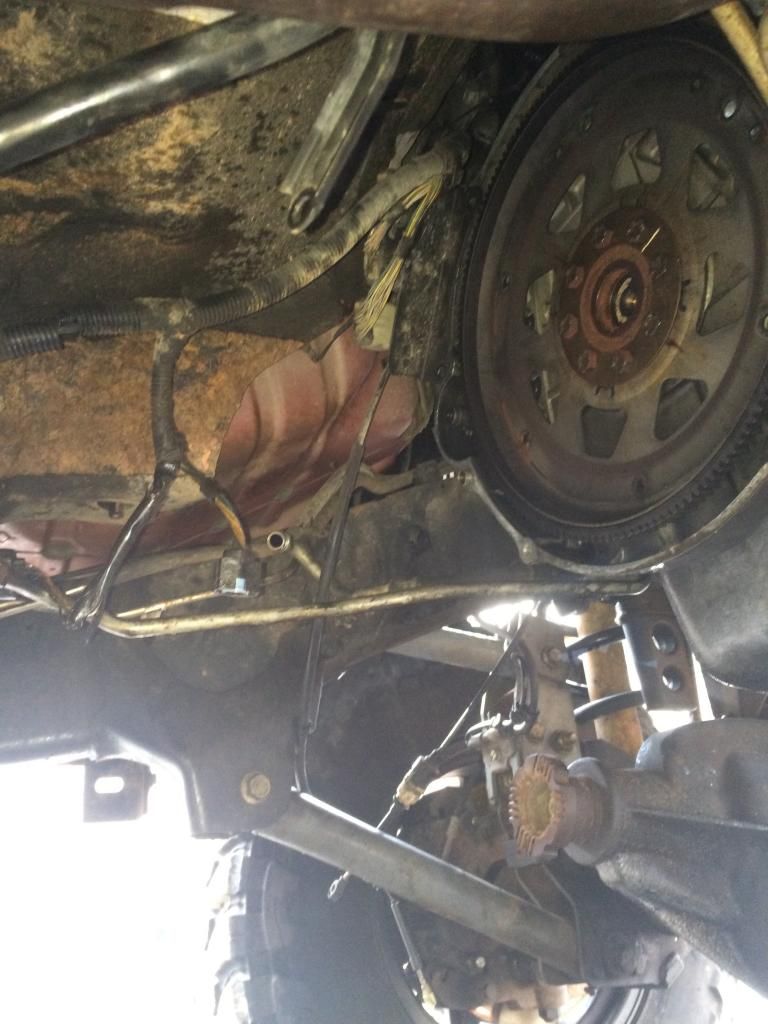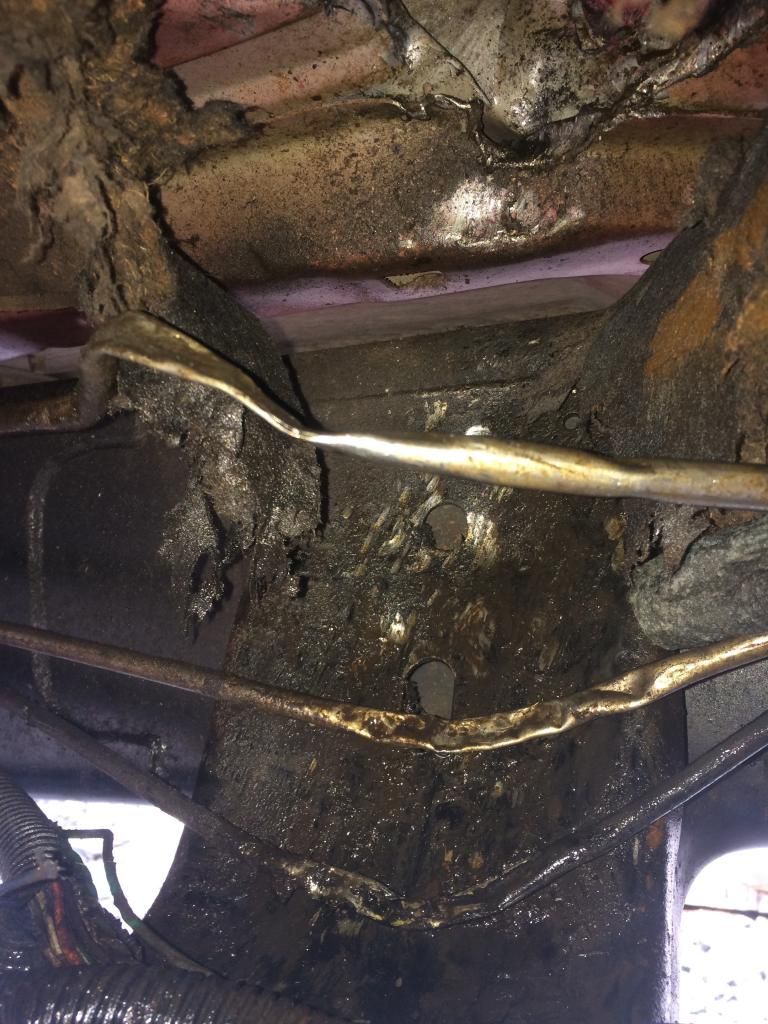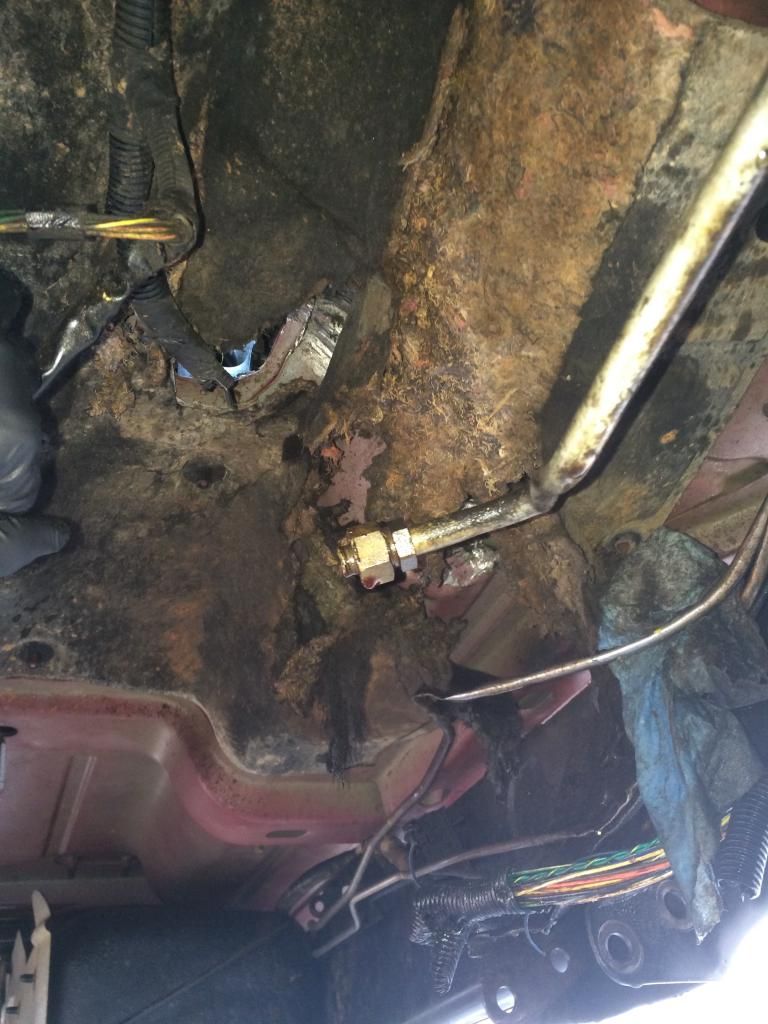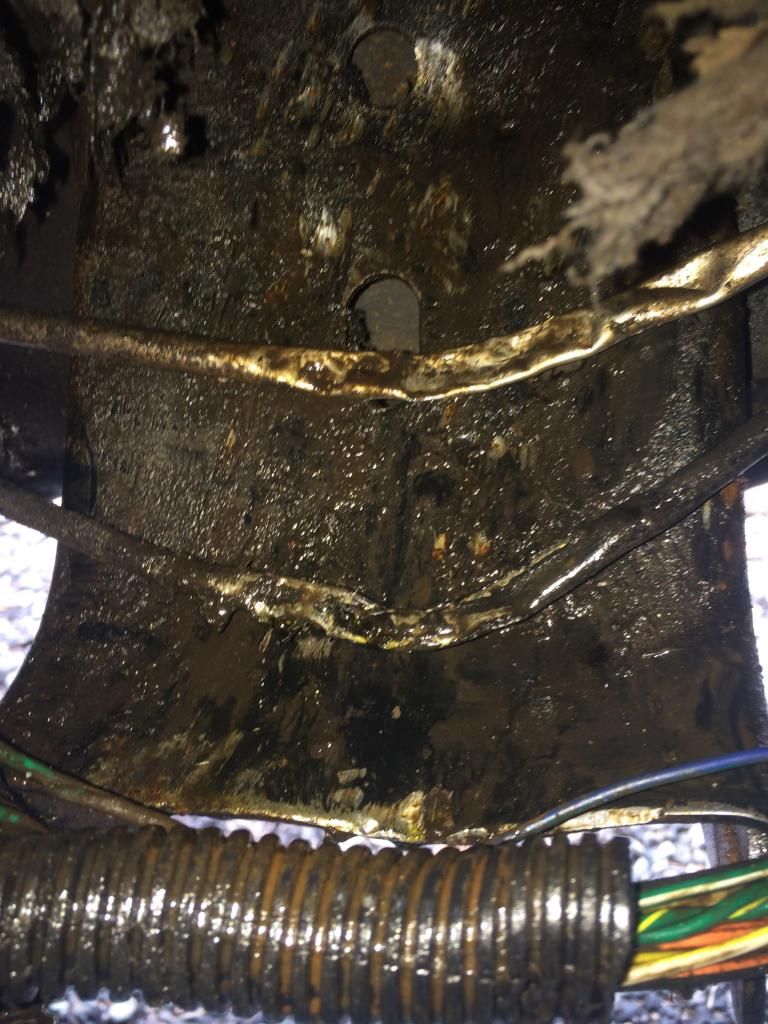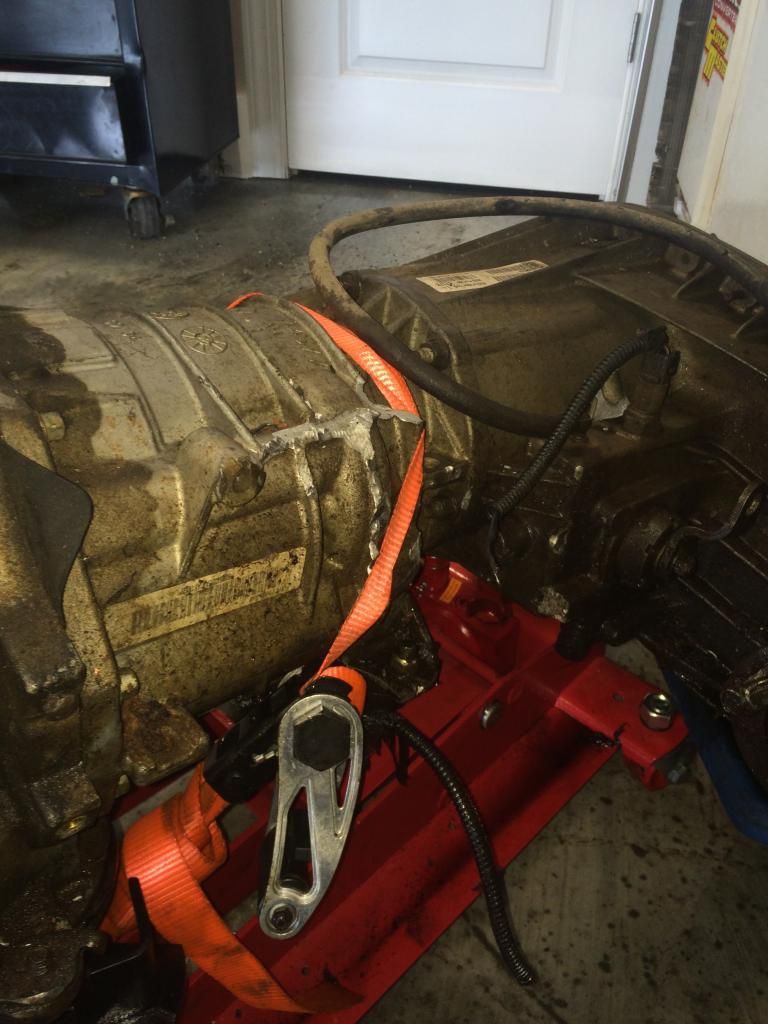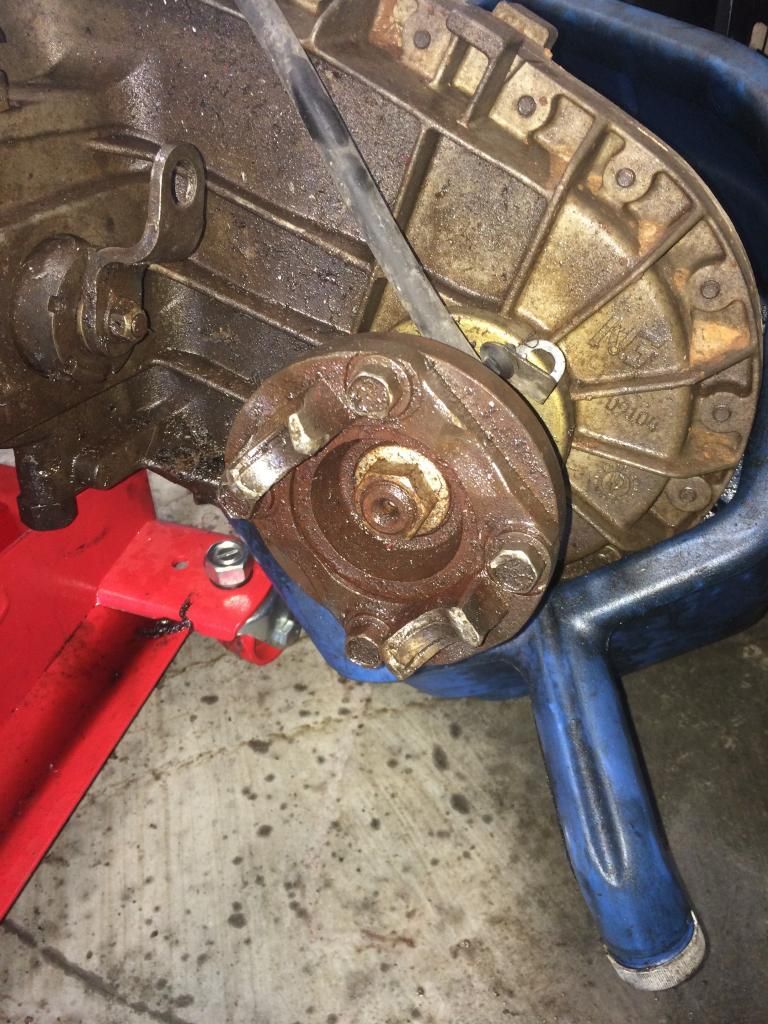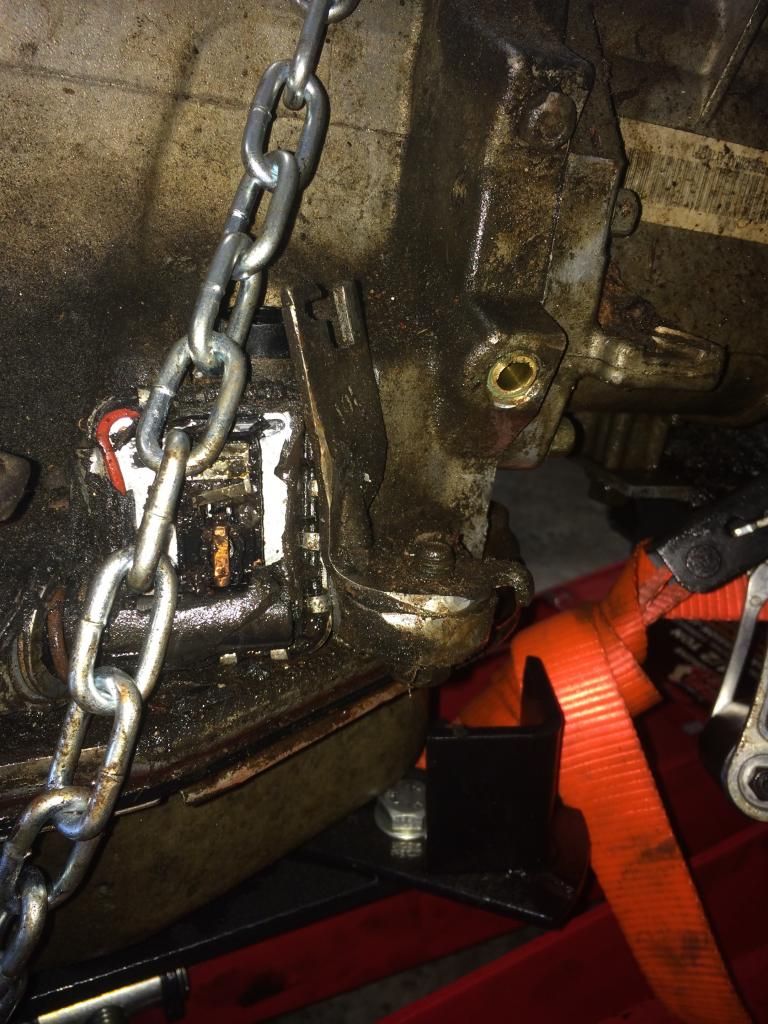 Im thinking Garmon Tranny, Twins or a large single, Building my bottom end, studs, injectors, swapping over to EFI live, and who knows what else i can think of?