Though I'd share some of my installation pictures of Mopar1973Man's High Idle Fooler. For detailed information about the purpose, design, and function of the high idle fooler, please visit the following link:
http://articles.mopar1973man.com/index.php?option=com_content&view=article&id=51:high-idle-mod&catid=26&Itemid=107
I wanted the three high idle control switches to be easily accessible, but otherwise out of sight when not needed. After looking around for mounting ideas, I decided to locate the switches in the factory ashtray.
Figure 1:
Factory ashtray taken out of cab, flipped upside down, and the decorative faceplate removed. I drilled the sloped portion of the ashtray to accept three DPDT micro switches to control the high idle functions. Once I had the switches in place and tightened, I soldered the necessary resistors and wire leads in place.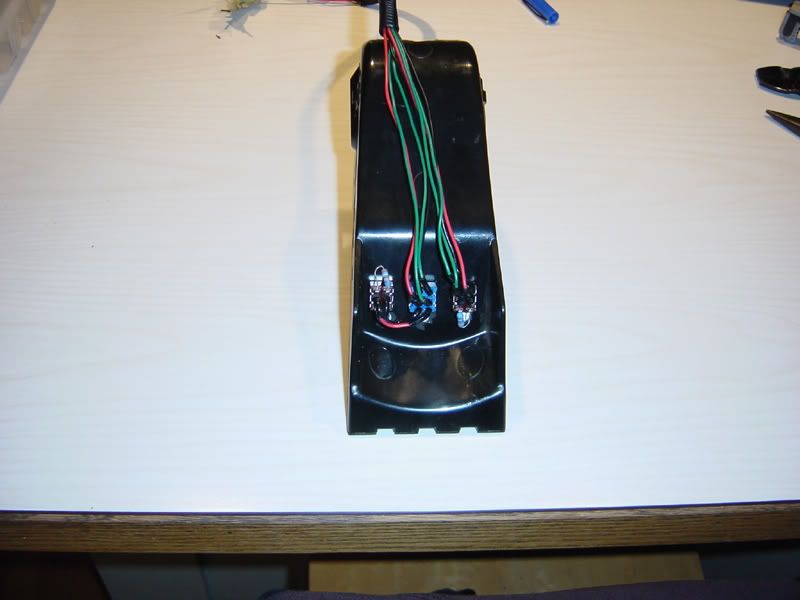 Figure 2:
Once all the wiring was done, I snapped the decorative faceplate back on the ashtray. All the wiring beneath the ashtray is neatly concealed by the faceplate. I wrapped the remaining wire leads in 1/4" plastic conduit.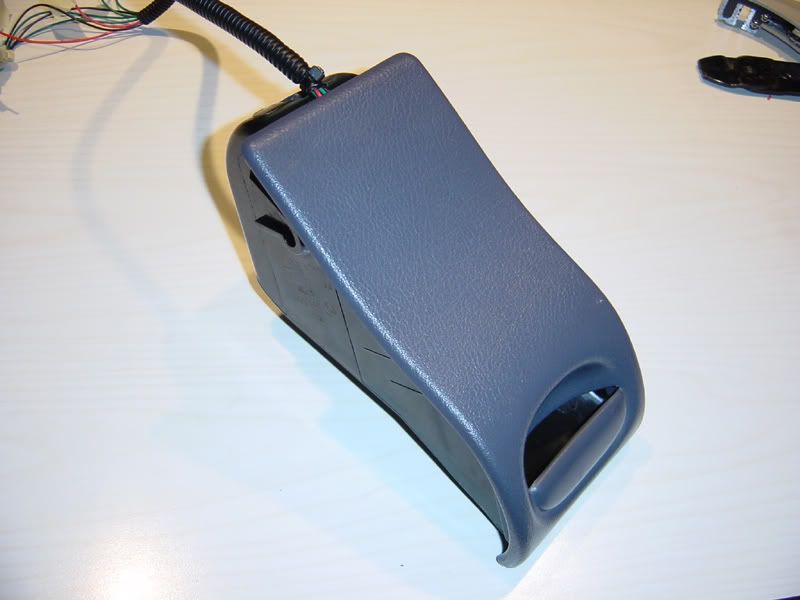 Figure 3
Finished product, with the three high idle switches labeled: ECT- Engine Coolant Temperature, IAT- Intake Air Temperature, MSS- Mode Selector Switch (6 cylinder default).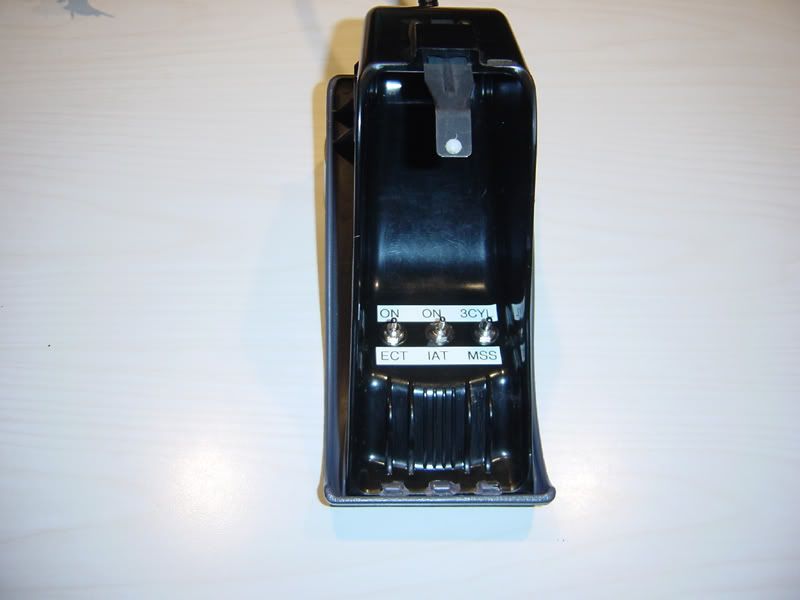 Figure 4:
The final result. Now all I have to do is open the ashtray and flip a switch to enable the high idle function (Note: I also have my TST Comp box remote mounted in the ashtray). Once the high idle mode of my choosing is enabled, I simply close the ashtray and the switches are neatly hidden away. Cool!
I tell ya, this is a great modification. The high idle fooler works like a charm, and is going to be a wonderful thing to have during the winter. Thanks Mopar1973Man for sharing this! :thumbsup: