i have the same head lights
just to verify is it hooked up like this picture.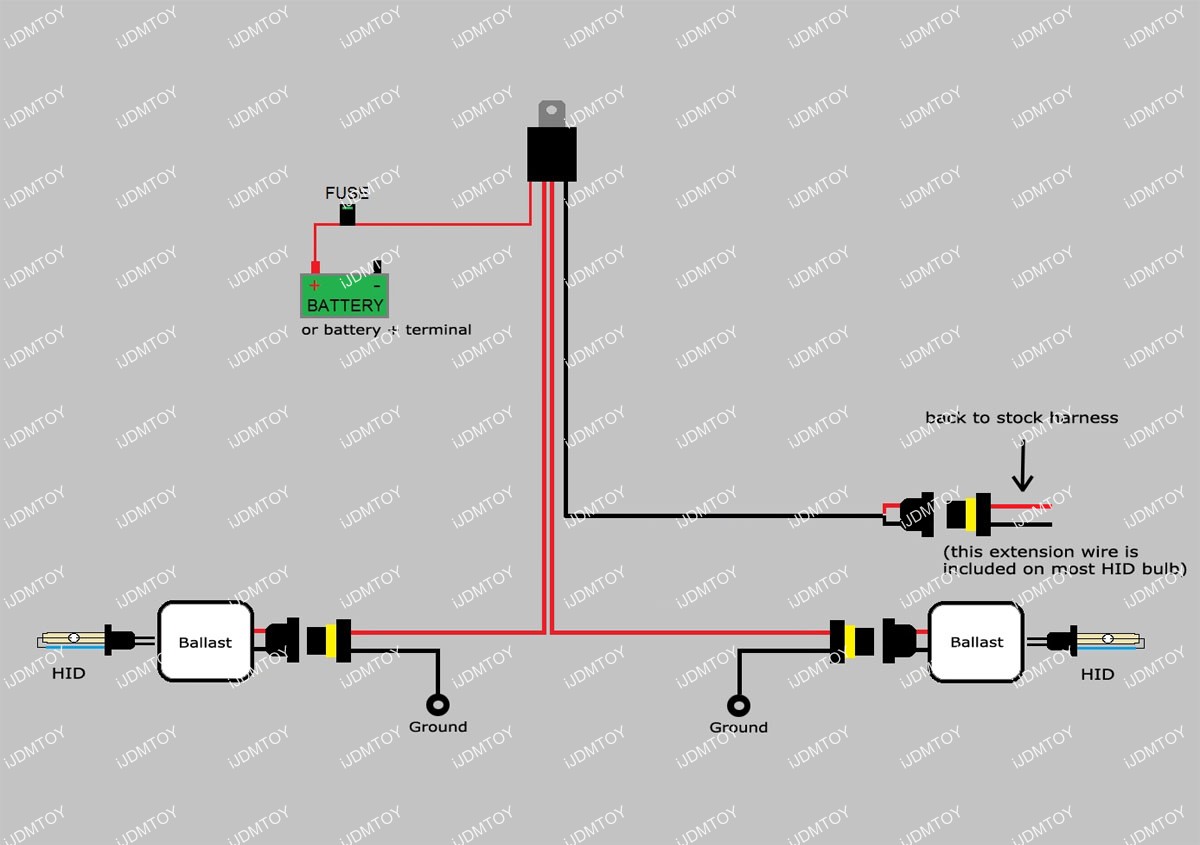 The wires in the plugs may be backwords. pull the pins out of the plugs on the relay harness and plug them into the stock headlight harness. I havent bought an HID kit yet where i havent had to switch the pins around.