Check to see that the wire connectors are clean. One person used dielectric grease on the connections and that solved the problem. Also, use a brass feeler gauge to set the gap.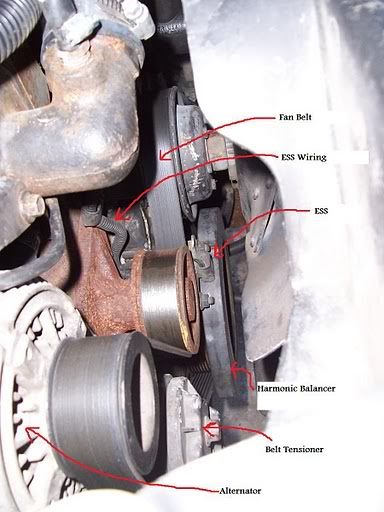 Make sure the gap is correct.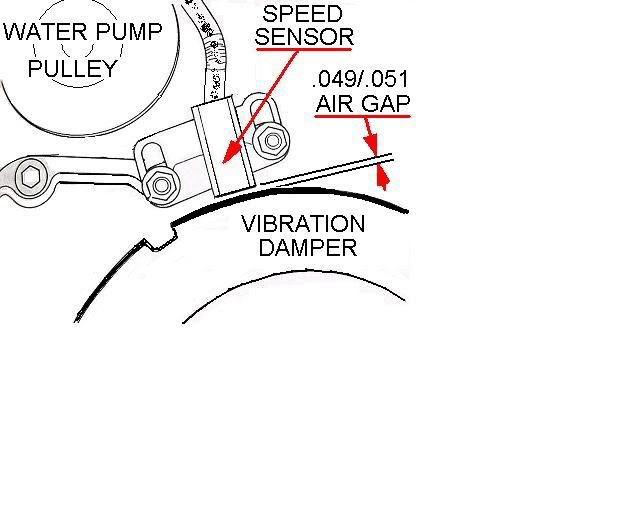 You could have a broken or corroded wire or connector. The ESS is the only thing that tells the PCM the engine is running. Without that input the cruise control and overdrive never think to come on for a non-running engine.