The heater in my 2001 has been less and adequate until I performed some modifications as explained below.
Performance has increased with the most significant improvement resulting from the recirculation / fresh air door modification.
Small wire rope clips were attached to the vacuum actuator for the recirculation / fresh air door. The door's movement is restricted, allowing fresh air in (about 50%) on the 'max ac' setting, and allowing recirculated air in on all other functions.
Some just modify to allow fresh air on 'max ac' however there is no floor heat on this setting. Using two wire rope clips as pictured worked out good.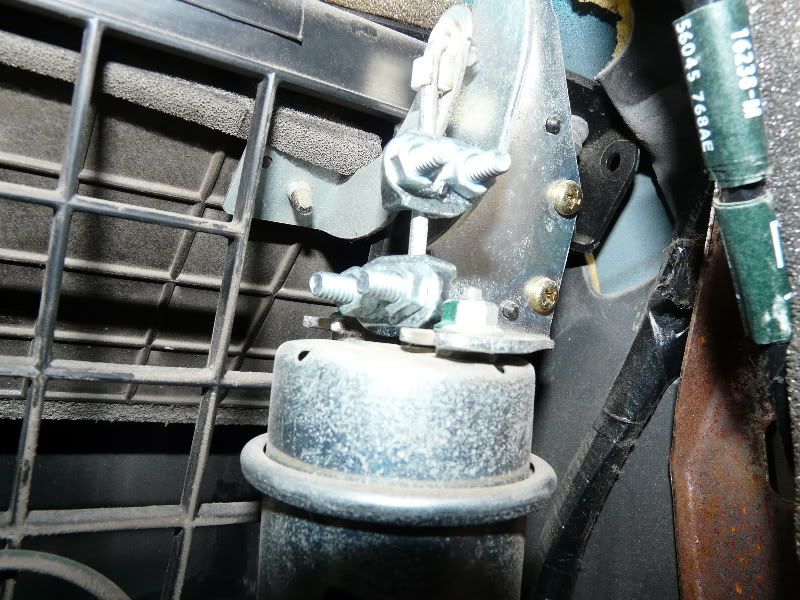 I noticed that heater performance would increase with higher engine RPM, which suggested flow through the heater core was a factor. I had already flushed thoroughly with CLR and water (which made an improvement).
I suspected a clogged or restricted fitting and sure enough there was. The barbed hose nipple (1/2" NPT x 5/8" Barb) is actually an orifice of less than 1/4". Replacing the nipple with a full flow brass nipple made improvements on very cold days with the fan running on high.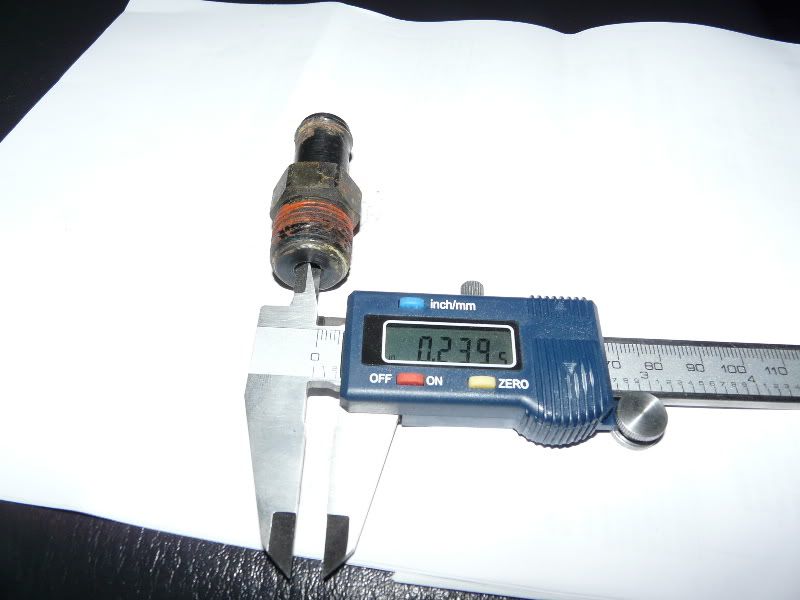 I also cut a hole to access the A/C core, and used a 90 degree fitting on an air line to blow across the core. The blower fan was removed, and a shop vac used to capture any contaminants. The reason for this, the airflow seemed to be less than adequate and I suspected debris clogging the a/c core, which is first in line from the blower.