Discussion Starter
•
#1
•
so I ordered a set of hids from hid extra. what I ordered was a
9007 hi/low kit with a hid low beam and halogen high beam.
the kit came with everything needed for the install. cap packs,
a compound headlight assembly, ballast, and various sets of
mounting brackets, along with velcro and and few zip ties.
I started with a set of ebay special black diamond headlights.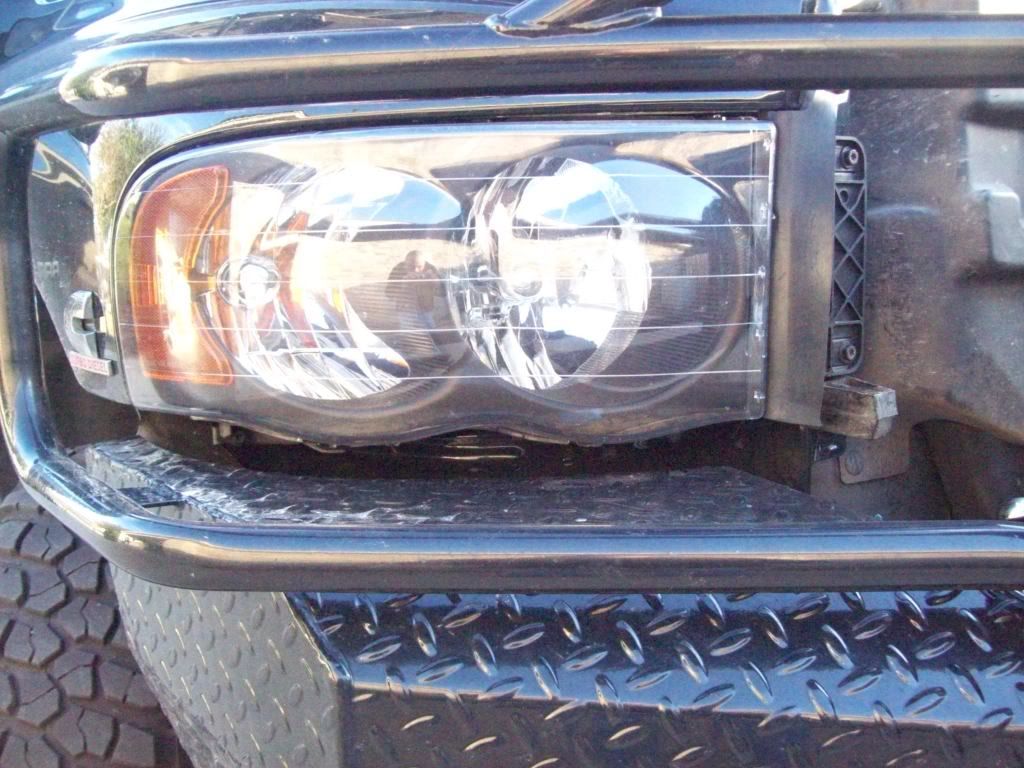 got those loose and out to where I had room to work behind the housing.
I had to read the instructions a few times as they weren't super clear, but finally got to
where I understood how the harness went together. this is how the harness goes together,
with the exception of not being plugged into the factory harness, obviously.
what was confusing me was I that I wasn't sure if the cap pack plugged directly into the
ballast, or what. got it figured out and once I laid it out it was easily understandable. cant
speak for any other kit ( im sure they are most all the same ), but if you buy THIS kit, be
sure to get the plastic lock collar that goes onto the back of the bulb, put on the back of
the headlight. if you don't do this 1st, it wont go over the entire loom. Maybe obvious to
others, but since this was my grand install, I didn't know it until it was too late. Anyway,
a few pics of the installation and what they look like. These are 35w 8000k hids and the link is here –
9007 Hi/Lo 8000K HID Kit Automobile Xenon HID Conversion Kit
onto the pics…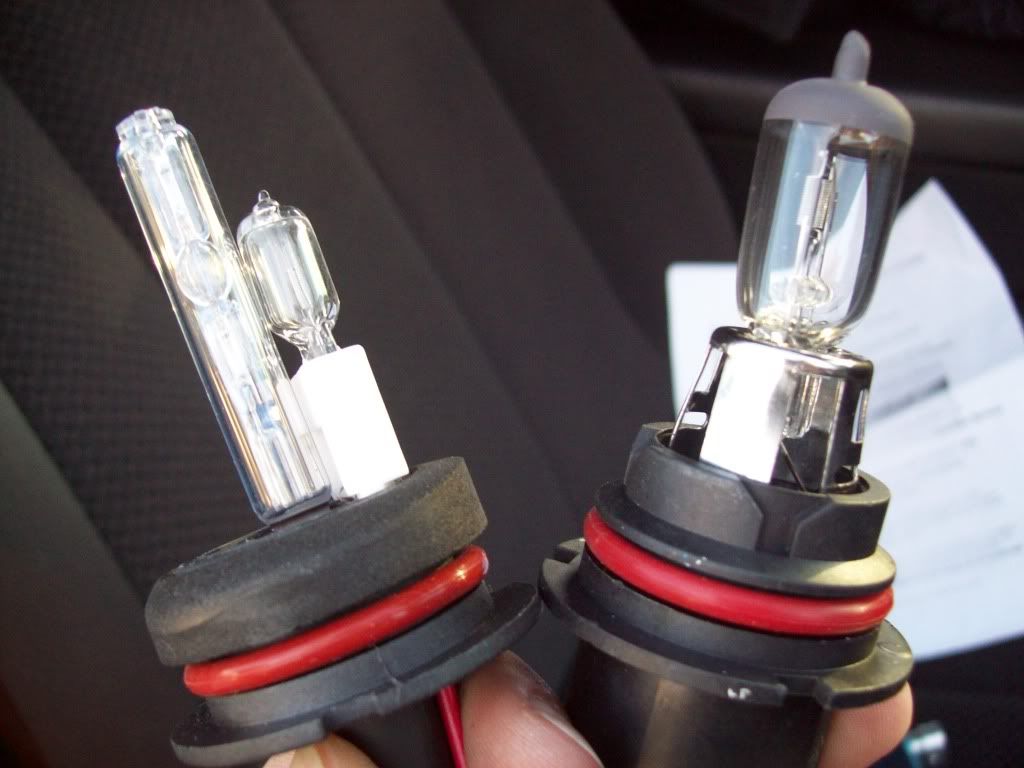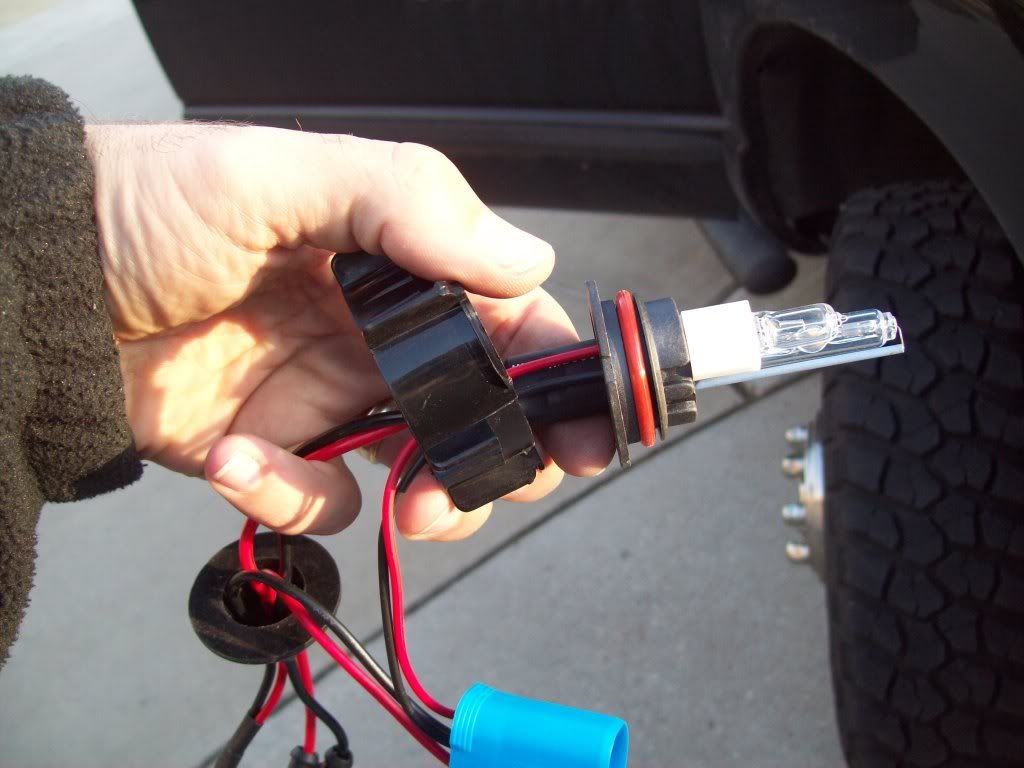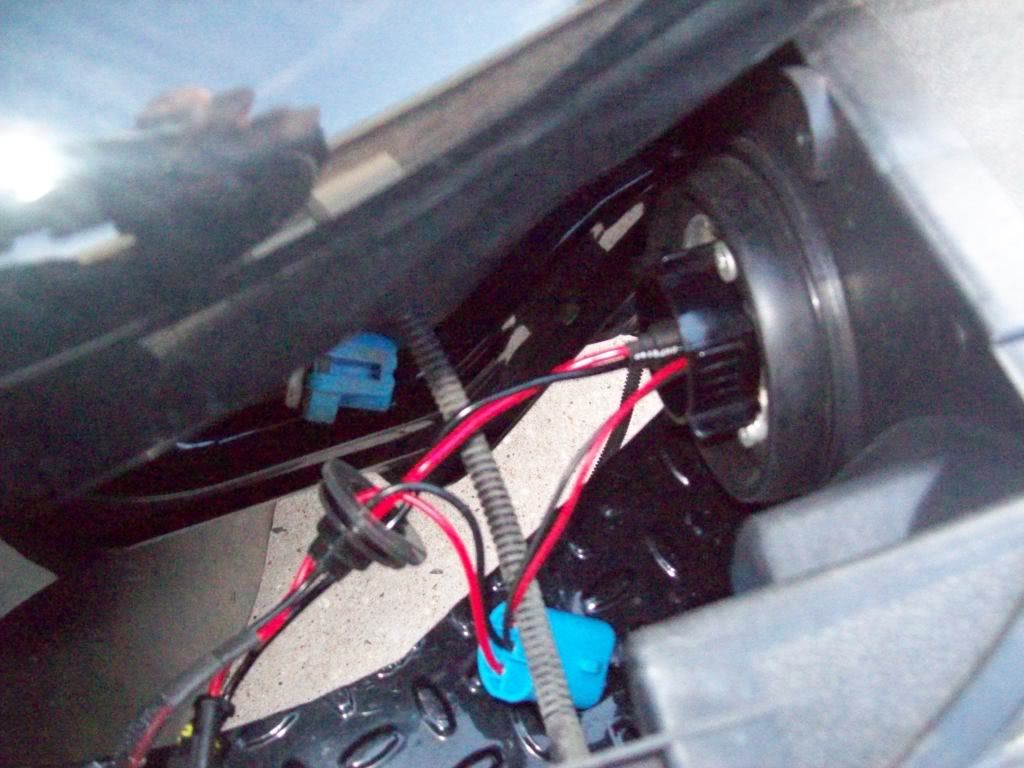 the magical cap packs –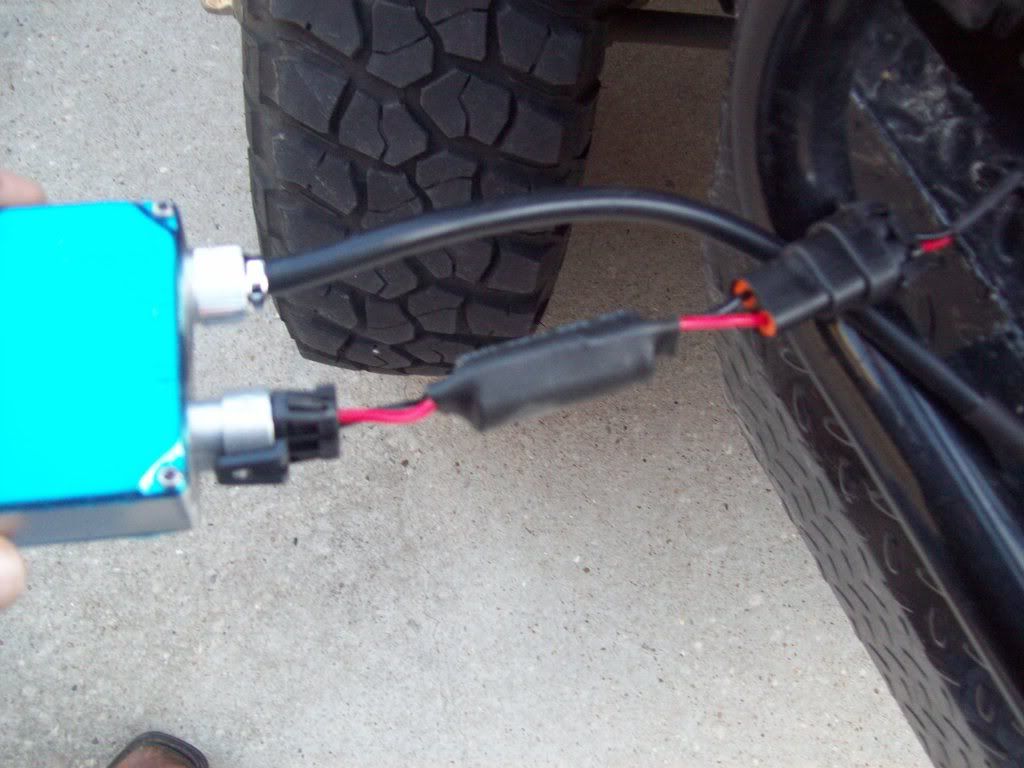 the other side complete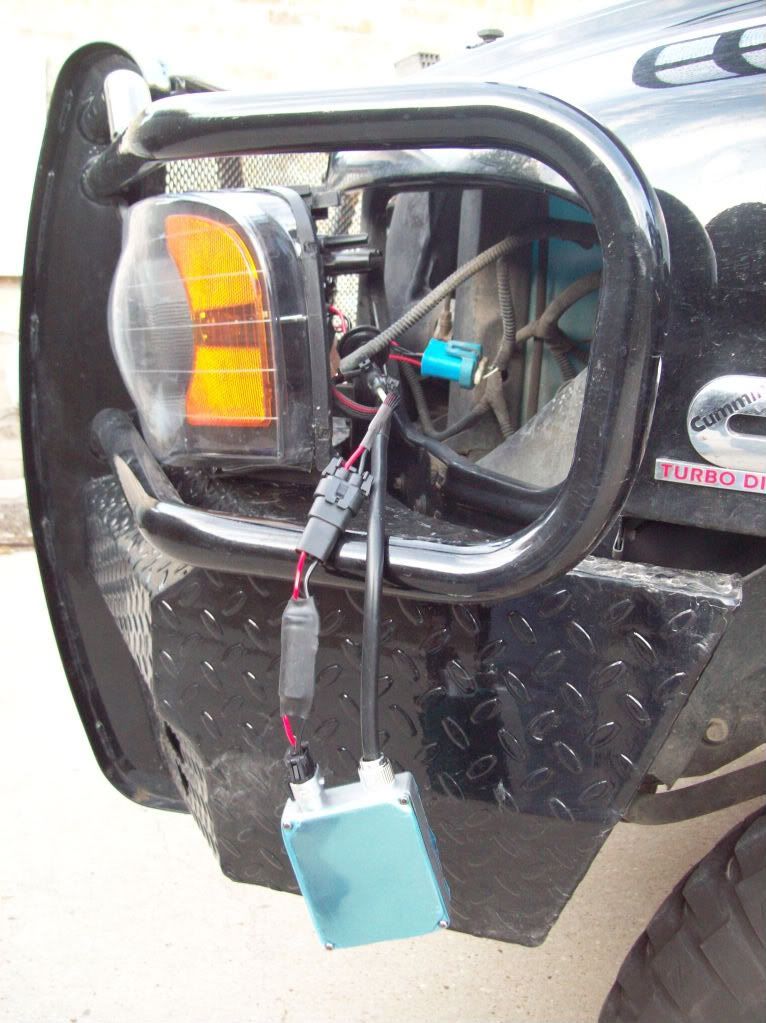 before I put the headlight assembly back in I hooked the batteries back up and made sure they
worked and all was good –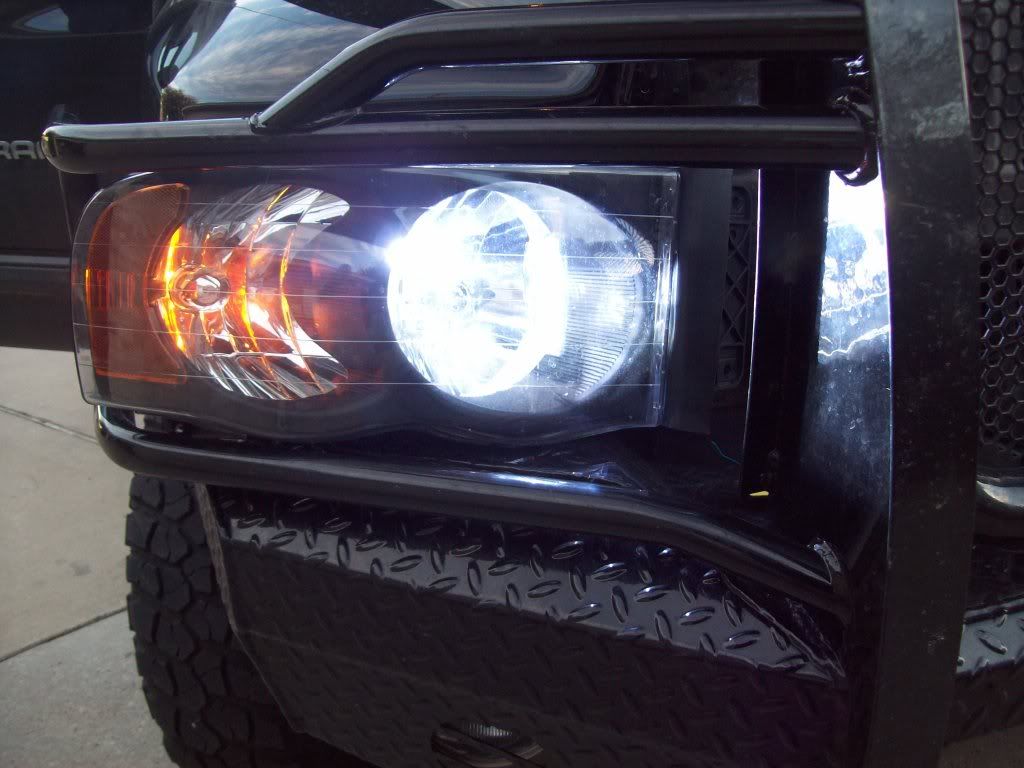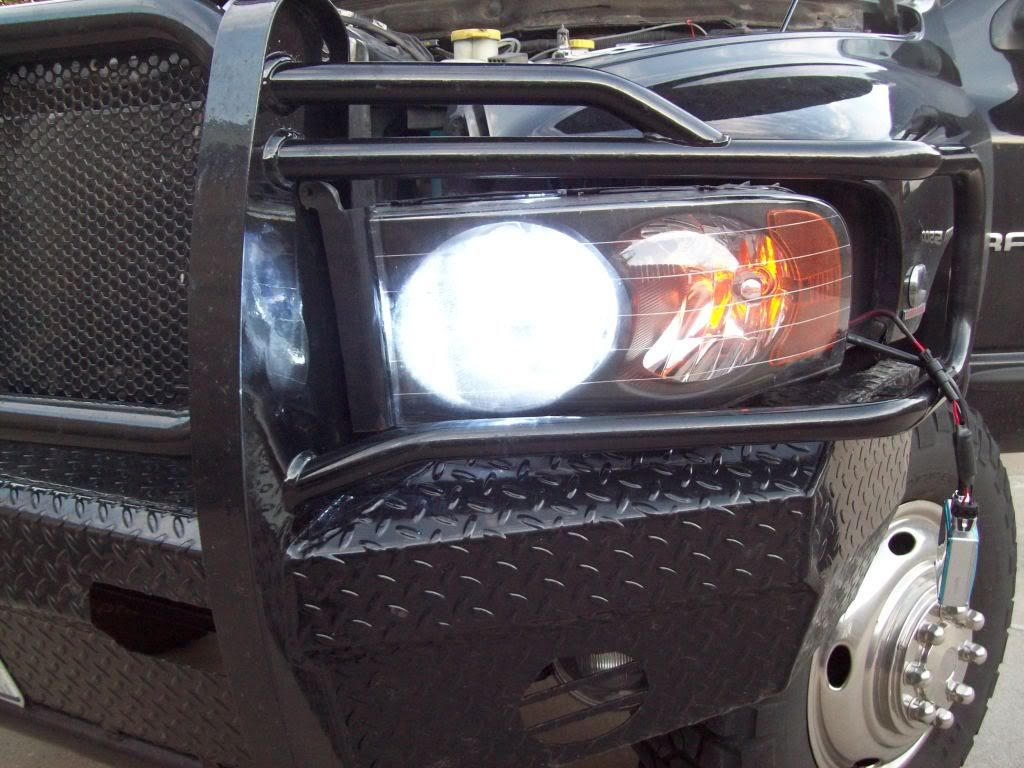 and all buttoned up.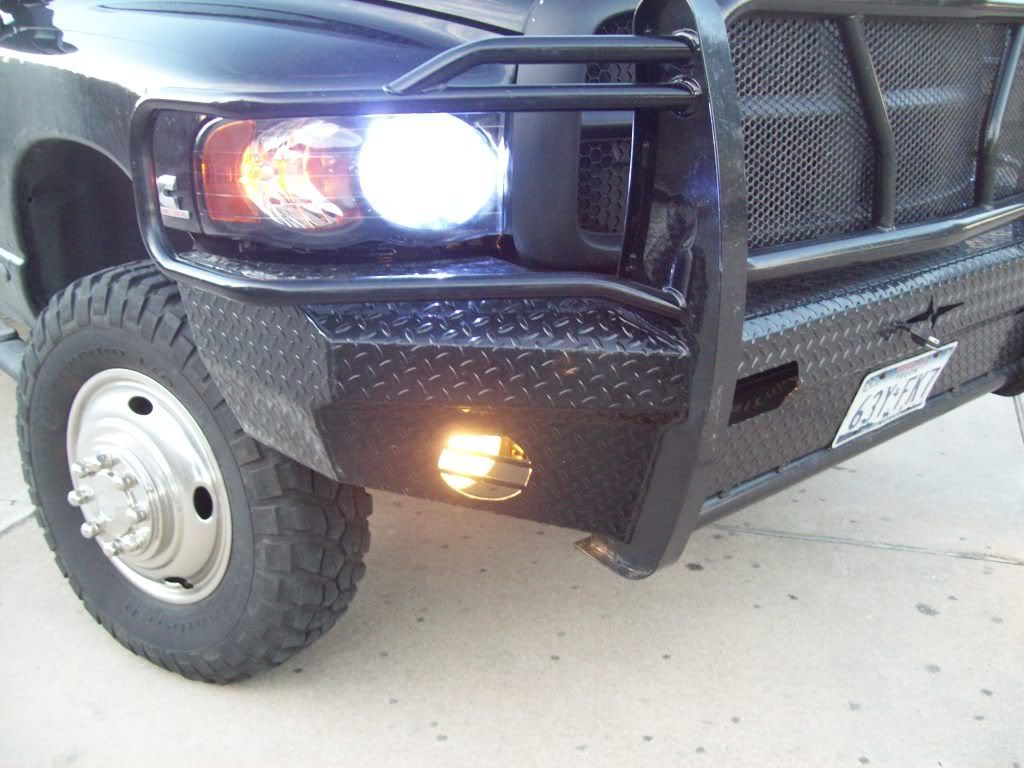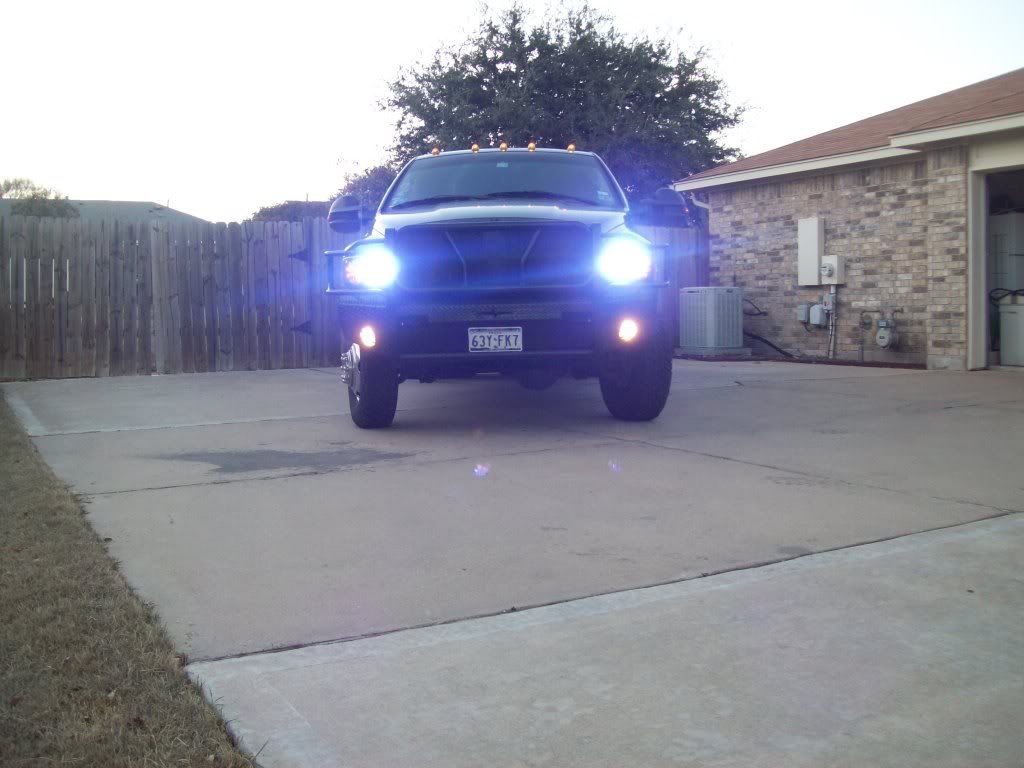 the kit was really easy to install once I had it in front of me. only thing I can see wrong now, is
that the passenger side flickers until its warmed up ( which is about 2 seconds ) then it firms up.
Ill take a few pics tonight once it gets dark and check out how much brighter they are.
thanks again to 03rammer for all the pm'ing, I appreciate the help :thumbsup:
any questions, fire away.