On my way home after the long weekend and passed by this just north of edmonton, ab.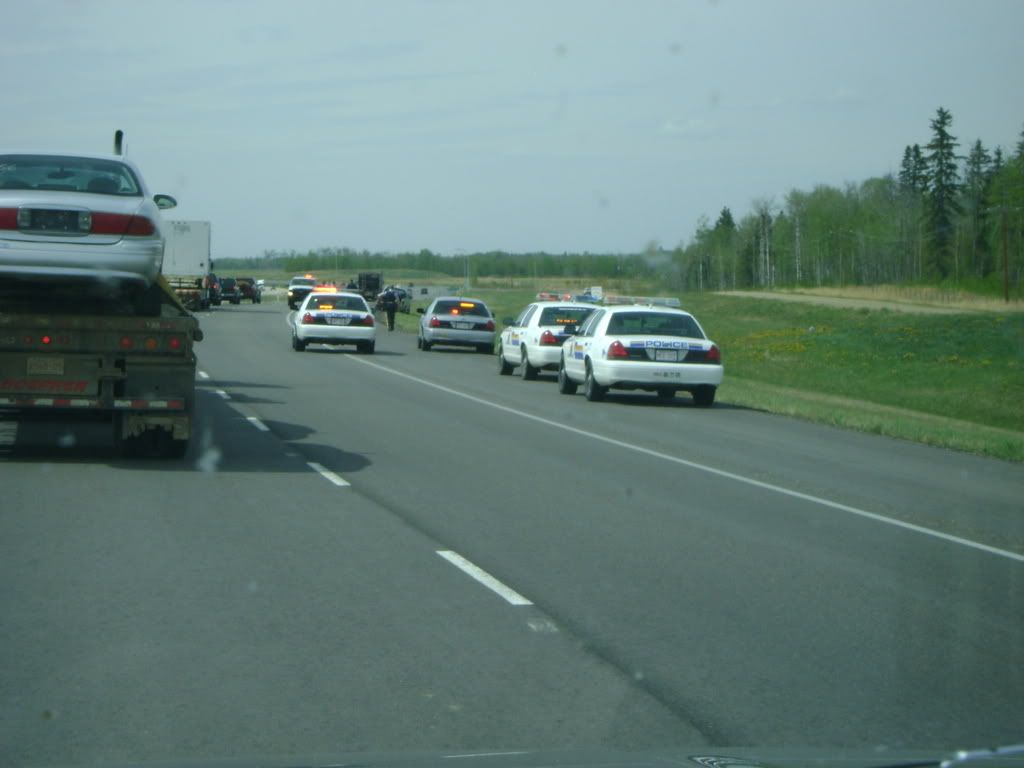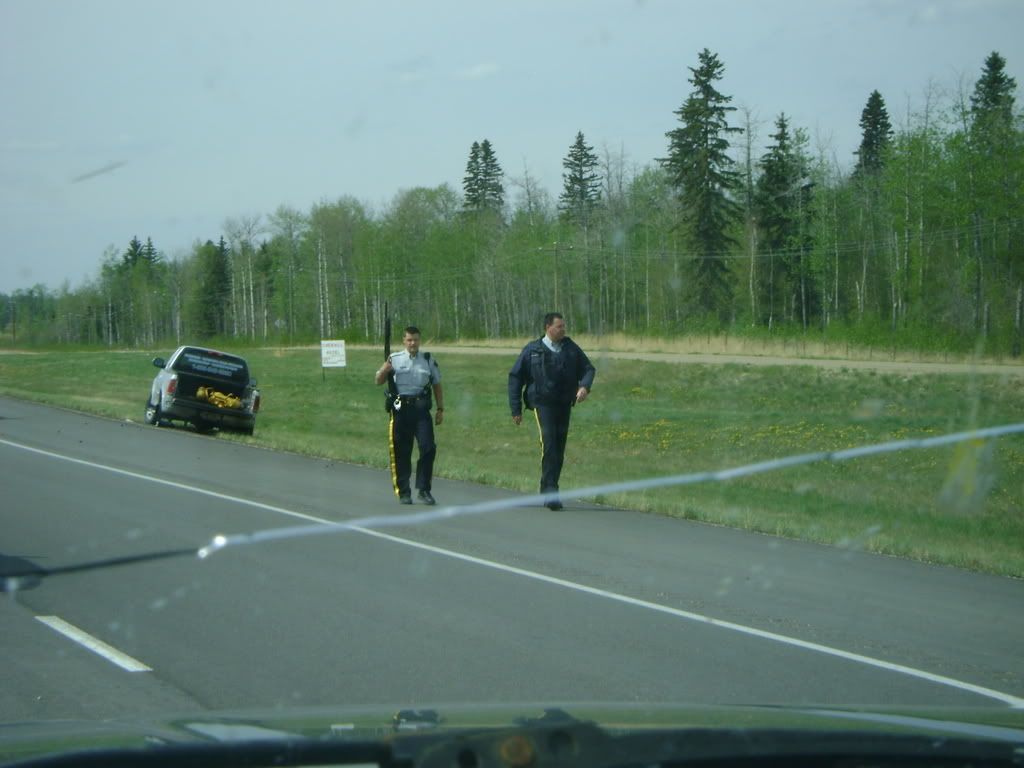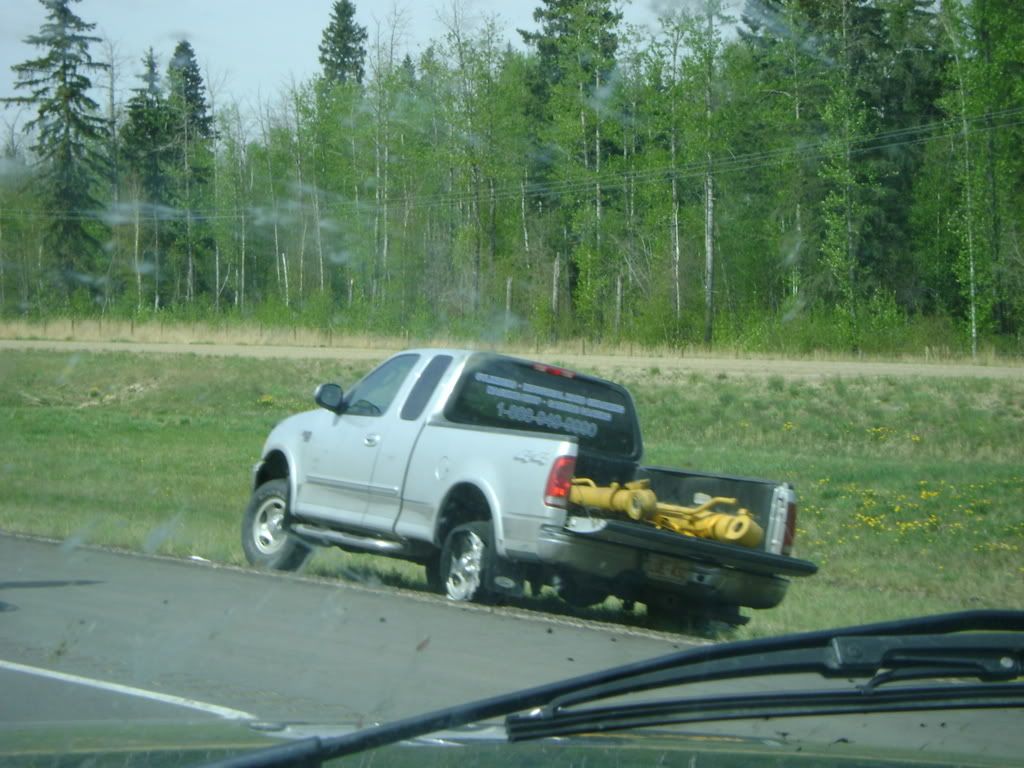 Figured i might see something on the news when i got home but nothing. anyone else hear about it?
Not sure what happened, i dont imagine someone stole the truck because it had a couple hyd cylinders in the back... but ya never know these days!
The truck is a dominion chrome industries unit, they deal hydraulics so that explains the cylinders in the back. not sure about the rest of the story though