Well My Number one gasket is blown.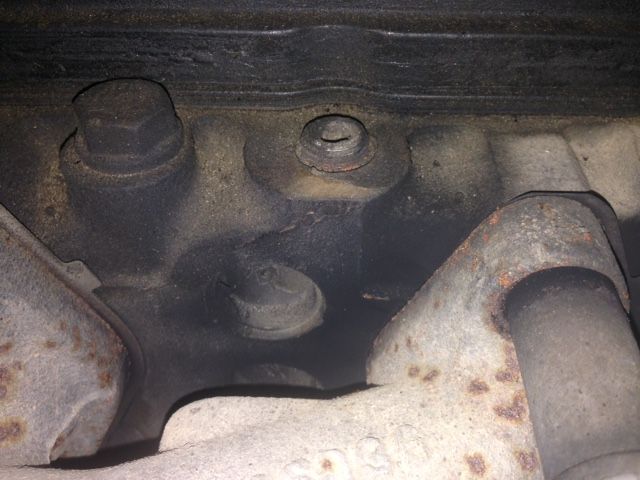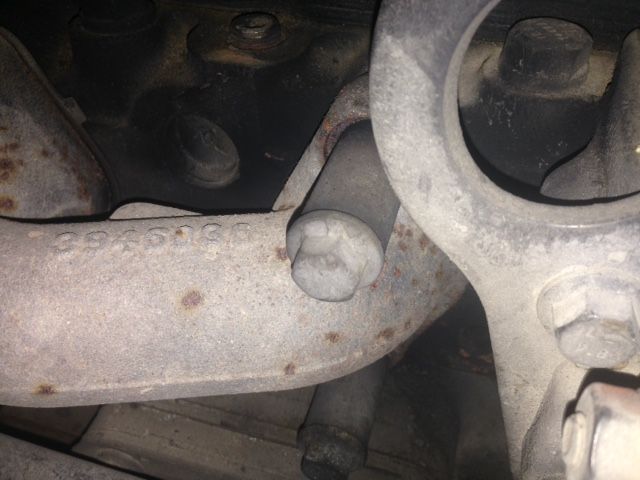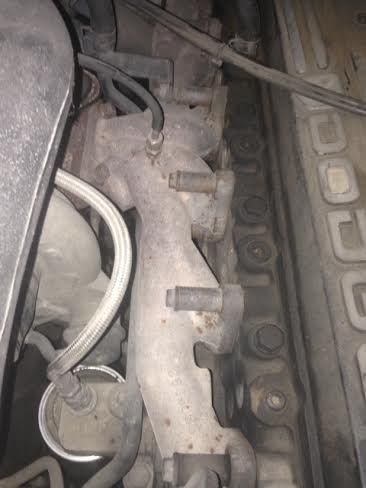 Biggest Question is... is there a write up on this? :confused013: I searched for one and with the 96 hits I only got a few bits of info I needed. If not I'll try to write one up.
I plan on replacing all 6, but didn't know if it's easier to take off the turbo or not? I have a B&D Exhaust break behind the turbo too so don't know if that will be an issue. Then I'll check for cracks.
What are good gaskets I should get, O'Riely's
http://www.oreillyauto.com/site/c/d...t_1361999_581&keyword=exhaust+manifold+gasket
or is there a top shelve brand I should go with that is worth the extra :$:?