Discussion Starter
•
#1
•
Repost...
Doing this service today, 265k on the truck, I do it about every 50~75k. Thinking about it, would be better to do it every 50k along with the oil bypass filter at every 50k interval... (200k, 250k, 300k etc...)
Power Steering Service DIY...
Total time approx 30 minutes... most of it letting it drain.
Total Cost about $5 bux
Locate the power steering lines going to the cooler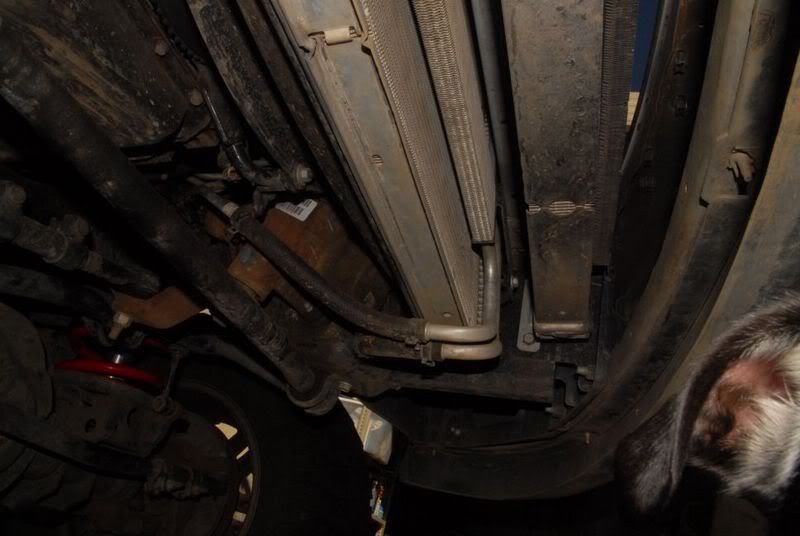 Suck it up when the guard dog wants attention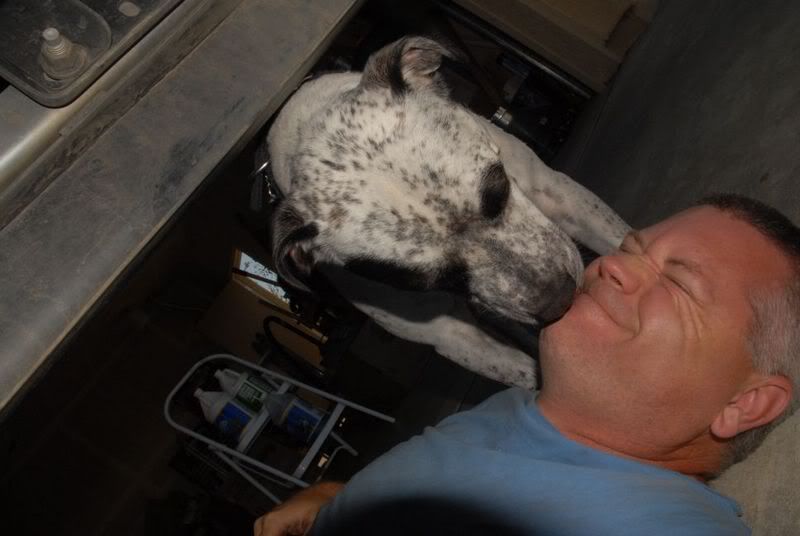 Remove the power steering cap to allow the fluid to drain freely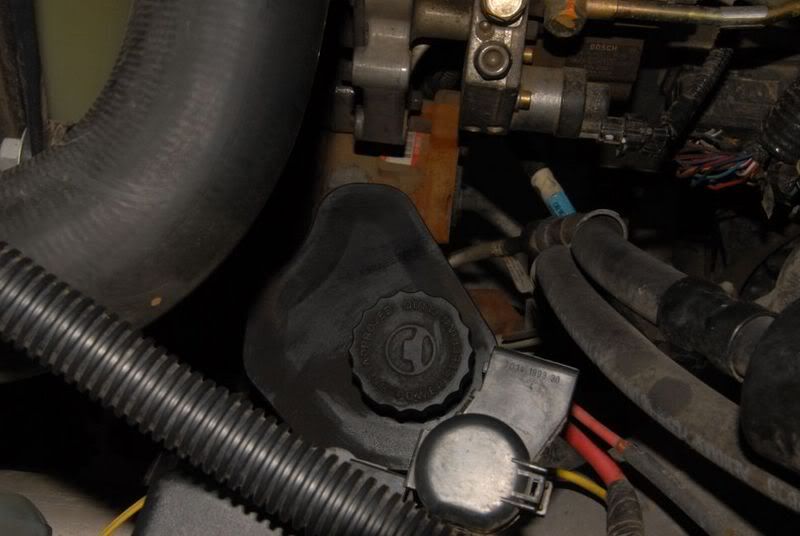 Remove both lines and let it drain.
once it has stopped drainning, bump the starter a couple of times to move fluid along. I got out alot more fluid when I did this.
when it's done draining, replace both lines on the cooler
this is what I got out of mine... brownish in color (normal according to the manual)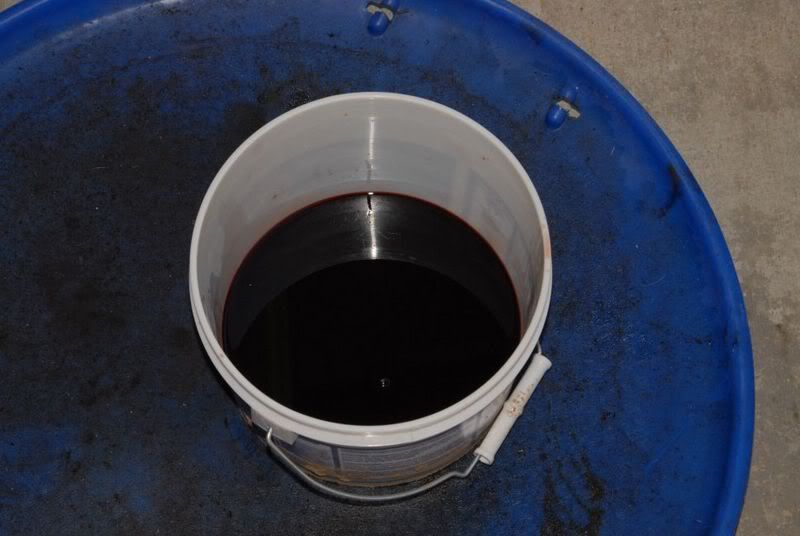 Refill with approx 1 quart of ATF-4 fluid (found at walmart for $4.46/quart)
Fire it up and crank the wheel lock to lock
Check fluid level and top off as needed.
Check for leaks and repair as needed.
Done!
My system took about 34~36 oz of fluid... 1 quart is really all you'll need.