I looked at this truck in Warrenton VA in August 2012.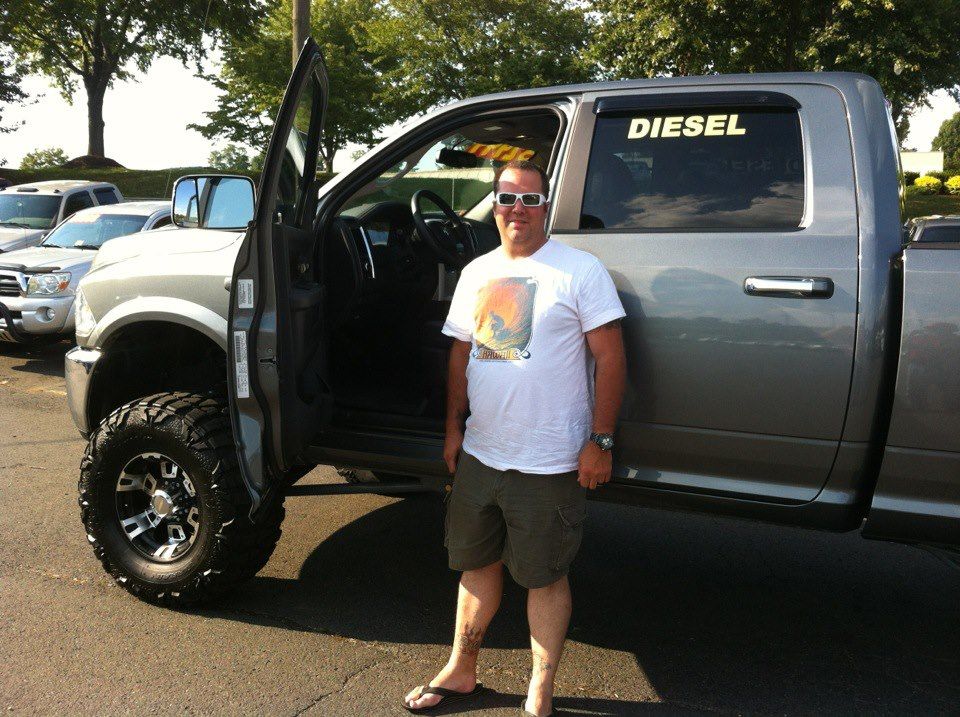 The car lot it was on is across the street from the Chevy dealership, I think it was Hwy 29 business.
Test the drove the truck and the steering wheel seemed to be all over the place.
Not tight like my stocker.
From what I remember it had an 8" long arm lift on it and 35's.
Did not check to see if it had been deleted and not sure if the speedo was correct or not.
Truck had about 3500 miles when I looked at it, was supposedly put together by someone who owned a truck shop and sold shortly thereafter.
If you or someone you know bought this was there anything wrong with it?
Maybe a little far fetched to think someone on here has it, but worth a shot.