Hi everyone I'm new to the forums, been lurking around reading a bit- and on the DTR site. I live in Vail Arizona which is close to Tucson AZ. Anyways I've started a project here, hoping it will work out well. Main reason for doing all this is that my D250 will not tow a trailer up our driveway to our new house and it barely makes it by itself. Well, I picked up a divorced ford drivers drop NP205 transfer case, a frame from a 95 cummins complete with a dana 60 and a 1974 D200 crewcab dodge- total of parts and the crewcab so far is $2200... So I'll be making 3 trucks into 1: the rear half of the crewcab frame, front half of the 95 4x4 frame, the D250 trucks doors, fenders, front facia, engine trans and rear axle, interior and the NP205 will tie all the axles together...
Sorry about the crappy pictures, I've been using my phone since I lost my camera...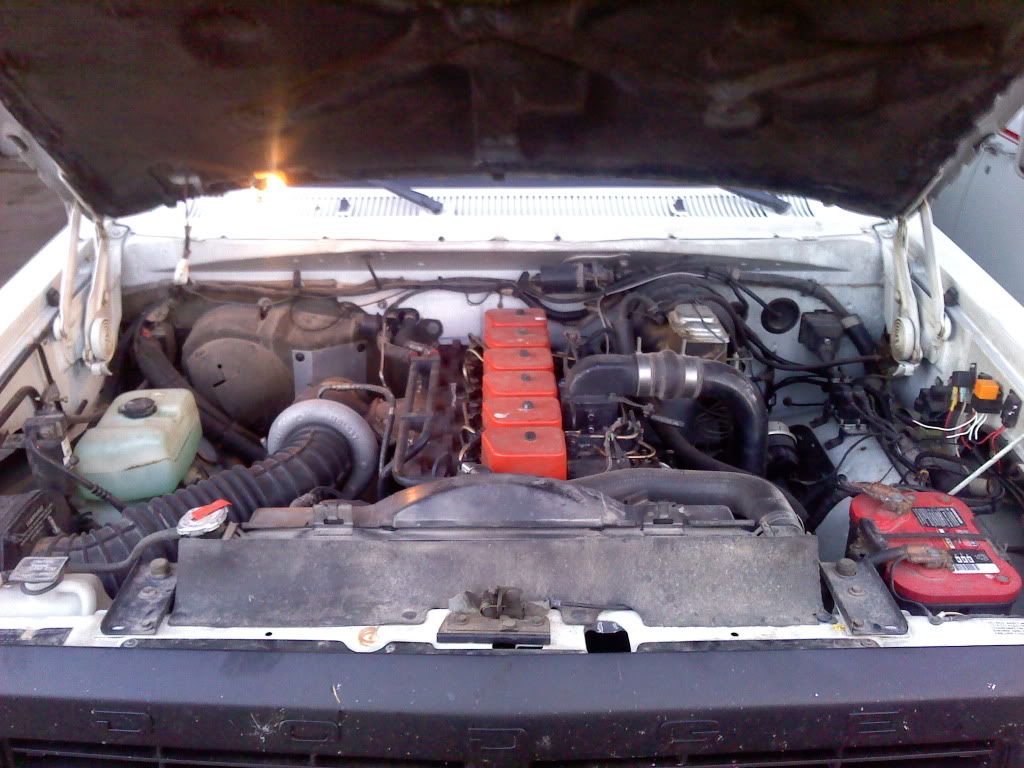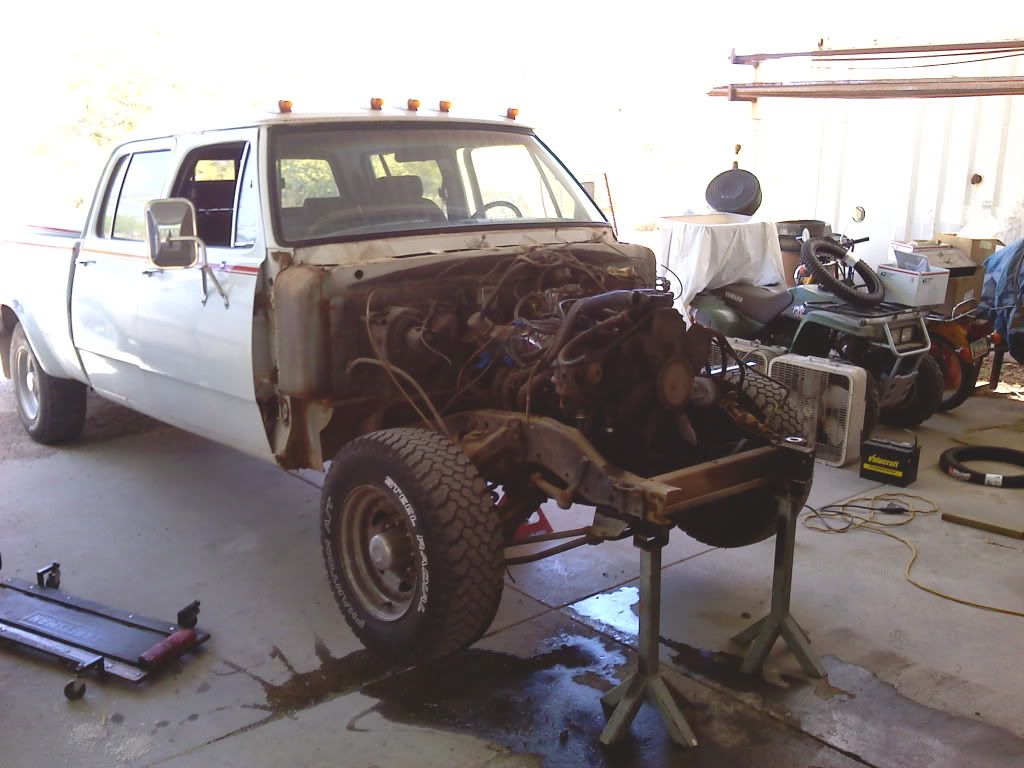 95 frame with Dana 60: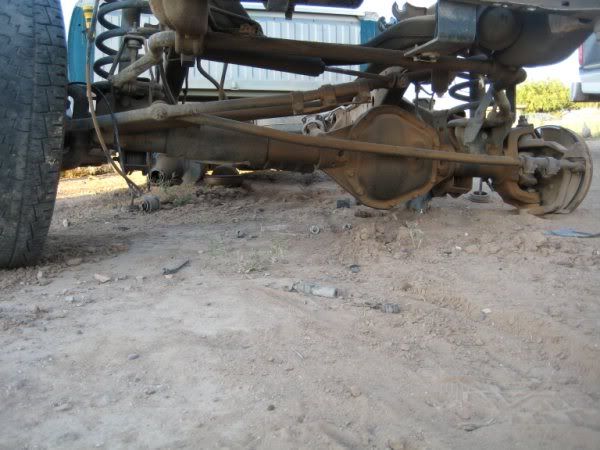 All the meanwhile I have the transmissions out of these 2 landcruisers and 3 more outside with more maintenance... I fix these things for a living.
I did have some questions:
Has anyone ever put the frame from a 95 or part of one under a 1st gen?
What years of the 2nd gen motor mounts will bolt onto the 1st gen engine?
Does anyone know how different the widths are between the 2nd gen and 1st gen axles?
Why the heck am I doing this?
BTW, thank you to the guys who have done this and documented it, Johnny5 and many others are inspirational to the cause.