Discussion Starter
·
#1
·
Ok FINALLY I got a day with descent weather and got my 2 micron Caterpillar fuel filter.
Ok so it started with a baldwin FB1311 fuel filter base. Then I used a o-ring JIC #10 to 6 fitting with the 3/8th adapter.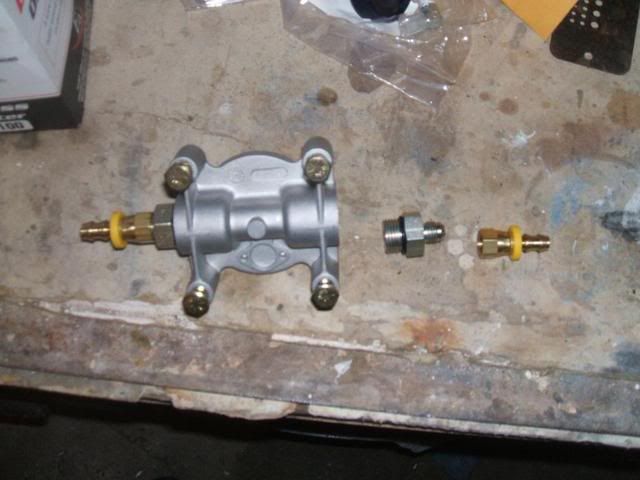 This is what it looks like mounted on the L-brackets.
This is what it looks like installed: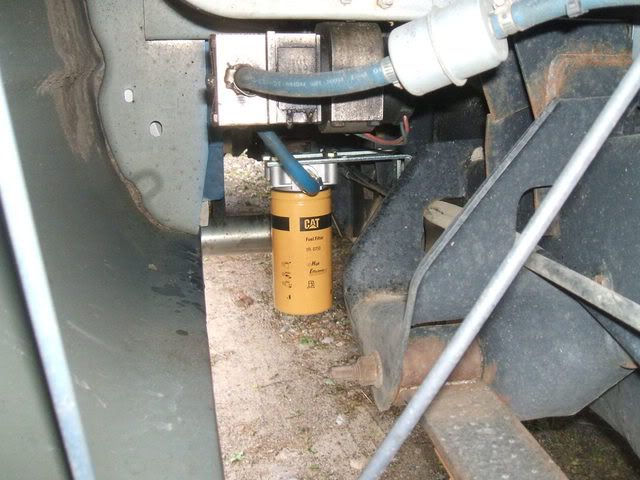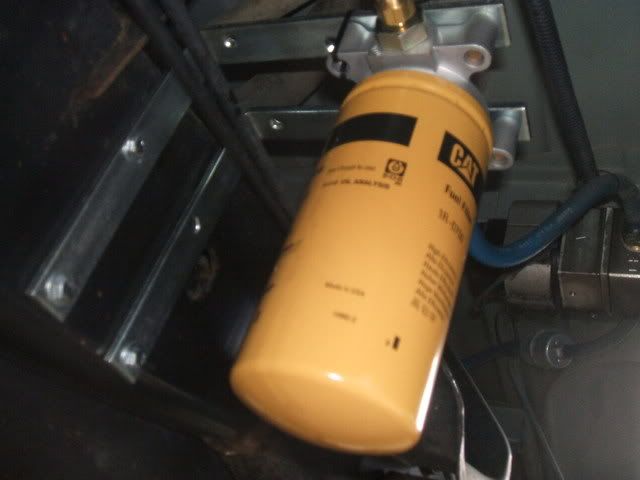 And the clearance with the filter is not too bad: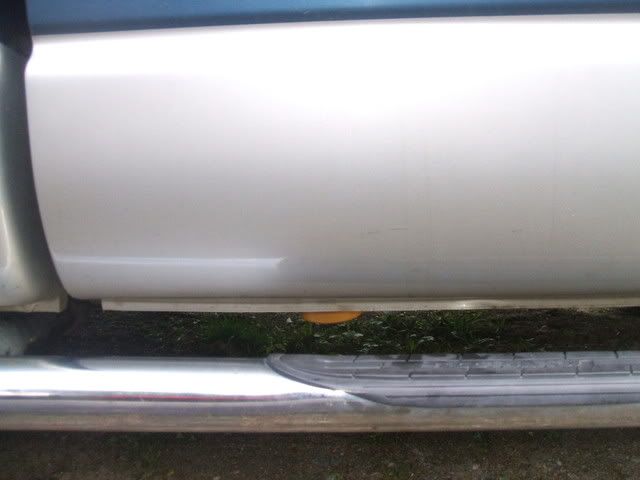 Total install time was about an hour and that is counting the 1/2 hour my father and I spent trying to get a broken tap out of one of the holes. I half filled the filter with some Power Service additive for diesel and the FASS HPFP filled the filter in no time.
Now I know why did I mount a 2 micron filter before my 7 micron canister filter?
1. Cat uses these as stand alone filters and they can handle a good amount of crap.
2. I would change the canister filter 2 or 3 times before I would change the believe it or not cheaper Cat filter cause of the capacity differences.
3. I am lazy.