I have been wanting to do this build for a little over a year now. Today, I finialy pulled the trigger!
I lost my brother in a car accident june of 2010. His baby was a jeep grand he built from the ground up. Despite the bad memories, i couldnt bring myself the scrap the whole jeep. After many talks, debate, and thought. I grabbed a few choice parts off of his jeep for a little memorial build... "4Scott"
The rig is currently a 2002, 2500, 2wd, QCSB.
Current mods are: 7x14's, 63/68/14, sbdd3600, pm3/mvp stack, snow w/m, ext.
Future mods: Ford Hp60, 14b, 2.5" coilovers, 4 link, atlas2, and some custom fabrication.
[URL="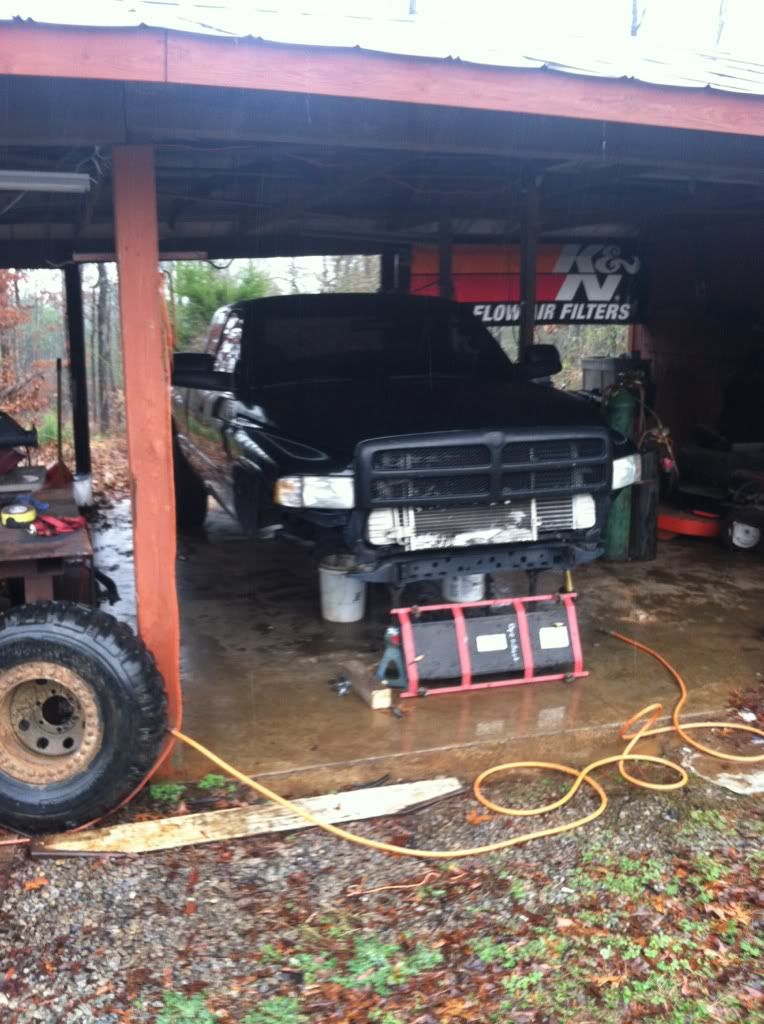 [/URL]
[URL="
[/URL]