Discussion Starter
·
#1
·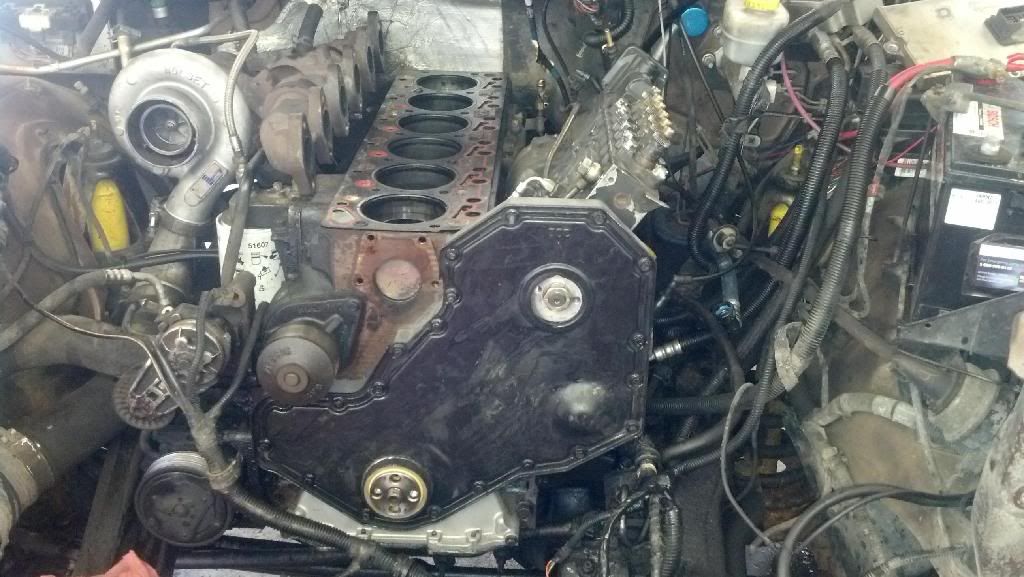 I had been running on borrowed time, pushing the limits of my factory head gasket with as far as I know 318k on it. As expected, it blew. So..... P pump!
180 pump, 191 laser cut Haisley DV's, 4k GSK, thinking around 20-21* of timing (up for debate), .093 Schied Injector Lines, adjustable overflow, has bigger injectors (just not exactly sure what they are, will be next on the list to replace), have s480 for a twin set up, umm yeah plus all the stuff in my signature...
Took me about 2 months to put the parts together, so it has been killing me not having my truck.
And go with the advice, questions, and opinions...