·
Skrew- EPA CARB OPEC PETA
Discussion Starter
•
#1
•
Here's my install of my BMK-11 system. I wanted to mount it to the engine but I have APPS in the way so I mounted it to the firewall.
To install the mount, the plastic shroud under the wipers had to be lifted up in order to get the nuts and washers on the bolts that holds the mount on the firewall. Two extra washers on the bottom bolts are sandwiched in between the mount and the firewall to help angle the filter away from any engine lines.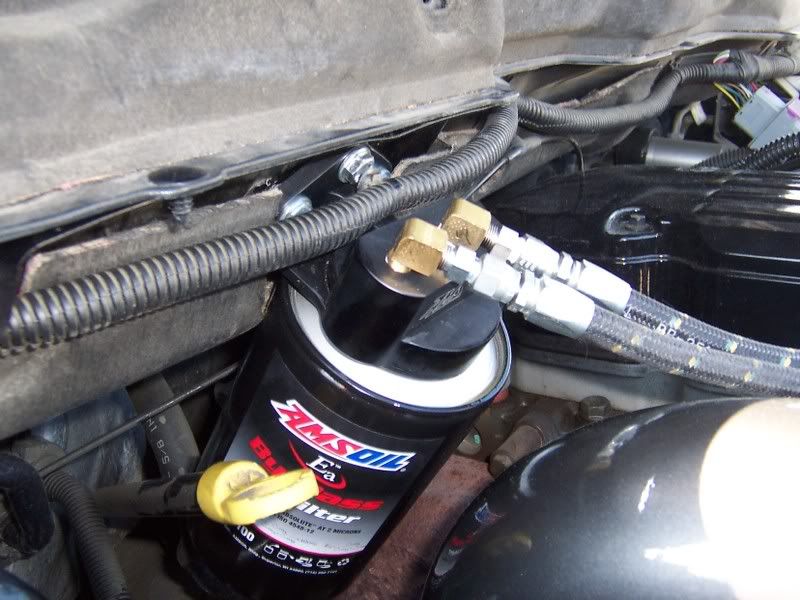 Yep, oil filter cap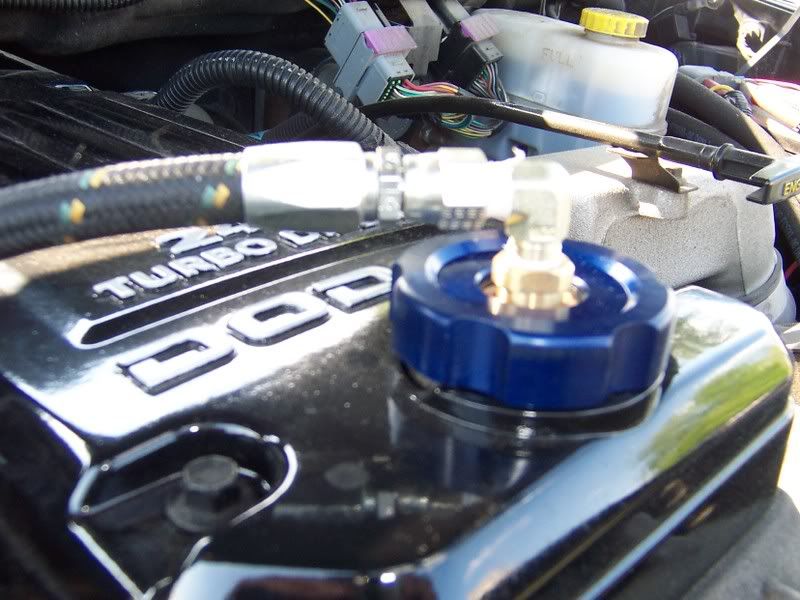 The infamous inner fender. Always in the way. I took the time to cut out a section of fender liner so I could easily get to the full flow filter without beating the heck out of my hands. all it took was a sharp razor blade to score the plastic, grab hold and rip! nice clean edge.