Discussion Starter
•
#1
•
Hey Guys,
First upgrade thread on here so bear with me.
Did a Grille upgrade on my 2012 Laramie limited tonight, I replaced it with a Limited grille from a 2016.
I purchased mine from AllMoparParts.com. Cost me an arm and a leg but I love the look and it was brand new and here in less than a week.
Part Numbers shown in the picture below:
First thing you have to to do is remove the four push buttons that hold the top cover on. Then remove the four bolts on top of the grille. Once these are removed with a firm pull on each bottom corned the grille snaps out.
Now on to the new grille:
First step is to flip the grille over and remove the driver side inner support shown in the picture below to make room for the cooler lines.
After that you have to make a few adjustments to the lower grille mounts on the truck and to the lower attachments on the grille itself.
First I cut a slit for the lower grille hook: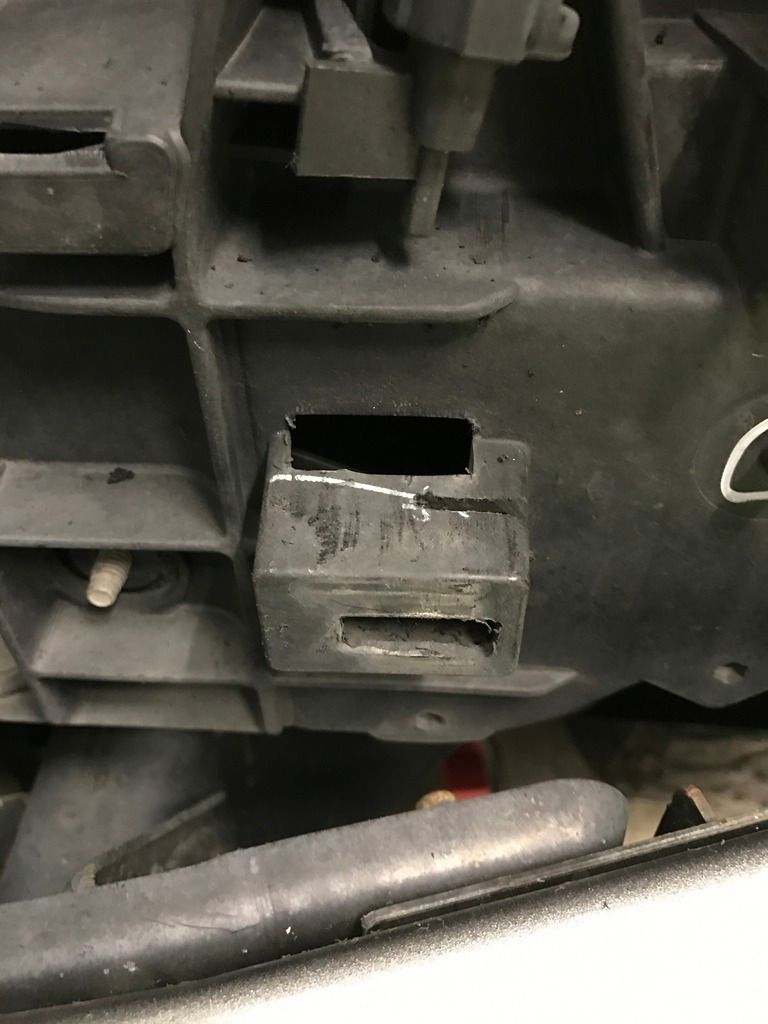 Then I found out that the grille wouldn't sit flush enough to shut the hood, so I had to notch out the mount:
Followed by shaving the hook on the grille:
After all of that the grille snapped right into place. The only thing I did was make a couple of plastic shims for the inner two bolts where the grille attaches to the truck. Only tools I needed was a dremel with an end grinder attachment and a cutting wheel. Hope this help someone else looking to install this grille.