·
Is that a Crawfish Pot?
Table of Contents
1-7 Engine install and head work from burnt valve
8 NV5600 Swap
9 F650 Dash Mod, Painted from white to black
11 Alcoa Wheels
12 Getting the vistronic fan to work with the AC
13 Drivers side battery tray, air filter relocation, sound system and wheel hub covers
14 Train horn K3H install, new F650 panel switches
15 CTS install
16-19 Twins install
20 BD Intercooler and Levi's secondary turbine heat shield
21 Broken motor mounts, Drive pressure gauge and bulletproof mastercylinder clutch rod
22-24 Transmission carnage, coolant filter insall and York on board air install
28 Aluminum Fan Shroud and Fluidamper
29 Remote Oil Filter Mount
I'm throwing a 2005 CTD into my 2003 F-550 6.0 Torqshift. I'm going to throw as many pics at you that I can and if you have any questions just ask.
Truck it's going in.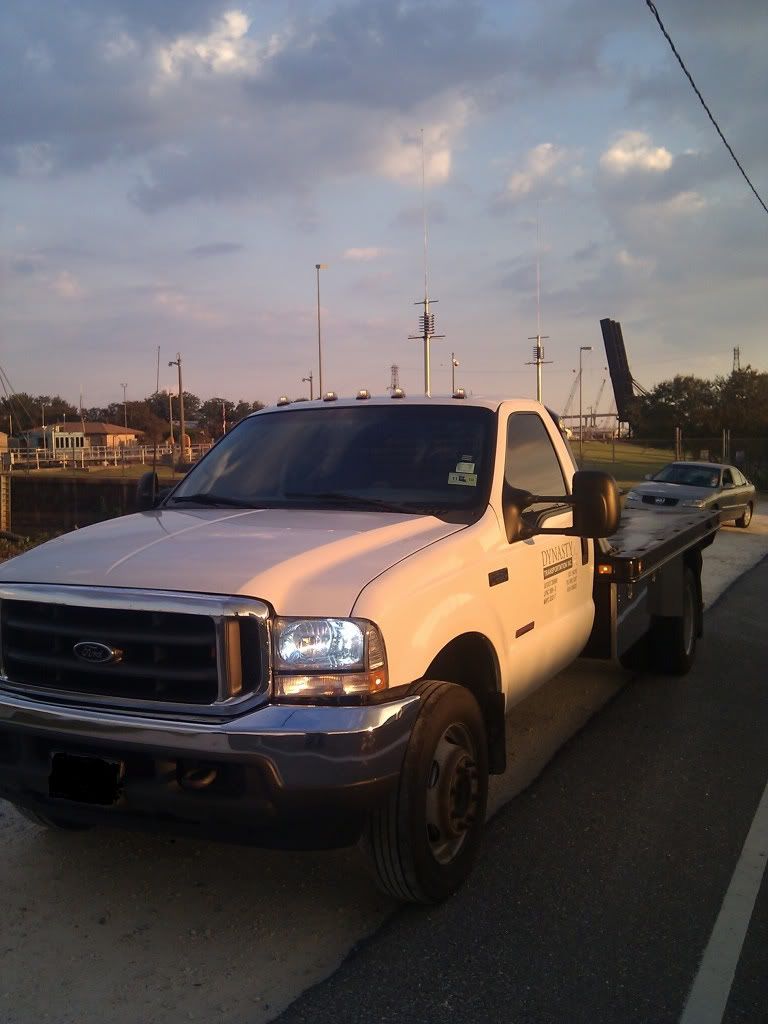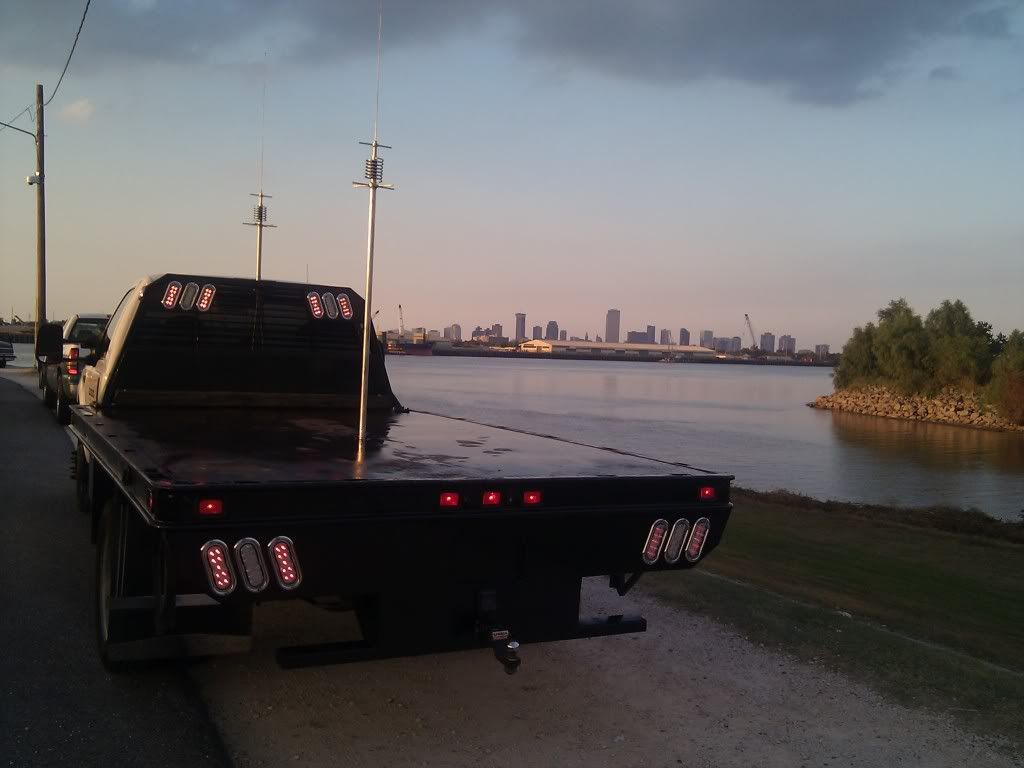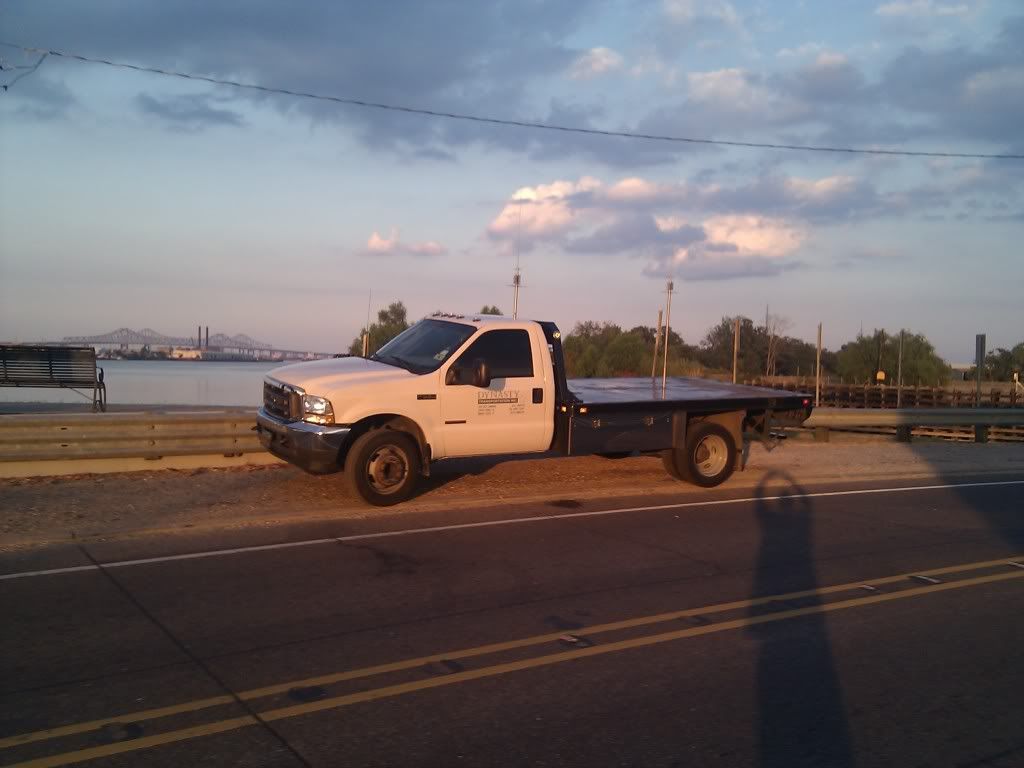 Backed in ready to be dismantled.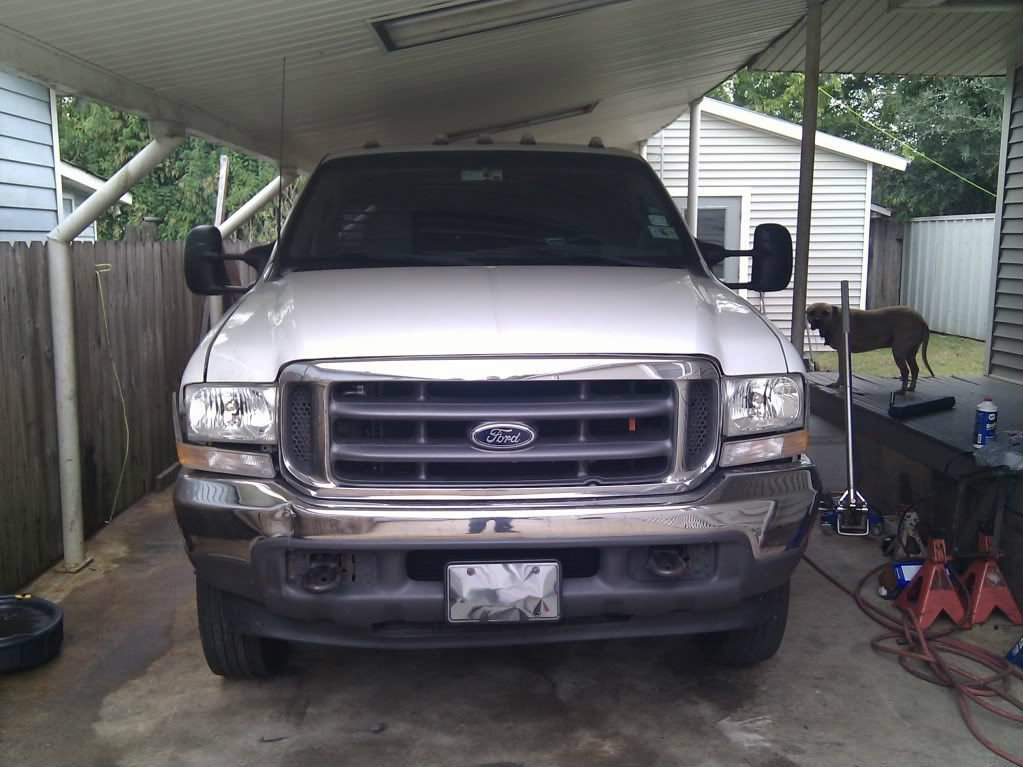 Truck running one last time showing 320k on the dash.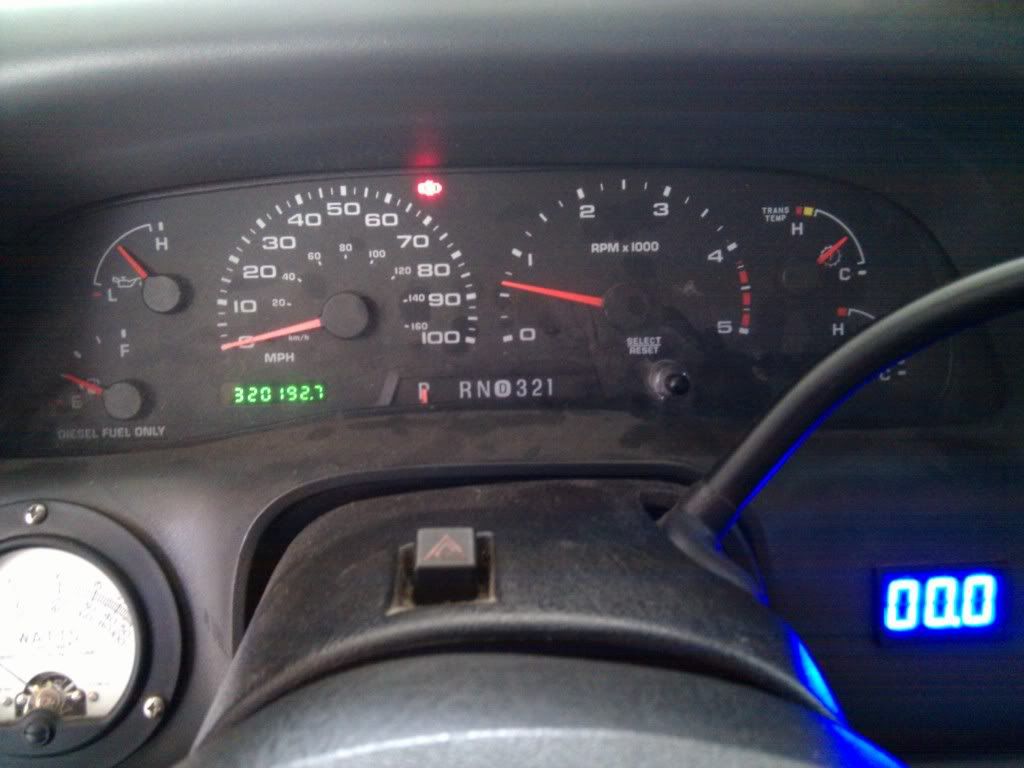 One last look at the 6.0.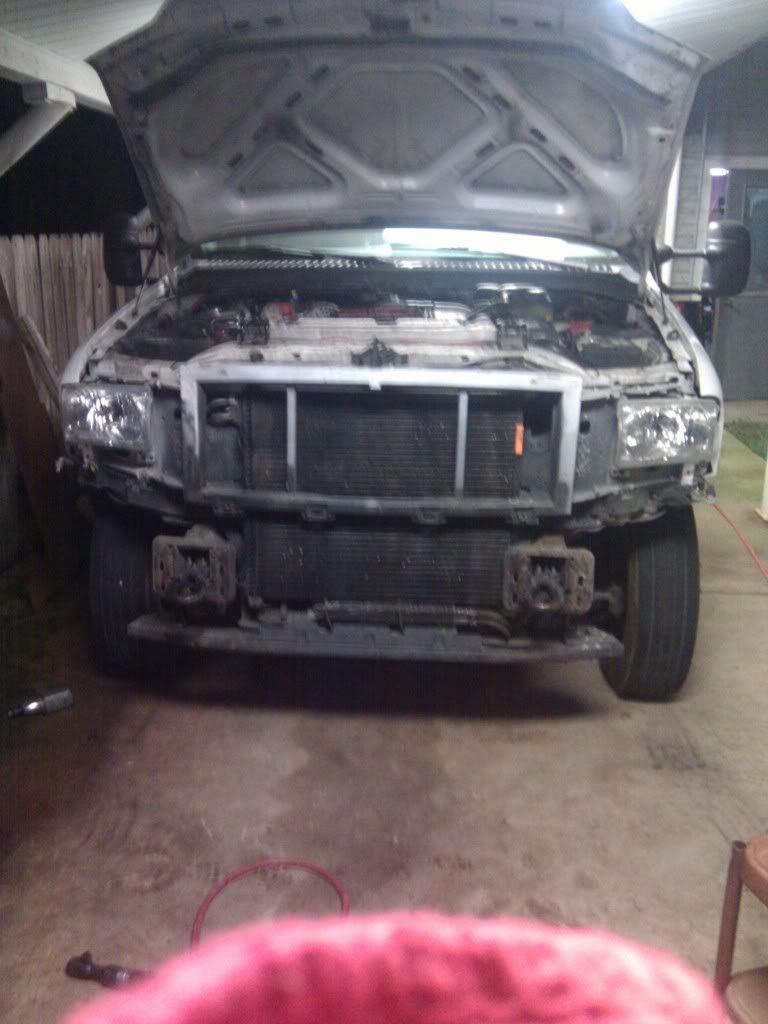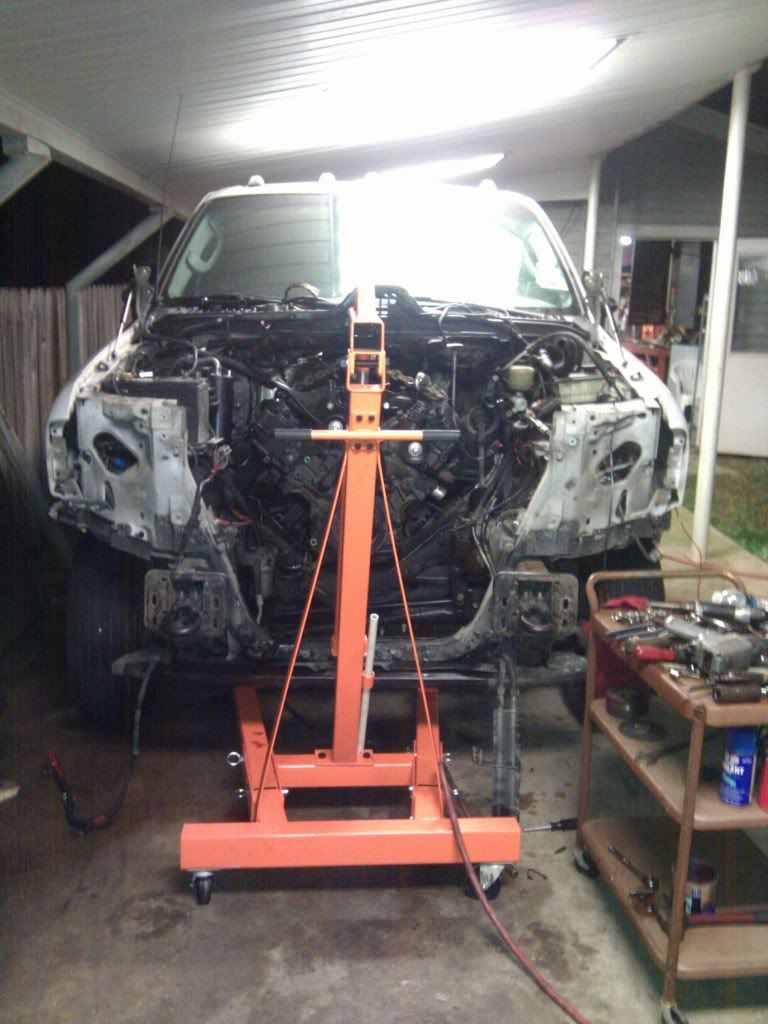 And she's out!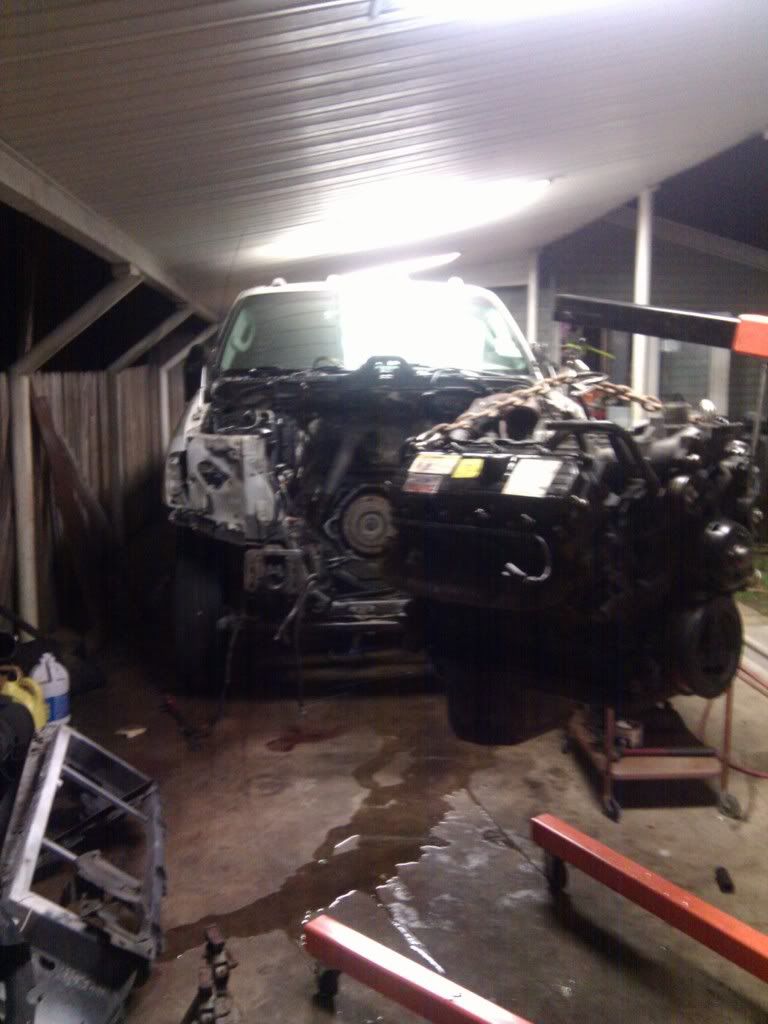 Ford harness stripped down to just oil pressure, ECT, Alt, Crank position, A/C clutch and A/C pressure switch.
Part's only half the battle.
ATS torque converter stalled to 1600 rpms for the Cummins.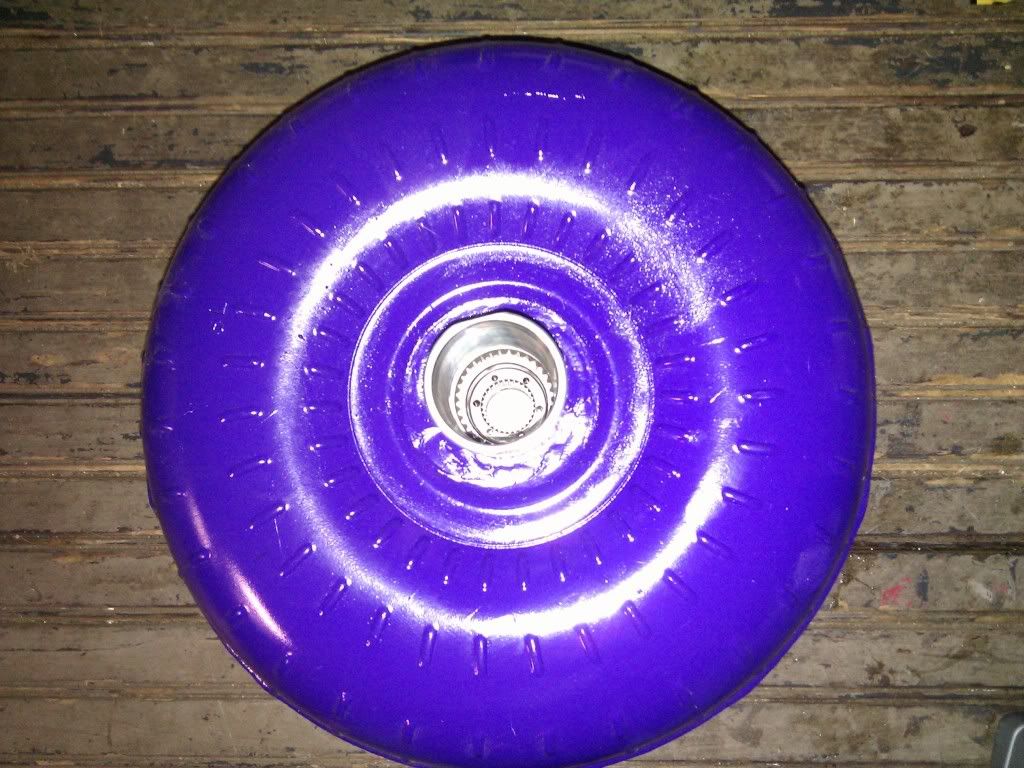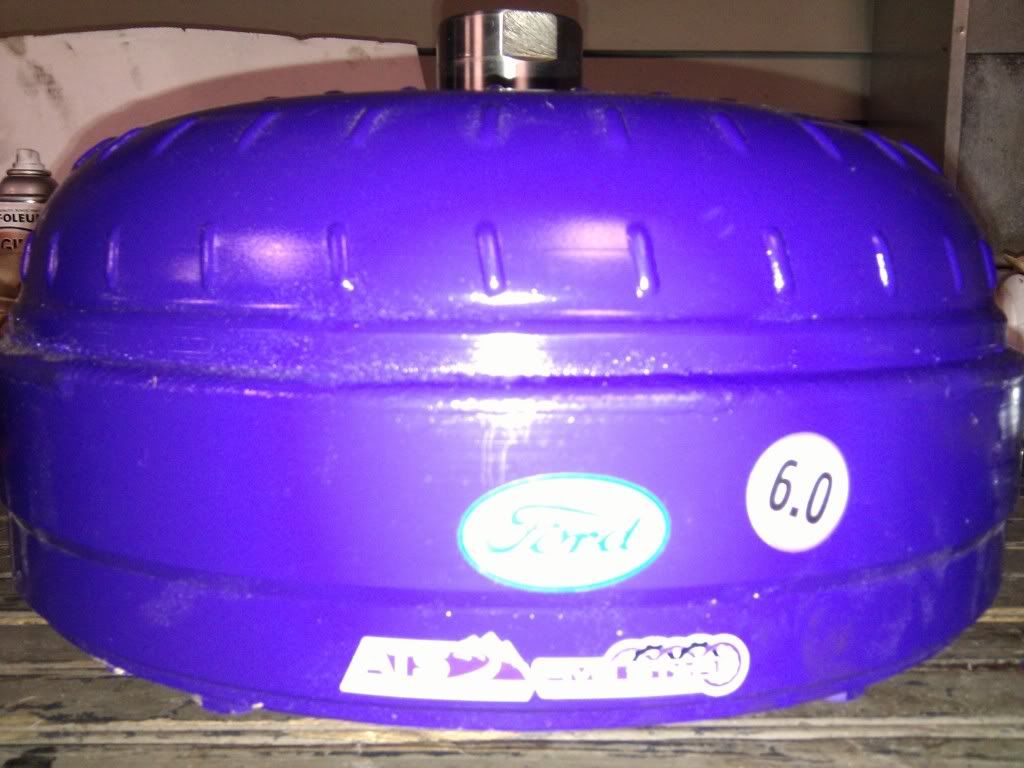 Hamilton Springs and exhaust Push tubes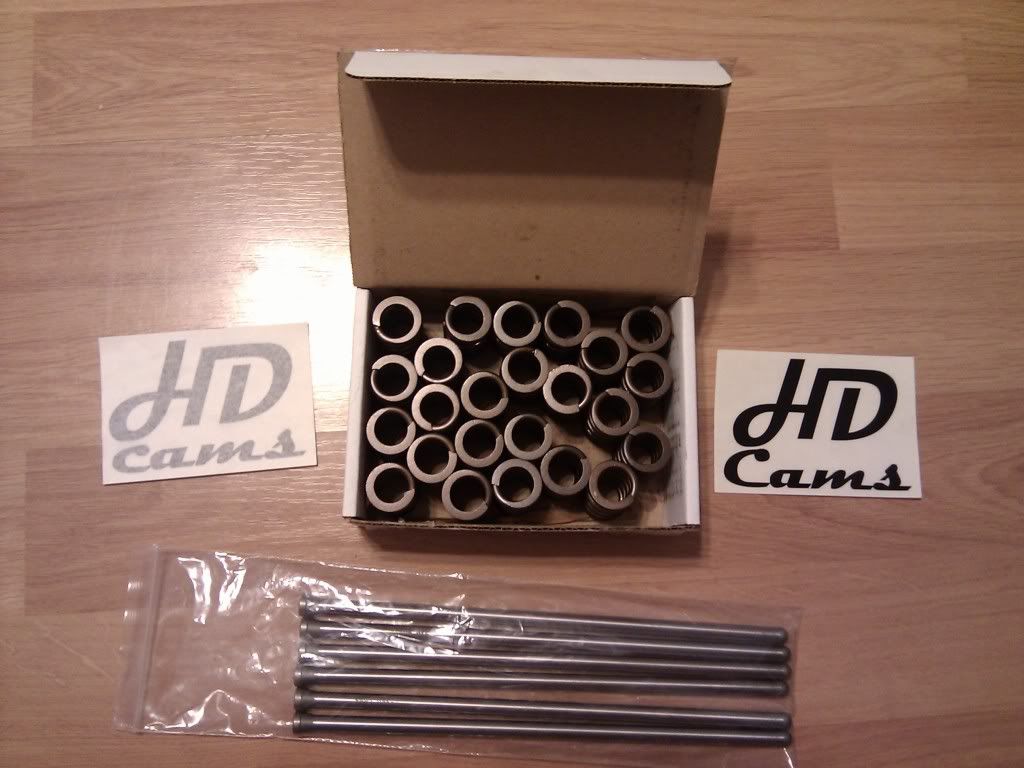 My little helper, Destroked adapter plate and flex plate, Autoworld (1-406-727-8915) quad mounts, Tach bracket, Power steering pump bracket and computer relocation plate, Instructions.Mrs. Dawna and Mr. Ken at Autoworld are some of the best people in the industry. There tech is second to none. I must have called a gazillion times with questions and as busy as they are they still took the time to answer my questions either then or by email. I even talked with them on a Saturday. The Mom and Pop store that is not to big to help you out. They don't push things that you don't need and they have the best prices because they make some of the stuff they sell. If you need wiring tech talk to Mrs Dawna she knows her stuff, don't be fooled because she's a woman. I talked to her most of the time. Mr. Ken is a great guy that will be able to answer the questions that Mrs. Dawna can't.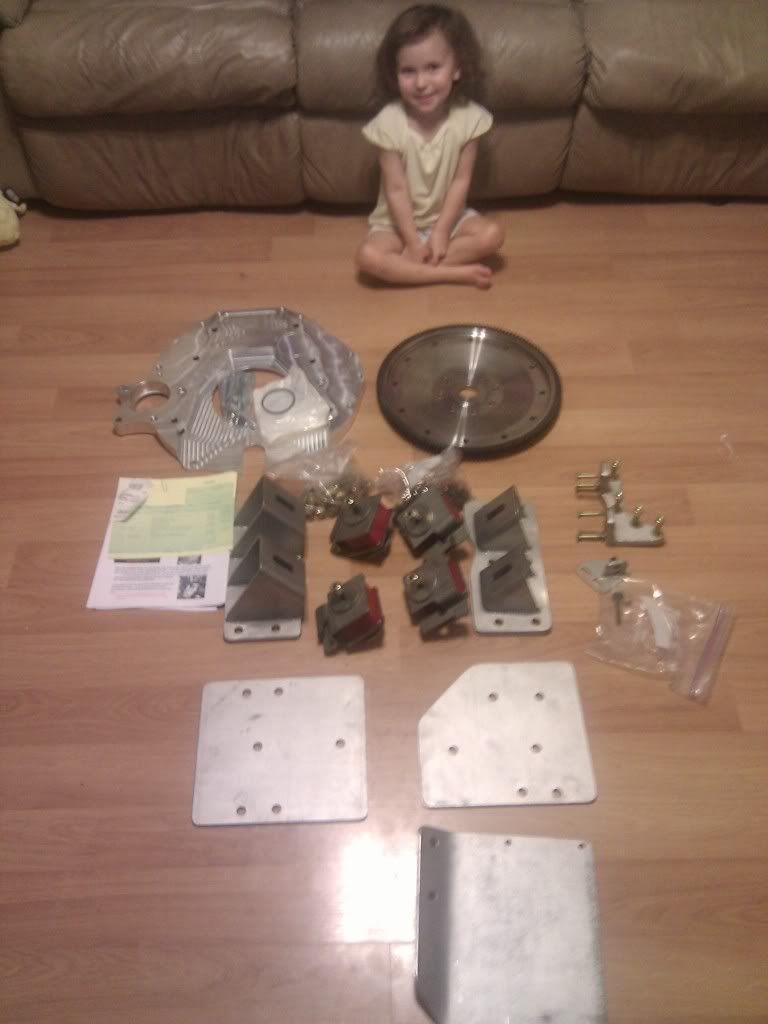 PCS controller.
5" down pipe next to the 4" stock pipe.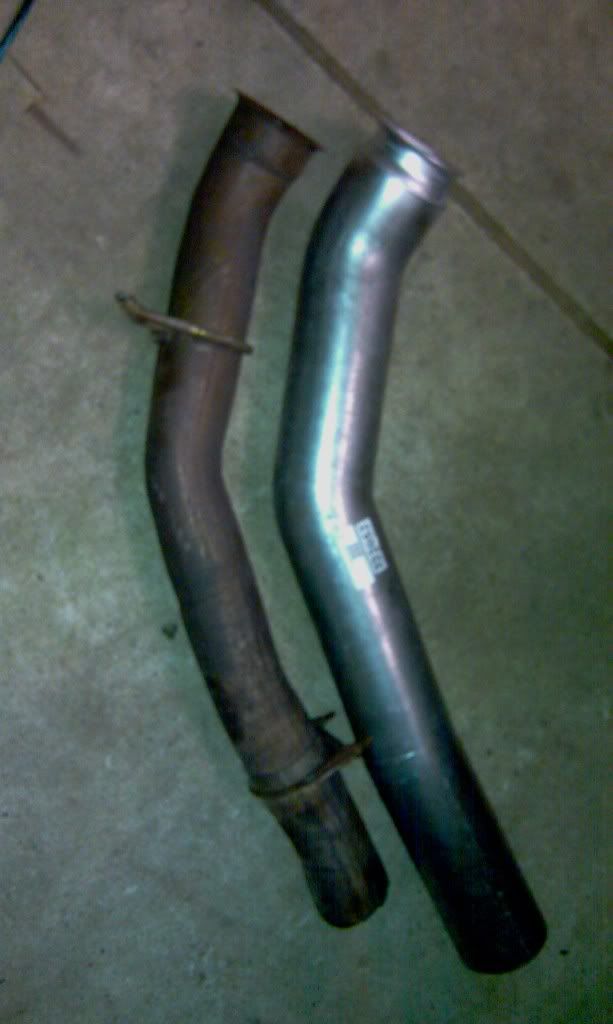 Rear freeze out plug block off/coolant bypass plate.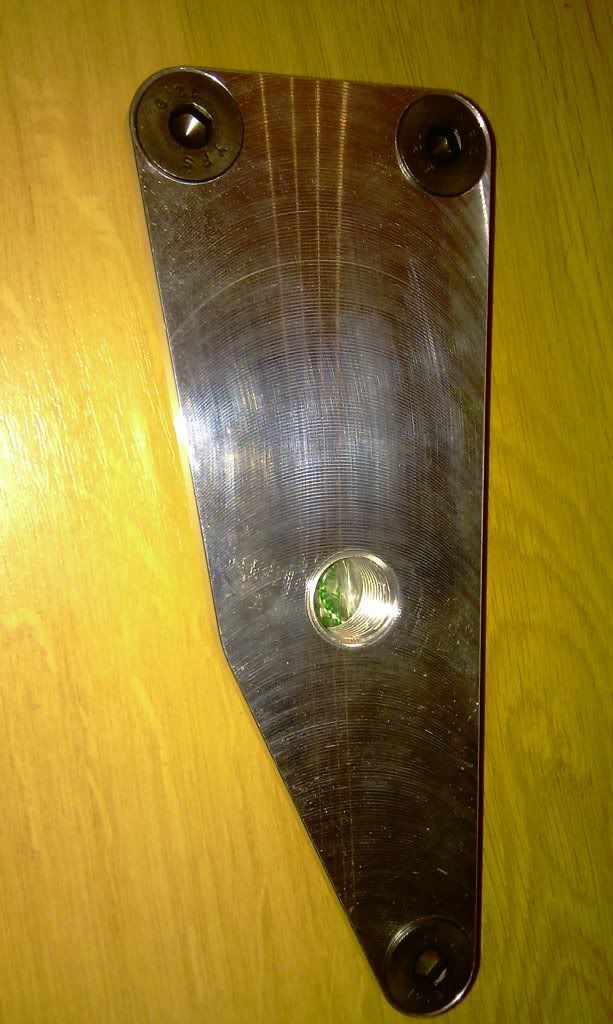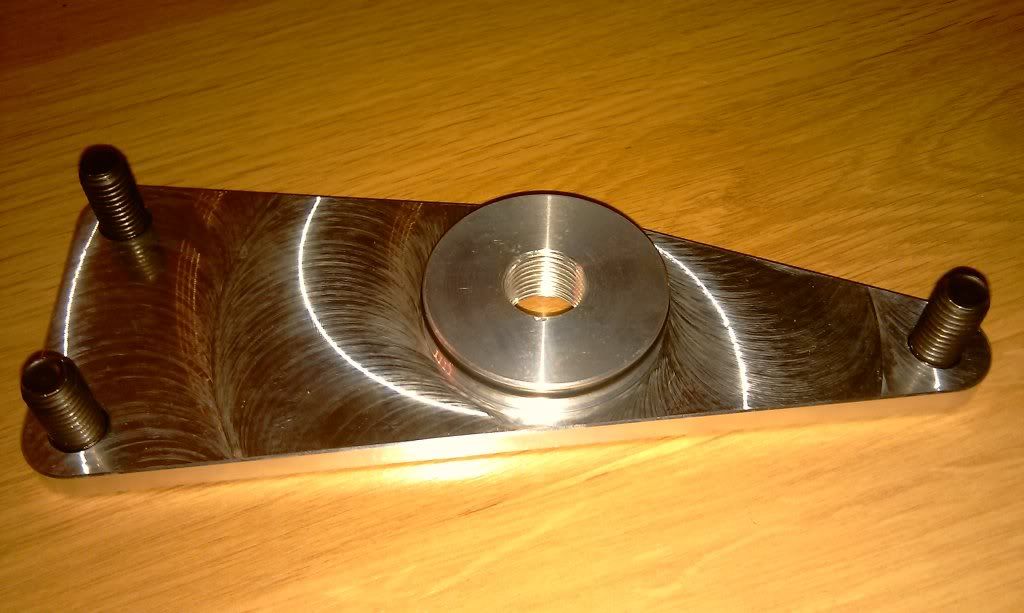 Repaired the heat shield with some A/C ductwork aluminum tape from Home Depot. It came out better than I thought it would. You will hit the fire wall when putting it in so this stuff will repair it if damaged.