Try two things:
1. Adjust the idle screw. You mentioned putting a spring from a hardware store on as a replacement. Hopefully it was one of similar size and tension?
2. Install a new overflow valve. When I got my 96 12 valve 2 years ago from the original owner, it had sat for a while. It had very similar low RPM stalling issues at start up. I put a new overflow valve on and it started like a new truck and idled perfectly. I did have to adjust the idle screw after installing the overflow valve. Springs lose tension over extended periods of time and need adjustment. Start there and let us know how it goes.
Here is a link to a new overflow valve. I am not associated with this company but have ordered from them before. They have good customer service and quick shipping.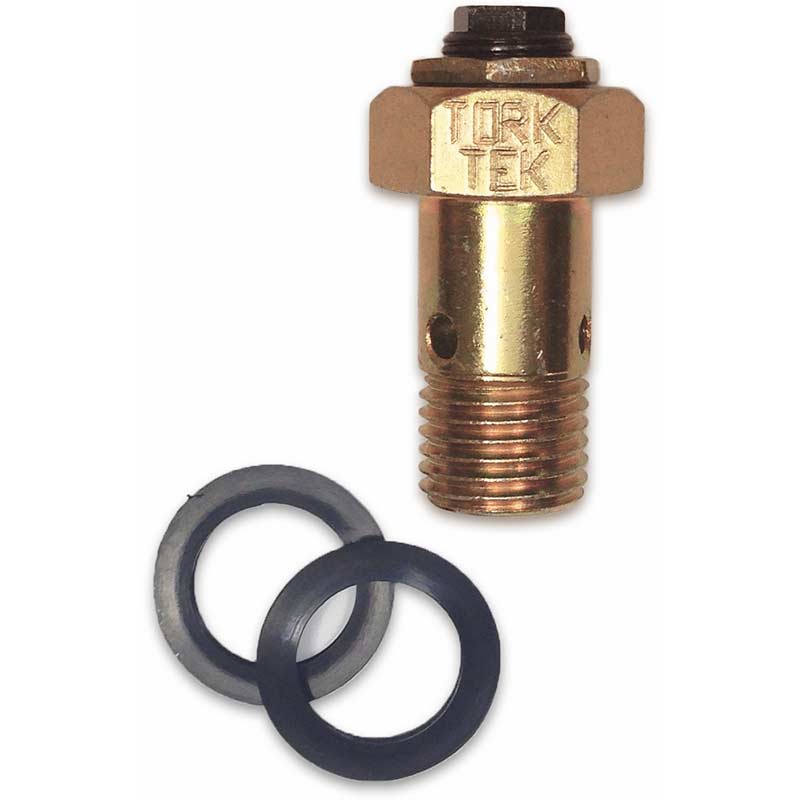 Check out the deal on Tork Teknology OFV010 Adjustable Overflow Valve at Xtreme Diesel Performance