1990 cummins shifter problems
---
Let me start off by saying i am new here i have been building a 1990 dodge so far i have done a lift kit, 11.00 / 16 michelin xzl's 5" exhaust, i have a tranny ready to switch out that is built by DTT and has the DTT hd t/c. i went to back up the other day and my shifter just slid down instead of shifting it out of park i cant seem to find any info on how the steering colum tube is connected to the shift lever and if i can tighten it back up or if its on a key way or some other hardwear to tighten up. any info would be appreciated.
[IMG]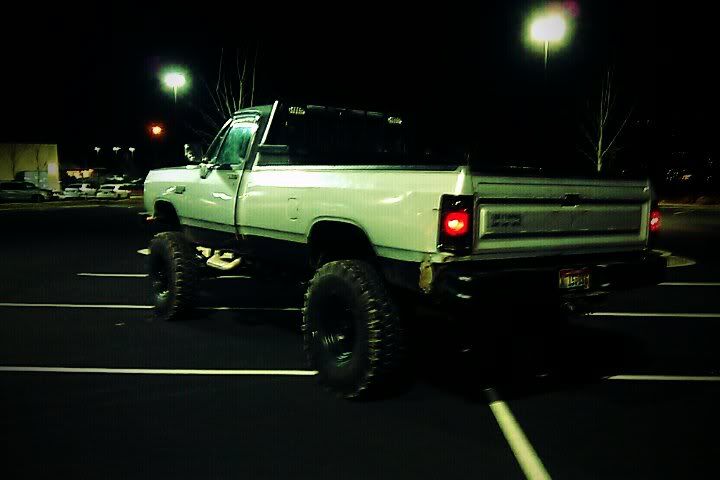 [/IMG]
[IMG]

[/IMG]
Bump! i have taken the steering column apart partially but didnt have the tool to take out the pivot pins. I got it back together but it still slips sometimes when you try to shift out of park so i have to get out and move the linkage manually.
does anyone else ever have this problem i am about to put my b&m shifter in lol.
---
1990 dodge d250 11.00 \ 16 michelin xzl's crossover steering, 5" exhaust.