Fuel filter change procedure.
1) turn the yellow water seperator valve and let everything drain out. (i like to extend the hose to reach bucket for less mess)
2) get 1 1/8" socket and unscrew the filter lid, this will also help drain fuel out faster
3) take out old filter AND o-ring
4) wipe out the inside if necassary (but you shouldnt need to do it, unless there is a ton of gunk in there, IMO risk for getting lint in the container)
5) stick on new filter AND o-ring
6) lube the o-ring
7) stick it back in the canister
8) turn the seperator valve back to normal
9) twist the fuel filter cab back on snug (or i believe to 24 Ft Lbs)
10) turn the key a couple times (bump start the engine this get the pump goin longer)
11) and start that sucker up, easy as pie
Fresh fuel filter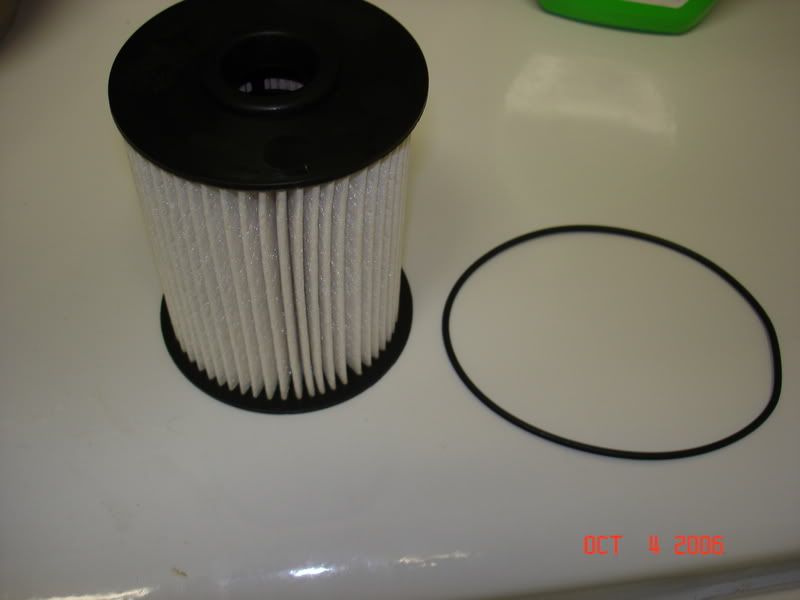 Hose extension to catch fuel in clear bottle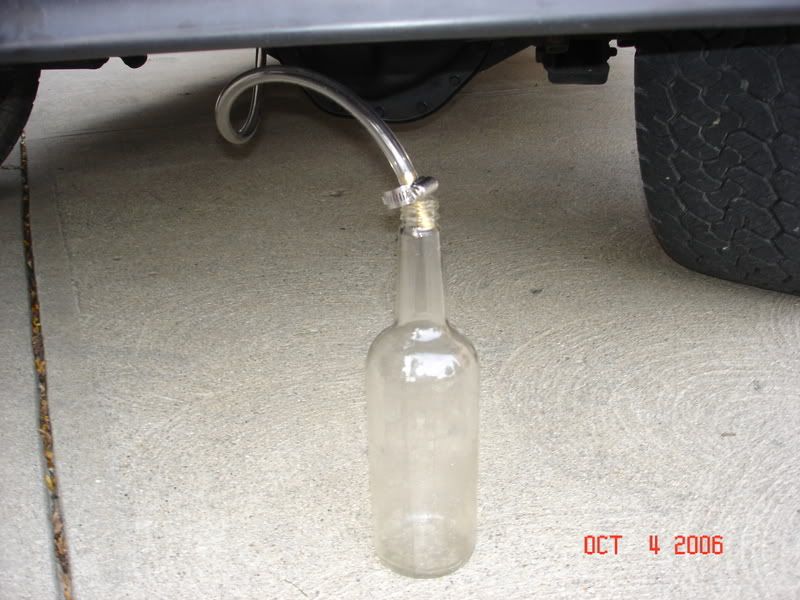 Turn the yellow drain valve, and unscrew lid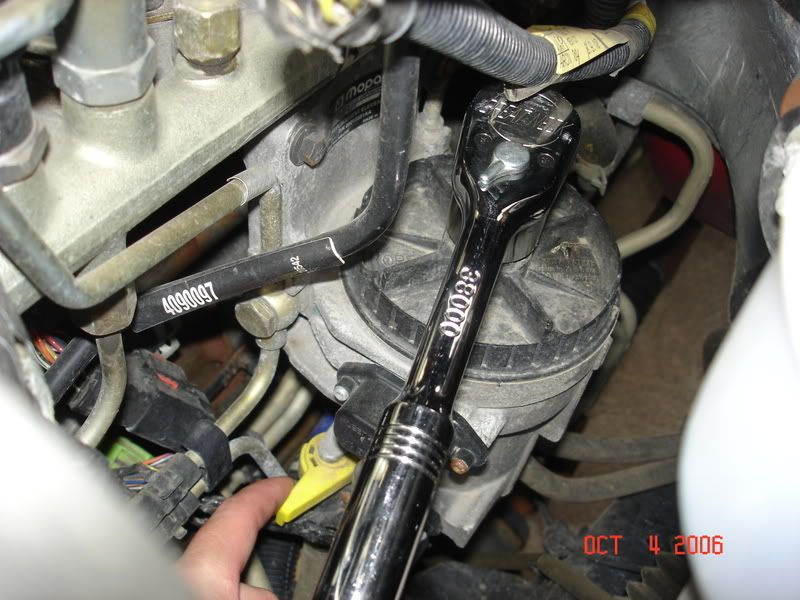 Take out old filter and O-ring

Put on new filter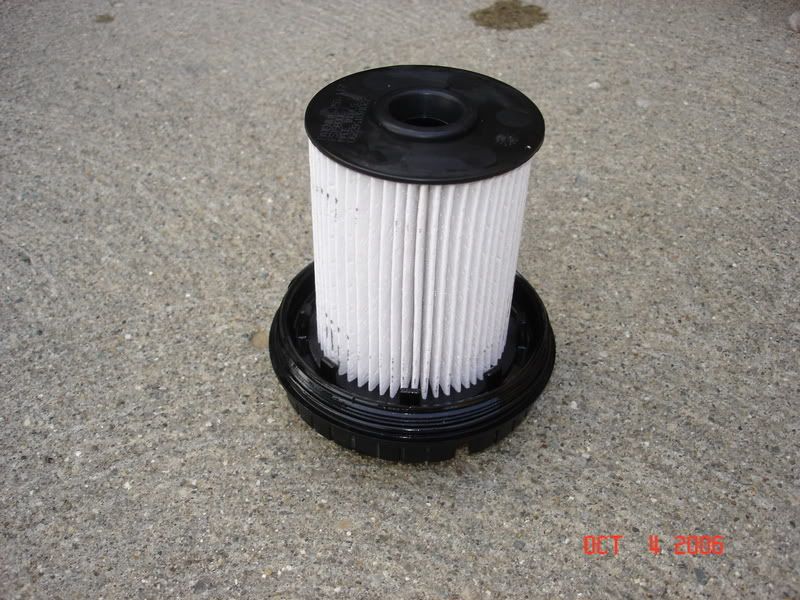 Lube new O-ring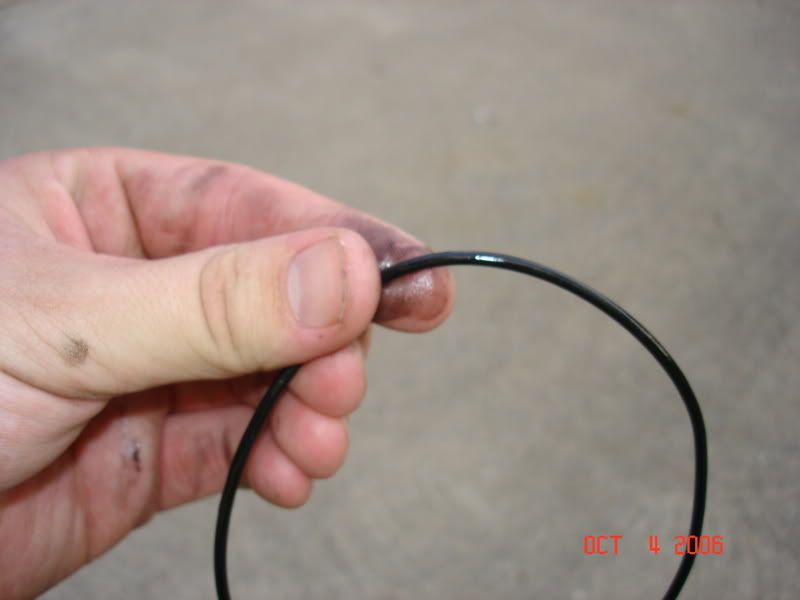 Drop assembly into canister (after checking for debri on inside of canister)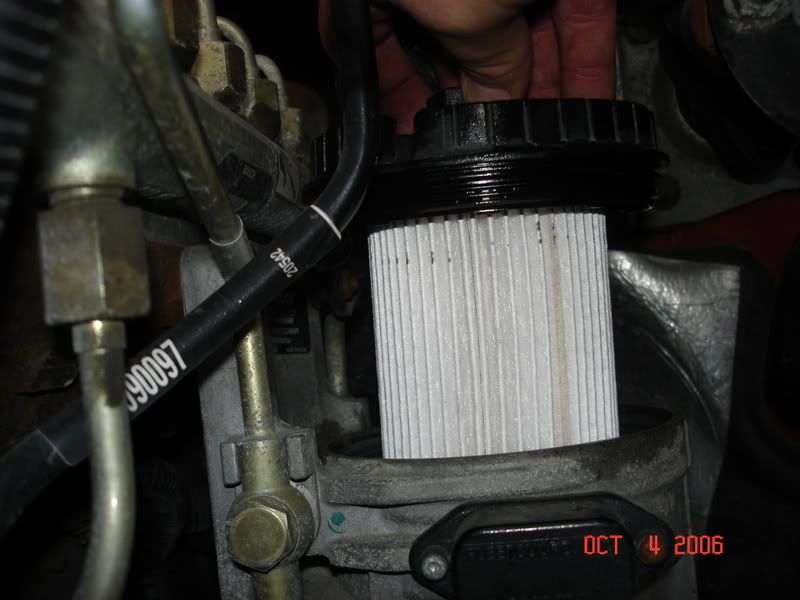 Close the drain valve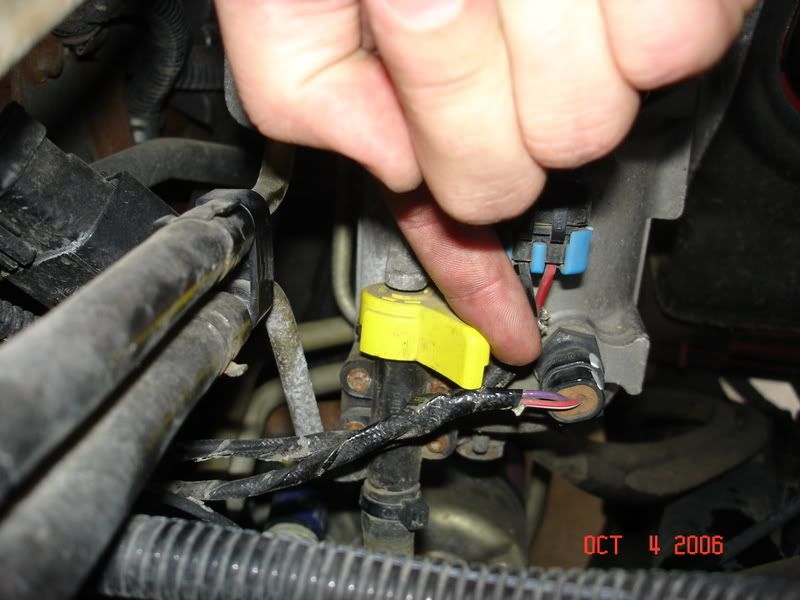 Torque lid to 24 Ft. Lbs.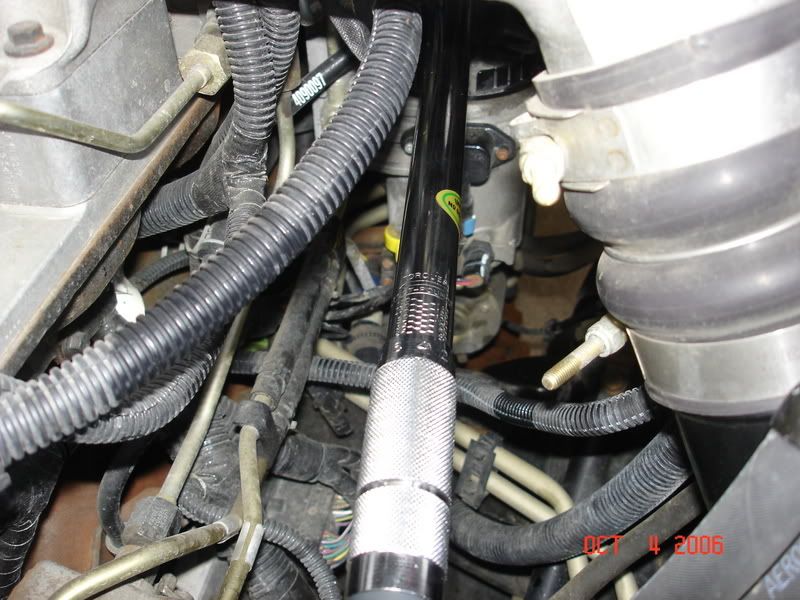 Check to see any water seperation at the end